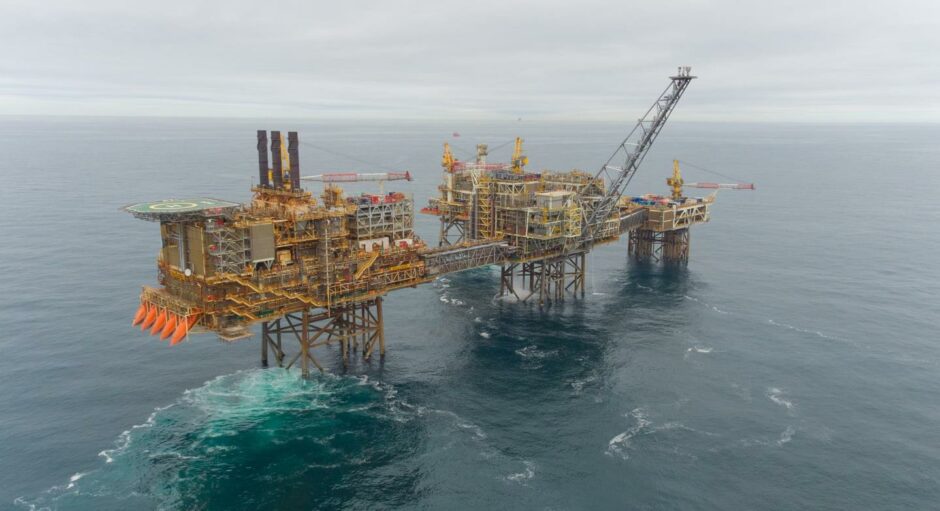 Trade union Unite is hailing a "significant" milestone after signing a recognition deal with a major North Sea operator.
The pact is with Chinese state-owned oil and gas group CNOOC Petroleum Europe Limited, a subsidiary of CNOOC International (0883.HK).
It covers around 140 workers on the Buzzard, Scott, and Golden Eagle platforms and is only the second recognition agreement Unite has secured with an offshore operator.
Unite general secretary Sharon Graham said: "This is a significant recognition deal for our members working for CNOOC. It comes at a time when there is widespread industrial unrest in the offshore sector due to unfettered corporate profiteering.
"We believe our offshore members' determination to secure better jobs, pay and conditions is striking a chord. Offshore operators and contractors must see that there is a better way to treat their workforce, and if they do not, then Unite will hold them to account."
Cnooc, full name China National Offshore Oil Corporation, is among the North Sea's largest oil and gas producers.
Rumours emerged last year that the group was mulling selling its UK assets, but it is understood the process has stalled after offers failed to hit the mark.
It is currently unclear whether the Unite pact means Cnooc's Buzzard, Scott, and Golden Eagle will escape being hit by the next round of North Sea strikes.
The three installations are amongst a number that have been hit by industrial action in recent months as workers try to secure better pay and working conditions.
Unite previously described the walkouts as the largest in a generation in the offshore sector.
Last week, around 1,200 downed tools for 48-hours, and it's thought fresh waves are likely to follow in the coming weeks.
John Boland, Unite industrial officer, said: "This is a really significant recognition agreement signed with CNOOC. It is only the second recognition agreement we have secured with an offshore operator. We believe it comes at a time when our members' resolve is resonating across the offshore sector. Corporations are sitting up and taking notice. Unite hopes this positive development will lead to other operators following a similar path as CNOOC."
Cnooc has been approached for comment.
Recommended for you

North Sea workers end trade dispute after securing £9,000 pay rise