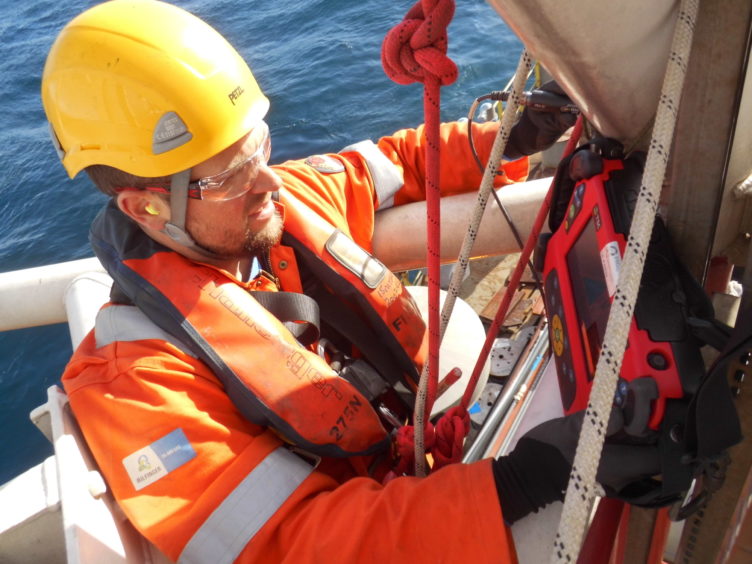 Hundreds of offshore workers employed by Bilfinger UK have rejected new pay offers as a bitter dispute over wages and working conditions rumbles on.
It paves the way for a fresh round of North Sea strikes, with trade union Unite confirming that widespread industrial action will take place again next month.
Around 600 offshore members employed by Bilfinger and stationed on assets operated by Ithaca Energy (LON: ITH), CNR International and TAQA will down tools for 48-hours on June 1, and again on June 8.
According to Unite, the offers all constituted a basic pay increase of 6%, a "significant real terms pay cut" given inflation stands at 13.5%.
The Bilfinger workers embroiled in this dispute are separate from those that took part in the previous round of 48-hour strikes involving 1,200 union members on May 10.
Around 200 staff employed by the contracting giant, and working on BP (LON: BP) and Repsol Sinopec assets, did take part in the action.
Sharon Graham, Unite general secretary, said: "Unite's offshore members working for Bilfinger have given a loud and clear answer to the company and oil operators.
"Simply put: below inflation pay offers from a sector awash with billions in record profits is unacceptable.
"Our members remain resolute in their fight to secure good jobs, pay and conditions across the offshore sector, and they will have Unite's full support."
It means that around 800 Bilfinger contractors will now participate in the two new rounds of strike action, Unite said, in what has been described as a "tsunami" of unrest.
A number of oil and gas operators will impacted by the walkouts – including BP, CNR, Ithaca, Repsol Sinopec and TAQA – with over 30 platforms due to be hit.
Unite claims that any strike action on the offshore installations will impact on production and planned work, though operators have previously downplayed this.
Shauna Wright, Unite industrial officer, added: "Bilfinger and operators have attempted to play divide and conquer tactics but this has spectacularly backfired on them. Unite's members remain united and solid.
"800 Bilfinger workers across over thirty offshore installations will now take part in two new 48-hour stoppages in June. Our Bilfinger members are determined to secure pay increases which at the very least match inflation. The company and the operators have one last chance to resolve this before a new wave of industrial action hits dozens of offshore assets."
A major point of contention for workers and unions are the enormous profits posted by North Sea oil majors in recent months.
Historic profits have been recorded by the likes BP and Shell, with the two companies making a combined Q1 of around £11 billion.
A spokesman for Bilfinger UK, said: "As an Energy Services Agreement (ESA) signatory, we align with the industry base rates of pay that are agreed annually with the unions, and this most recent offer follows a 4% increase that was awarded in January. We respect the right for peaceful and planned strike action and will continue to engage with the unions, our clients and our colleagues to come to a positive resolution. Operational safety remains our top priority and we have procedures in place to minimise any potential disruption."
Recommended for you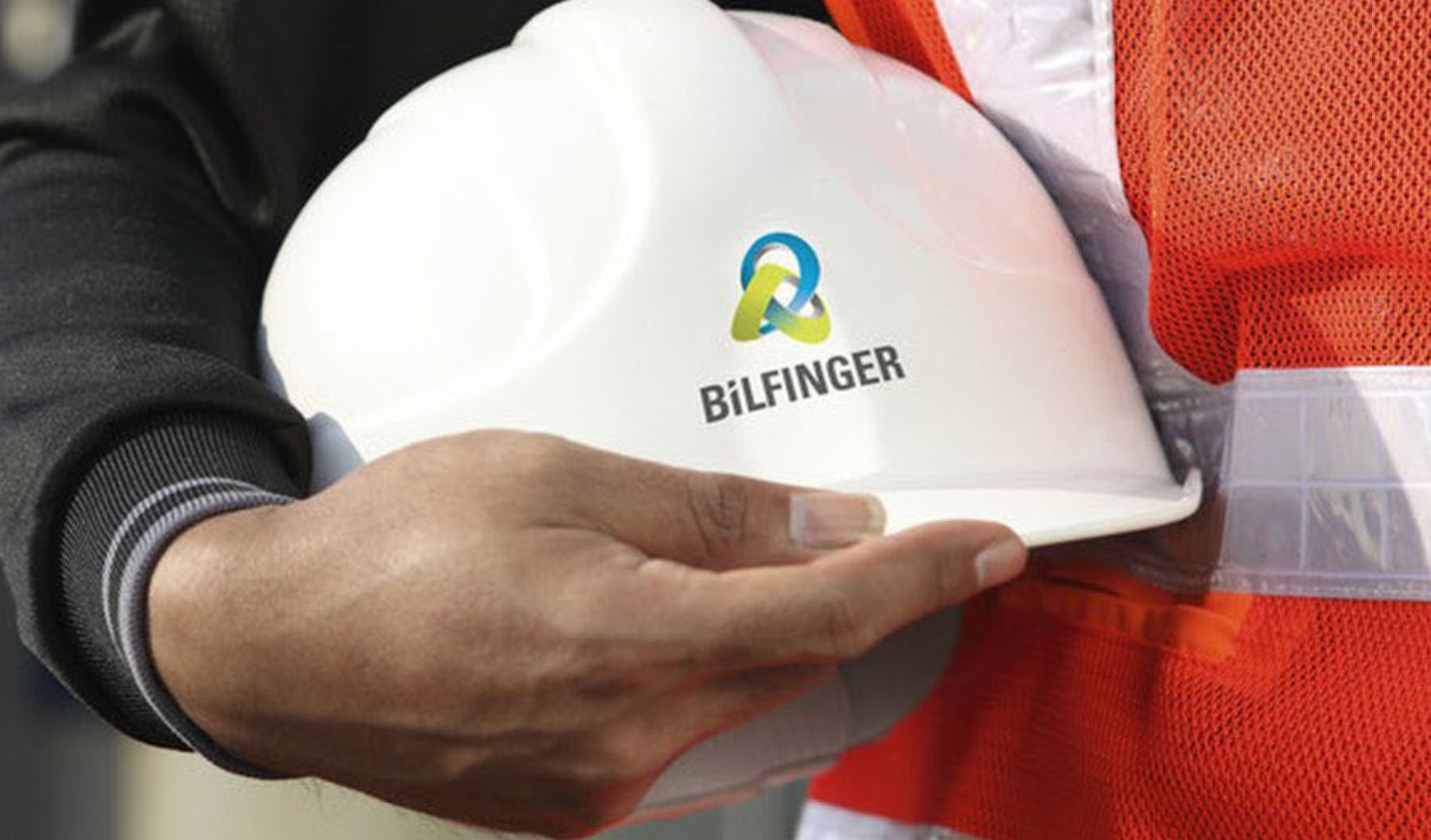 Over 700 Bilfinger workers secure pay rise as North Sea unrest allays