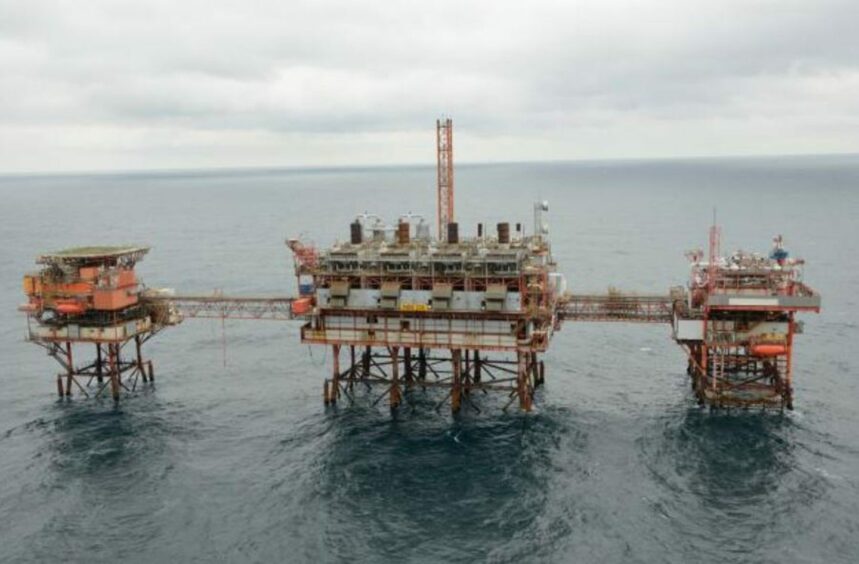 Perenco has been warned by the UK's safety regulator after multiple leaks on one of its Indefatigable platforms this year.
The Health and Safety Executive issued the operator with an improvement notice and questioned the fitness of its risk assessment processes after three separate hydrocarbon releases (HCRs) were recorded on its Indefatigable (Inde) 23-A platform since January 2023.
These incidents occurred on 29 January, 20 March and 8 April, according to the notice, and were later confirmed by Perenco to be "small amounts" of residual gas and condensates during flushing and plugging operations.
No personnel were injured during the incidents.
However, the HSE said it had "reason to suspect that the assessment undertaken under Regulation 3(1) is no longer valid" after the series of incidents.
The legislation in question relates to the duties of employers to make "suitable and sufficient" assessment of risks to the health and safety of employees whilst they are at work.
HSE said evidence suggests the releases have "common underlying causes" relating to the adequacy of Perenco's safety processes or how they are implemented, specifically around isolation, breaking of containment and control of work.
A spokesperson for Perenco said: "We had a succession of three incidents earlier this year onboard the Inde 23A platform as we were working to deconstruct pipework in preparation for conversion of this facility from manned to unmanned operations.
"Nobody was injured in these incidents, however along with some produced water, a small amount of residual gas (3.1 kg) and condensate (16 kg) was released that had remained in pipelines after flushing and purging.
"Perenco works to maintain high standards of safety and our investigations will identify the lessons learned from these incidents, including whether there were any underlying causes and what actions we will take to prevent recurrence.
"Our immediate action was to add further supervision onboard and provide additional instruction to our crews regarding procedures around safe isolation and breaking of containment."
It said the deconstruction work on has now been completed safely with "no further incident", and Inde 23A is now "safely back in production.
Located around 60 miles off the Norfolk coast, Indefatigable began production in 1971, shortly after Shell's nearby Leman development in 1969.
The field spans several blocks of which 49/18 and 49/23 were originally licensed to Amoco and Block 49/19 and 49/24 to Shell.
Development of smaller satellite fields began in 1993.
More recently Perenco spearheaded the Southern Hub Asset Rationalisation Project (SHARP). The company previously described the facilities across Leman and Indefatigable as "oversized", and instead combined them into one fit-for-purpose production hub in a bid to extend field life and cut costs.
As a result, the 27-A and 23-A platforms became normally unattended installations, with produced gas and condensate instead routed to the Leman 49/27B (27B) platform and brought ashore at the Bacton Gas Terminal.
The 23-A platform also saw an incident in 2017 which led to the death of Tyron Leigh Jones, from Lowestoft. The 43-year-old Mr Jones was crushed by an electrical panel which fell on him while unpacking heavy equipment, and later died from multiple injuries.
Perenco representatives told an inquest at the time that it had made improvements to processes to avoid a similar incident in the future in the wake of an HSE investigation.
This week's notice follows a spill at the Perenco-operated Wytch Farm onshore oil field on England's south coast earlier this year.
A major incident was declared after approximately 200 barrels of reservoir fluid, consisting of a mixture of water and oil, was released into Poole Harbour after a pipeline leak.
Recommended for you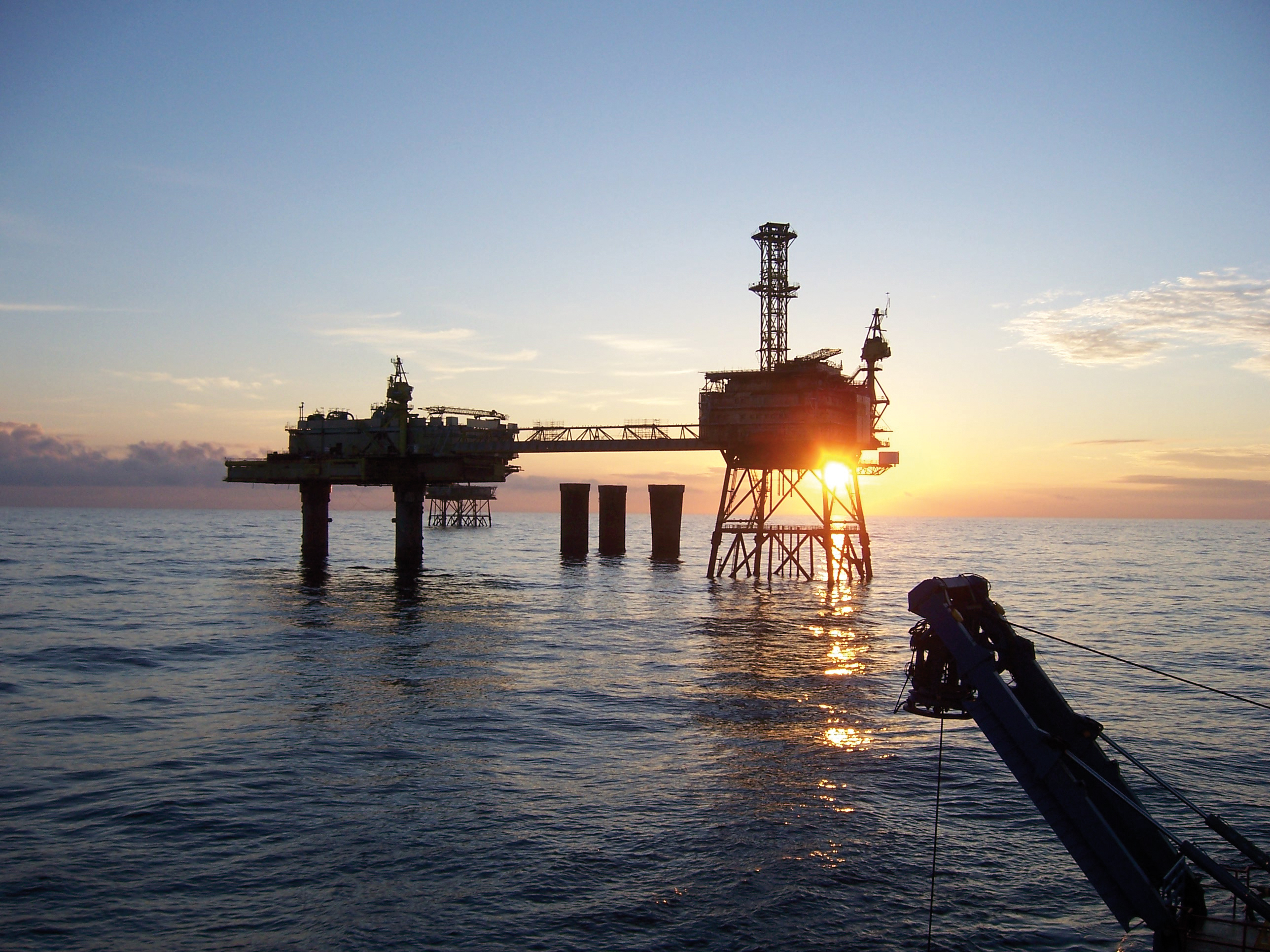 Worker exodus 'number one challenge' facing North Sea decommissioning safety