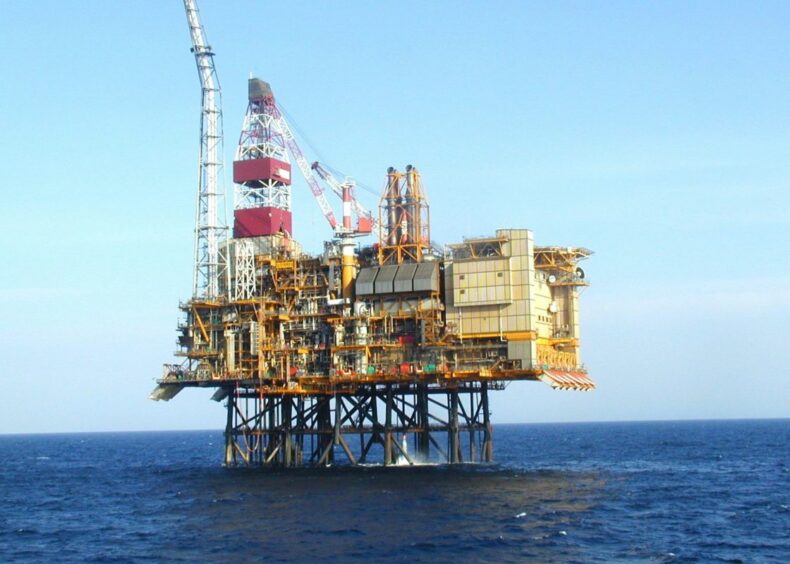 Aside from the giant Rosebank and Cambo oilfields – the former expected to be sanctioned this year – there's a pair of smaller projects in the FID pipeline for Ithaca Energy (LON: ITH).
Fotla, a small discovery in the Central North Sea, is targeted for a final investment decision (FID) late in 2023, with first production in 2026, Ithaca told investors thid week.
Planned to be tied back to the Alba platform, Ithaca's parent firm Delek has previously estimated mid-case recoverable resources of 21 million barrels of oil equivalent for Fotla.
Fotla in late 23, but Hurdles at Marigold
After Fotla this year, Ithaca Energy will be looking to Marigold for a potential FID.
Aslo originally intended to be sanctioned in 2023, some near-term hurdles mean 2024 is more likely, Ithaca said.
These include issues around partner confidence, linked to the windfall tax, and a potentially lengthy public consultation.
The Marigold cluster – which contains the Hibiscus' Sunflower, Crown and Kildrummy prospects – neighbours Ithaca Energy's Yeoman discovery, later renamed Marigold East, and is thought to hold in the region of 60 million barrels
Last year it was revealed that Repsol Sinopec's Piper Bravo is the preferred tie-back option for the unitised development.
Partner confidence down
In an investor call this week, executive chairman Gilad Myerson noted that "JV partner confidence has gone down" across several projects in its portfolio due to the windfall tax (Energy Profits Levy), including Hibiscus.
"Looking at most of our developments, they're all with partners who are having second thoughts about investing in the North Sea. The likes of Shell, as we mentioned, with Cambo. We have Suncor in Rosebank who have decided to sell. We have Hibiscus in Marigold.
"Each of these partners are looking at the UK North Sea Energy Profits Levy and considering different options around mitigating the EPL impact, including not investing at all."
For that reason, Mr Myerson said Ithaca is focused on constructive talks with government, noting that these have been productive across the political aisles.
Environmental statement
The timeline for environmental consultation will play a big role in the Marigold timeline, noted chief executive Alan Bruce.
Milestones have been hit by the partners, including pre-FEED (front-end engineering design), with the main FEED to follow, and arrangements being made with the potential host operator.
Asked about FID timeline, Mr Bruce said: "We've done some surveys but got the environmental statement to complete and then that would go out for public consultation.
"So it's difficult to be precise. That environmental consultation process across the industry has taken longer than it has been in the past. Normally that's was a, sort of, six-month turnaround and some of our peers are seeing of the order of 12-plus months for that.
"So we're probably into 2024 for FID because it will have to complete that environmental statement process, and probably looking at 2027 I think for first production."
Recommended for you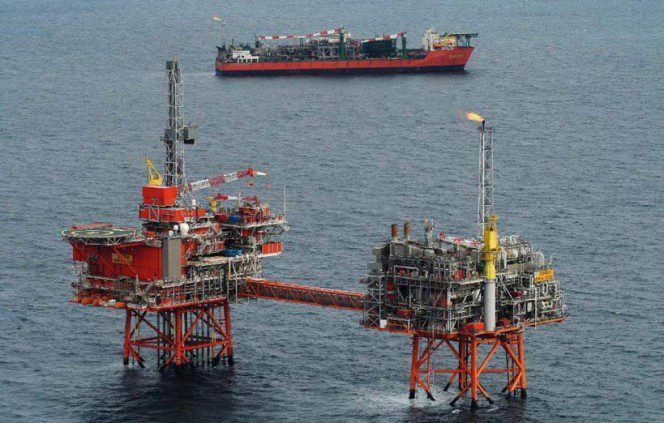 Captain electrification: Grid connection is 'biggest challenge' says Ithaca