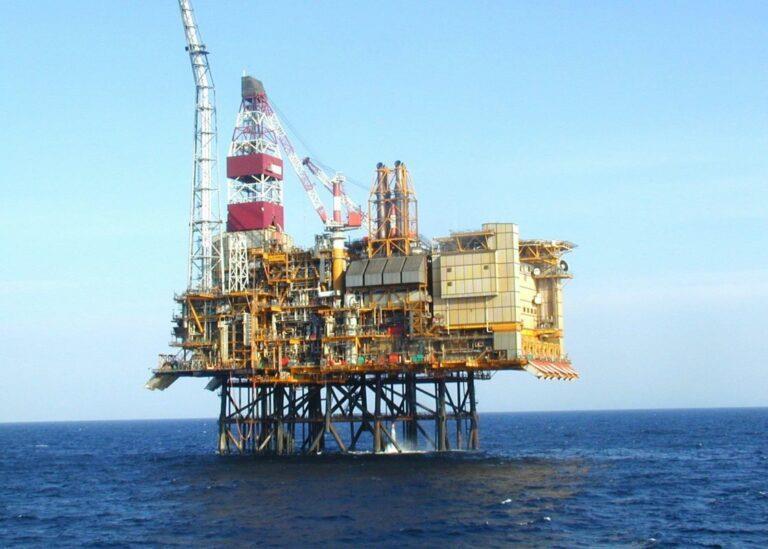 An uncontrolled gas release on a North Sea platform has resulted in an improvement notice for one of the basin's big operators.
It happened on Repsol Sinopec's Piper Bravo installation, about 119 miles north-east of Aberdeen, during efforts to clear a "suspected blockage" in the production system.
According to the Health and Safety Executive (HSE), the operator failed to ensure "gas lift flowmeters" on the platform were up to scratch, resulting in the leak.
Similar operations have been carried out on other flowmeters on Piper Bravo a total of 55 times between January 1 and April 3, the watchdog added.
That is despite a metering technician flagging the "increasing frequency of this activity" on the platform last year.
Repsol Sinopec – a joint venture between Spain's Repsol and Chinese petroleum giant Sinopec – confirmed it is rolling out "necessary improvements" on Piper Bravo following a "robust investigation".
A spokeswoman for the group said: "We can confirm we have received an Improvement Notice from the Health and Safety Executive (HSE) requesting we undertake a review of the design and process conditions of the gas lift flowmeters, to understand the circumstances that led to a hydrocarbon gas release from the Piper Bravo installation.
"A robust investigation has been carried out, and we are implementing the necessary improvements to meet the requirements of the Improvement Notice.
"Safe operations in all Company activities are a priority and we are committed to ensuring the safety and wellbeing of all personnel who work on our sites."
The improvement notice was served by the HSE to Repsol Sinopec on April 20.
Initially the compliance date was set for May 26, but following a revision the operator now has until November 30 to adhere to the order.
In the notice, the HSE said: "You have failed to ensure that gas lift flowmeters are so constructed or adapted as to be suitable for the purpose for which they are to be used or provided, in that, you had an uncontrolled release of high pressure hydrocarbon gas whilst venting down of impulse lines to release a suspected blockage from gas lift flowmeter FT-1602, and you have carried out a similar operation on other gas lift flowmeters at Piper Bravo, a total of 55 times between the 1st January 2023 and the 3rd April 2023, and in 2022 a Metering Technician had identified the increasing frequency of this activity but you had not taken any action to resolve this."
Piper Bravo
Piper Bravo was installed by Occidental Petroleum in 1992 as a replacement for Piper Alpha, which tragically exploded in 1988.
The eight-legged fixed steel jacket supported platform sits in the Piper field in block 15/17n of the United Kingdom Continental Shelf.
Production from the Piper, Saltire, Chanter, Iona and Tweedsmuir fields feed into the facility and are separated into oil, natural gas liquids and drygas.
Oil and condensate is sent to the Flotta terminal in Orkney.
Recommended for you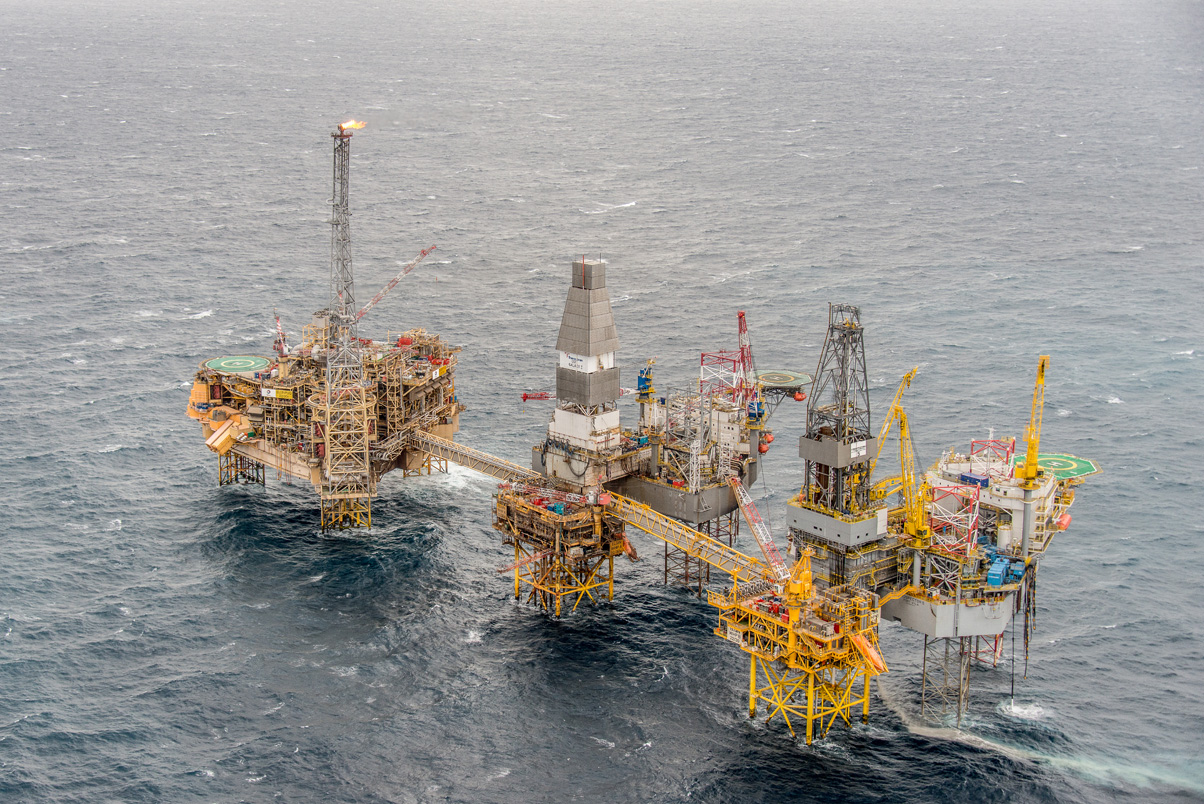 HSE sounds alarm over Elgin/Franklin warning systems