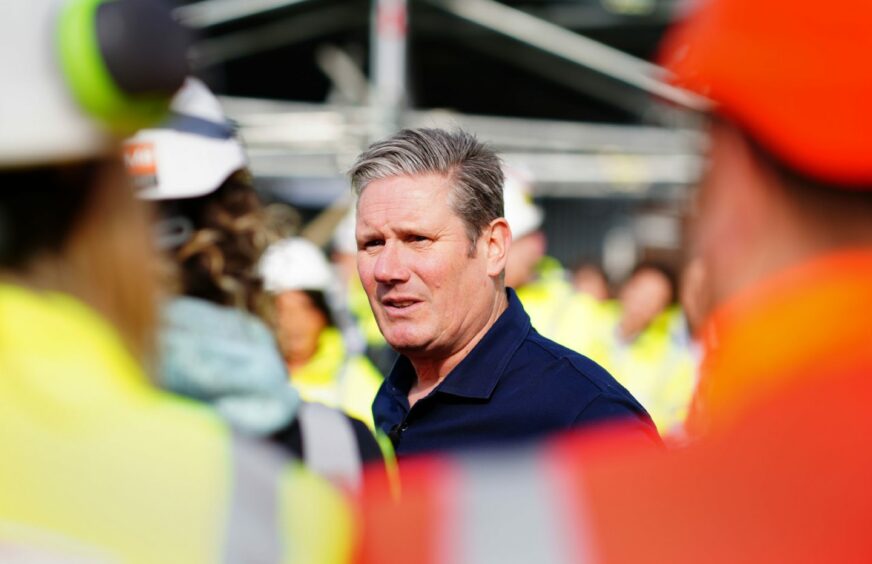 Analysis from consultancy Wood Mackenzie has laid bare the potential impact of Labour's controversial opposition to new North Sea licensing.
Should Keir Starmer lead the party to victory at the next general election, WoodMac claims some $30 billion (£24bn) of spend on new energy projects will be at risk.
Plans to block further North Sea drilling – which have been branded "tone deaf" by opposition parties – are also having an impact in the here and now too.
The looming prospect of a Labour Government is already pushing firms to consider opportunities in more favourable regions.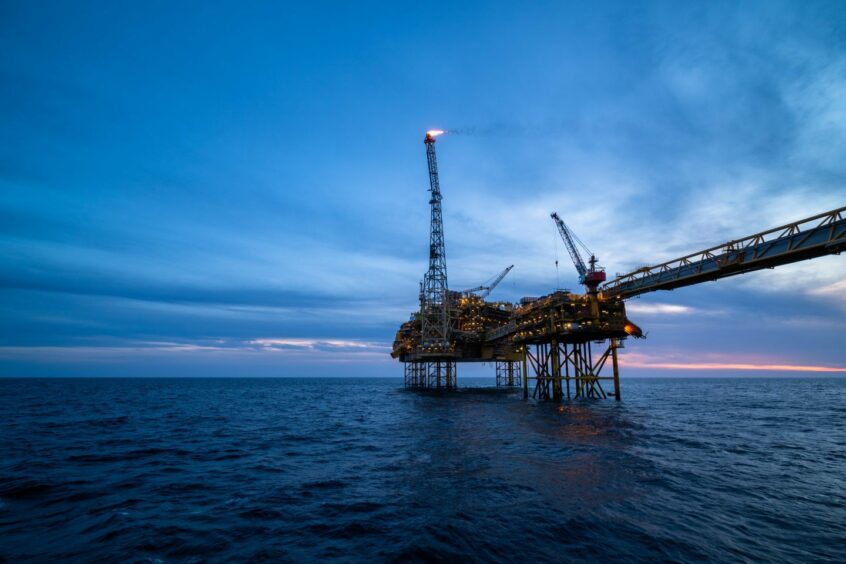 Investment in new energy projects is already at "historical lows", WoodMac said, with fiscal instability and political sentiment suppressing appetite.
But the consultancy warns it could drop even further, to below $1bn a year by 2027, as "investment paralysis" means marginal schemes would face the chop, risking a premature shutdown of the North Sea.
Green energy developments are unlikely to be exempt from the uncertainty either, particularly given many legacy oil and gas companies increasingly have a foot in both camps.
Kicking industry while it's down
Given the growing demand for new energy sources following Russia's attack on Ukraine, it should be boom time for the industry, but in the UK that is far from the case.
A number of factors have combined to pour water on the sector's buoyancy, most notably Westminster's North Sea windfall tax, unveiled in May 2022, before a doubling down in November.
Industry has long criticised the energy profits levy (EPL), highlighting its detrimental impact on investor sentiment, a fear borne out by companies shelving new spend.
Starmer's vow to block new North Sea oil and gas has simply added fuel to the fire, with Labour widely believed to be on course for victory at the next election, expected in 2024.
Speaking last week on the BBC's Good Morning Scotland programme, David Whitehouse, CEO of Offshore Energies UK (OEUK) said the plan risks  "importing the energy transition", and jobs will not be created in the UK.
Scottish energy minister Gillian Martin said the policy was too "simplistic", while trade unions also voiced their opposition.
Having initially rallying around the stance, Scottish Labour leader Anas Sarwar subsequently said the party would honour any new oil and gas licences granted in the near future, including for the controversial Rosebank field.
Scottish Conservative shadow cabinet secretary for net zero, energy and transport Liam Kerr MSP said: "It's no wonder that a highly-respected barometer of North Sea industry has sounded the alarm over Labour's reckless plans for oil and gas.
"Keir Starmer and Anas Sarwar have merely copied the SNP-Green coalition's ideological opposition that has spooked the industry for months.
"The Labour leader has given a cold shoulder to tens of thousands of employees in the North East of Scotland. He has ignored the crucial role the industry itself plays in the transition to net zero.
"And he seems happy to offshore our climate responsibilities because oil and gas need to come from somewhere while domestic demand is still high.
"It's uninformed, student union politics that should worry us all. The Scottish public have seen how inept Labour is under Keir Starmer, and how damaging they would be for Scotland.
Recommended for you

Sir Keir Starmer 'no show' in Aberdeen despite promised summer visit