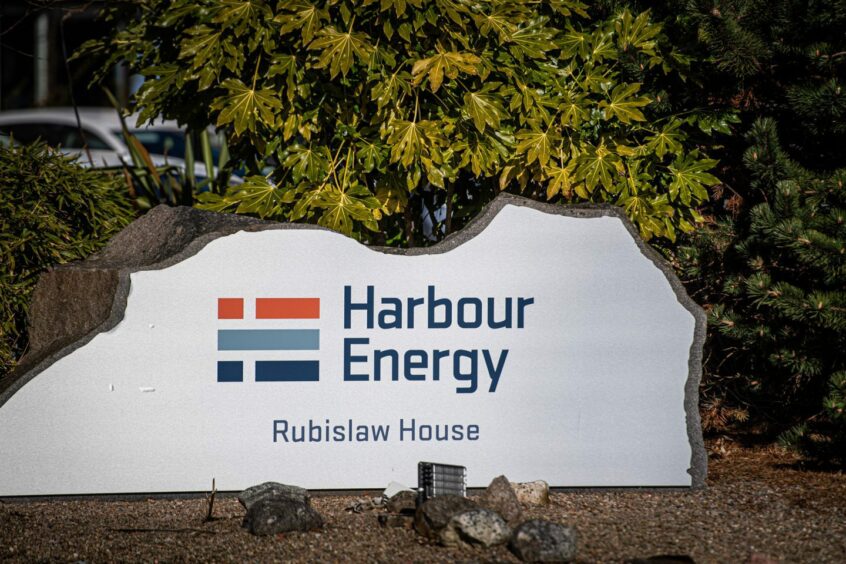 A merger deal between the North Sea's Harbour Energy (LON: HBR) and US-based Talos Energy (NYSE: TALO)  would set both firms up for further growth, analysts have said.
"This is about scale, very much about diversification as well. That's probably more crucial from Harbour's perspective," said Scott Walker, M&A researcher at Wood Mackenzie.
Reuters reported earlier this week that the pair are in merger talks, potentially seeing Harbour list in New York.
Diversifying into the US Gulf of Mexico is "exactly what Harbour needs at the moment", Mr Walker said, noting the scale of the impact of the windfall tax on the North Sea's largest producer.
"Since they've grown in the North Sea, they've been very explicit that they're looking to build out another region of scale, potentially two other regions of scale and I think that's taken on added importance since the introduction of the UK windfall tax last year.
"Harbour have been very vocal in its criticism of it, so diversification was really something that was needed, I think, to move away from that concentration risk. This merger with Talos really ticks that box."
It would also set them both up for growth, said Mr Walker. "I don't think post-merger is going to be the completed company," he said, noting potential for growth in areas like South-east Asia.
The combined entity would produce nearly 300,000 boe/d.
Windfall tax and brighter shores
Since implementation of the windfall tax, London-listed Harbour Energy has seen shares drop, relegation from the FTSE 100 and has blamed the policy for 350 job cuts across its North Sea business.
New York-listed Talos is already a partner with Harbour on the Zama discovery in Mexico, and there are other areas of overlap for the two.
They share a common drive into CCUS; Talos is developing four carbon capture utilisation and storage sites along the US Gulf, while Harbour has its Viking project and is partnered in Acorn CCS in the UK.
Like Harbour, which has spent billions to grow its portfolio through a flurry of North Sea deals in recent years, Talos has grown aggressively.
Mfon Usoro, senior energy analyst at Wood Mackenzie, said: "When you look at Talos and you look at Harbour, they're essentially two companies with a similar DNA, a similar history. One focused in the North Sea, one focused in the US GOM.
"Talos has been growing aggressively, growing four-fold since going public in 2018.
"They're currently the sixth-highest producer in the US GOM, and I think that's where they have that scale to have that low OPEX, and they're continuing to grow in the region.
"I think we see that Harbour maybe gets a better end of the deal here, but I think with Talos they do get to scale up. They now have a combination with another company that, again, has the same DNA, the same growth aspirations, particularly on the CCS angle."
Recommended for you

Harbour Energy: North Sea's largest producer falls to post-tax loss