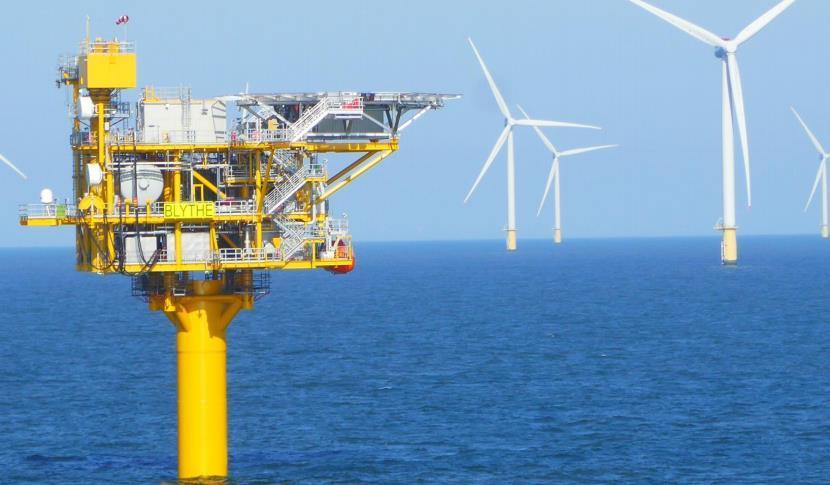 IOG (LON: IOG) is seeking support from its investors as the oil and gas firm tries to stave off the threat of administration.
The troubled North Sea operator is in "advanced" discussions with bondholders and advisers over a further waiver to interest payments.
Should a settlement be reached, it would offer IOG an "additional period of stability" to address challenges around its balance sheet.
While there is an expectation that the waiver "will be signed as soon as practicable", the firm issued a stark warning should the pact collapse.
It may result in IOG defaulting on its interest payments under the bond terms, potentially leading to the company being placed in administration.
The firm's directors have clarified that they "do not believe that this is a likely outcome" and expect the waiver to give the firm a period of solidity.
An existing waiver, signed on June 22, postponed interest payments due on June 20 – as part of a €100 million senior secured bond – to July 31.
Since then, IOG has held "extensive discussions" to agree a further waiver as it attempts to get back on an even keel.
In recent months the London-listed firm has battled numerous issues at its flagship Saturn Banks project in the Southern North Sea.
At the end of June IOG confirmed it had cancelled a rig contract and suspended drilling plans in order to focus on improving its financial position.
Rupert Newall, chief executive of IOG said: "We are now at an advanced stage of agreeing a further waiver, which we expect will be signed as soon as practicable. We continue to have constructive discussions with bondholders and remain focused on delivering an outcome in the best interests of all stakeholders in IOG. We will keep the market advised on further progress at the appropriate times."
On the operational front IOG says that the gas rate at its Blythe H2 has naturally declined to around 26m standard cubic feet a day (mmscf/d), with over 95% operating efficiency in July and no associated water production.
Average production will be curtailed next month though when the Perenco Bacton terminal goes through its annual maintenance shutdown is scheduled – it is expected to last about one week.
Recommended for you

Orcadian agrees seven day extension with potential Pilot operator