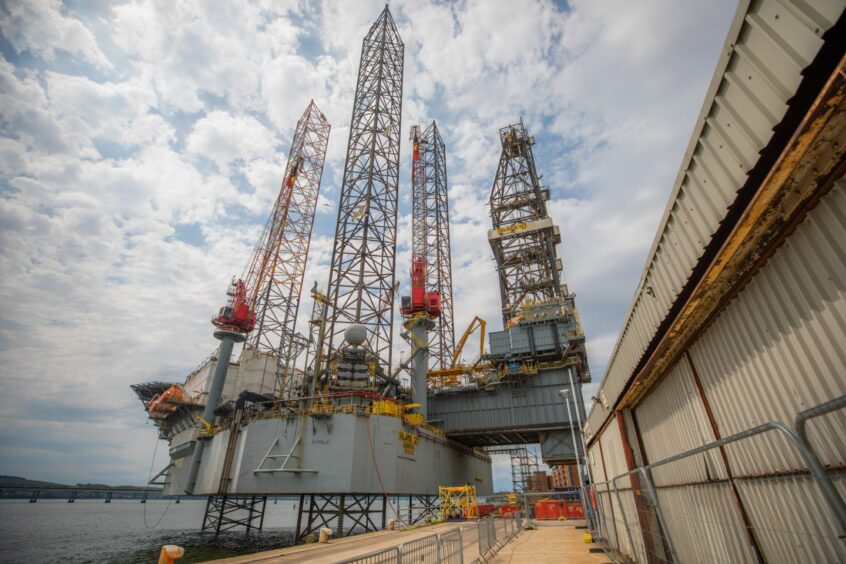 The UK's safety regulator has issued a second warning to the offshore sector in the wake of an investigation into a missing worker believed to have fallen through a hole in the deck of a rig.
In a safety alert published this month, the Health and Safety Executive (HSE) warned anyone undertaking rig moves in the UK that it is aware of incidents of "damaged and dislodged gratings" that presented risks of harm to offshore personnel.
It's understood that further enquiries into rig move operations have prompted the regulator to issue the alert, its second in around six months.
Both come in the wake of an investigation into an incident involving 50-year-old Jason Thomas, who went missing from the Valaris 121, 100 miles off Aberdeen, during a rig move in January.
An improvement notice issued by the regulator in March appeared to confirm fears he fell through a hole in the rig's decking.
In its latest update, the HSE adds: "The grating-systems can be damaged by adverse weather conditions such as wave impact Damage can occur when moving rigs including towing, moving semi-submersibles, jacking, or manoeuvring jack-up rigs."
It also warns that the condition of these grating systems can also deteriorate over time.
Hazard alert
The latest bulletin indicates that duty holders and offshore installation owners should carry out a risk assessment of the types of grating system used on their assets, and the potential for them to be dislodged or damaged during rig moving operations, by adverse weather and sea state.
"Once you identify any hazards, you should eliminate or control the risks, so far as is reasonably practicable," the HSE said.
It also instructs operators to review their operational procedures and emergency protocols, noting that in the event of a missing person or person overboard "those involved in rig move operations must ensure that effective emergency response arrangements are in place."
A previous alert in March called on all duty holders and employers to identify areas of grating, warning of trip hazards and the dangers of crew falling through unsecured flooring or holes left by mossing grates.
At the time, investigations had shown that some fasteners used to secure polymer grating floor sections had not been installed or positioned correctly.
Investigations ongoing
Asked as to the status of the investigation into the incident involving Mr Thomas, an HSE spokesperson said: "We are continuing to investigate the circumstances around Jason Thomas' disappearance and are liaising with the relevant authorities. We are in contact with Jason's family, with whom our thoughts remain."
The regulator said it could not comment further on an ongoing investigation or enforcement action, a decision on which would be for the Crown Office or Procurator Fiscal.
In July oil giant BP (LON: BP) was fined £650,000 after it was found guilty of breaching health and safety rules when a maintenance worker fell to his death.
Sean Anderson, 43, died in September 2014 when he fell through an open grating while working on the Unity platform, located about 110 miles north-east of Aberdeen.
Recommended for you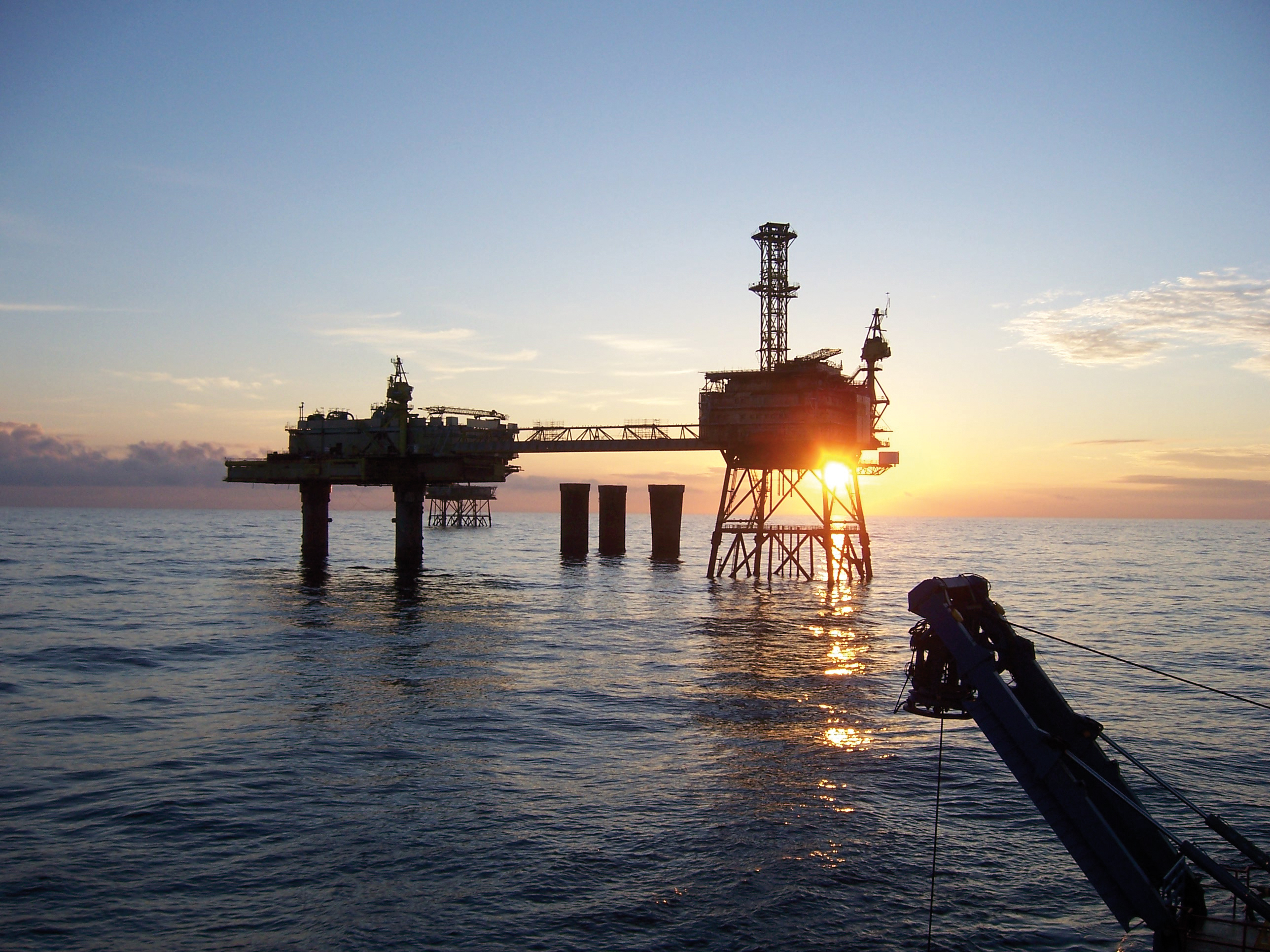 Worker exodus 'number one challenge' facing North Sea decommissioning safety