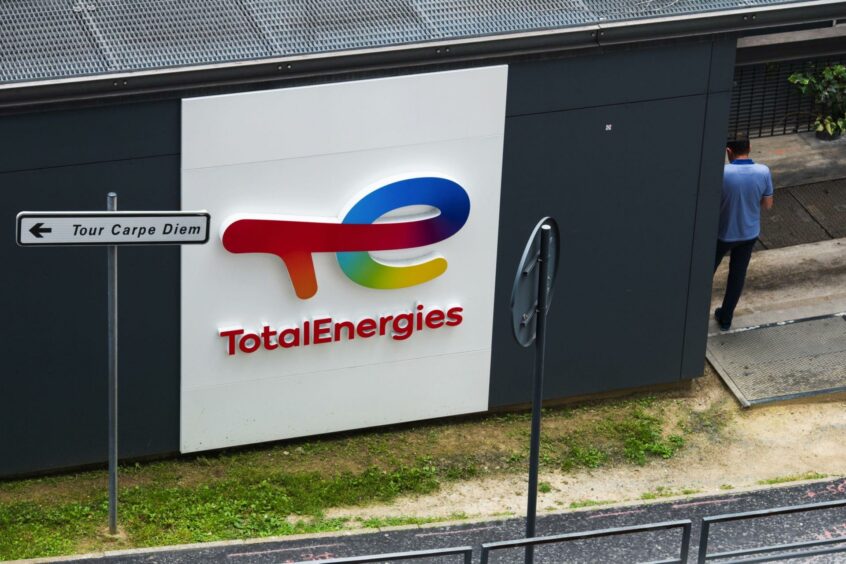 TotalEnergies is looking to sell its remaining stake in UK gas fields within the Greater Laggan Area, according to people with knowledge of the matter.
The move follows TotalEnergies' sale of a 20% share in the Greater Laggan Area in the West of Shetland to Kistos last year for $125 million and contingent payments of as much as $40 million. Viaro Energy and Ineos each hold a 20% stake each in the fields.
TotalEnergies declined to comment.
A sale of the assets by TotalEnergies would continue a trend of oil majors and private equity firms leaving the ageing North Sea.
That has given way to a host of newer and smaller firms like Viaro and Kistos — a venture formed by RockRose Energy founder Andrew Austin — picking up assets in the region.
The GLA is made up of the Laggan, Tormore, Edradour and Glenlivet gas fields, as well as the undeveloped Glendronach site.
Production is forecast at less than 25,000 barrels of oil equivalent a day this year, according to a presentation by Kistos from 2022.
Recommended for you

TotalEnergies buys into UK-Morocco power export plan