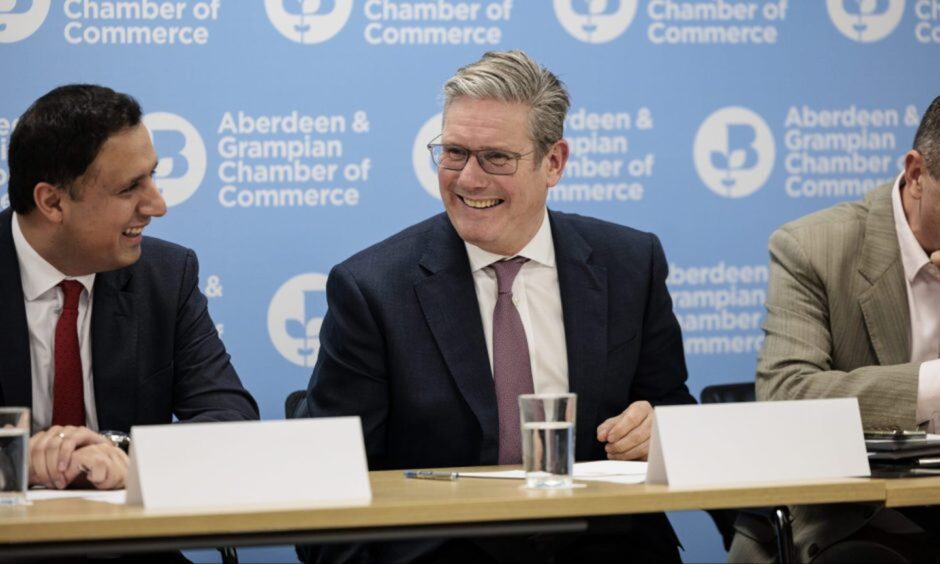 Sir Keir Starmer is in the north-east to set out his vision to drive investment and jobs into the region as part of a £2.5 billion plan.
The UK Labour leader, who is likely to be the next prime minister, met energy leaders in the Granite City on Thursday where he heard first-hand from operators, supply chain companies and investors.
Writing exclusively for the Press and Journal he shared his plans to "unleash a generation of secure jobs for Aberdeen" as the UK transitions towards cleaner energy.
Sir Keir also announced more detail of Labour's £2.5 billion British Jobs Bonus, announced in summer, which is part of Labour's mission to make the UK a clean energy superpower.
The party will confirm on Friday that key North Sea industries will be eligible for the financial incentive. It is estimated the initiative could create 29,000 UK jobs by 2050.
Labour said it will attract tens of billions of pounds in investment from the private sector by rewarding clean energy developers who invest in good jobs and supply chains in industrial heartlands and energy communities.
The bonus will apply to hydrogen, carbon capture and storage, and floating offshore wind.
The UK Labour leader's visit comes less than a fortnight since Prime Minister Rishi Sunak claimed he will protect 200,000 offshore jobs and support the north-east economy by drawing up new oil and gas licensing rounds.
Business leaders make case for GB Energy HQ in Aberdeen
Sir Keir has faced pushback from the energy industry and unions over his controversial plans to ban all new oil and gas licences if elected the next prime minister of the UK.
The opposition party leader heard "frank" views from energy leaders in Aberdeen on Thursday afternoon.
He was joined by Shadow Climate Secretary Ed Miliband, Scottish Labour leader Anas Sarwar, Shadow Scottish Secretary Ian Murray and Scottish Labour's energy spokeswoman Sarah Boyack.
During the meeting, business leaders repeatedly made the case for Aberdeen to be named the location of Labour's planned new publicly-owned energy company.
The party has already confirmed GB Energy will be headquartered in Scotland but is yet to announce where it will be situated.
'Tens of thousands of jobs'
Sir Keir told the P&J: "The road to making Britain a clean energy superpower, slashing energy bills and creating tens of thousands of quality jobs runs through Scotland and the North Sea.
"This Conservative Party has zero ambition, zero plan and zero concern for the millions of British families suffering sky-high energy bills as a result of the government's abject failure.
"Every day that they play political games, causing uncertainty and investment risk for the sector, they are costing jobs and hitting people's pockets. My Labour government will rise above short termist gimmicks, put the country before our party, and deliver the long-term future of our energy industry.
"From establishing GB Energy, our publicly owned energy company headquartered in Scotland, to delivering the most significant investment in Scotland's ports since privatisation, and securing the future of technologies like CCS, hydrogen, and offshore wind, with Labour, Scotland and the North Sea will power Britain's clean energy future."
Labour has previously defended its energy strategy, despite criticism from industry and trade unions, claiming it will deliver "jobs and investment" for the city.
Speaking earlier this year, veteran oil tycoon Sir Ian Wood said the plans to end North Sea exploration will "place in jeopardy tens of thousands of jobs".
The billionaire businessman said it "makes absolutely no sense" to reduce reliance on domestic oil and gas production "only to increase imports from overseas".
The move also prompted the resignation of former Labour leader of Aberdeen City Council, Barney Crockett in June, who described the policy as "Thatcher on steroids".
'Frank and honest exchange'
Speaking after Thursday's meeting, Russell Borthwick, chief executive of Aberdeen and Grampian Chamber of Commerce, said: "We are grateful to Sir Keir and his colleagues for travelling to Aberdeen to hear the views of our members and the wider energy sector.
"We had a frank and honest exchange about the challenges facing the region, this sector and the 215,000 people whose jobs rely on the right policy decisions being made.
"The companies in the room and across the north-east of Scotland are ready to make the energy transition happen and want to work constructively with all parties to enable this.
"We hope that Sir Keir and his team will reflect on the views they heard today and use it to create an energy strategy that aligns fully with our energy security needs of today, and our huge ambition for tomorrow."
Recommended for you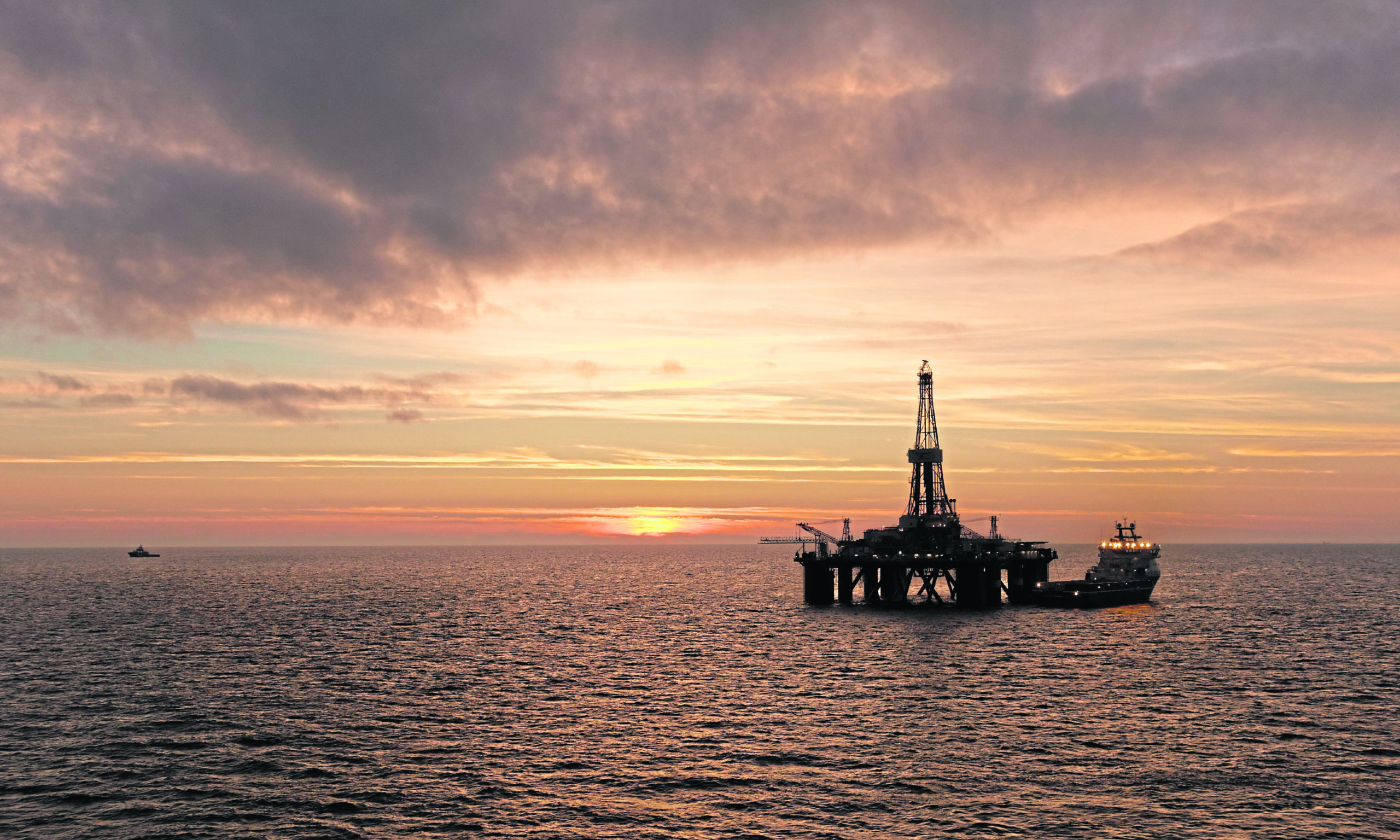 Autumn Statement: Energy leaders seek fix for 'uninvestible' North Sea