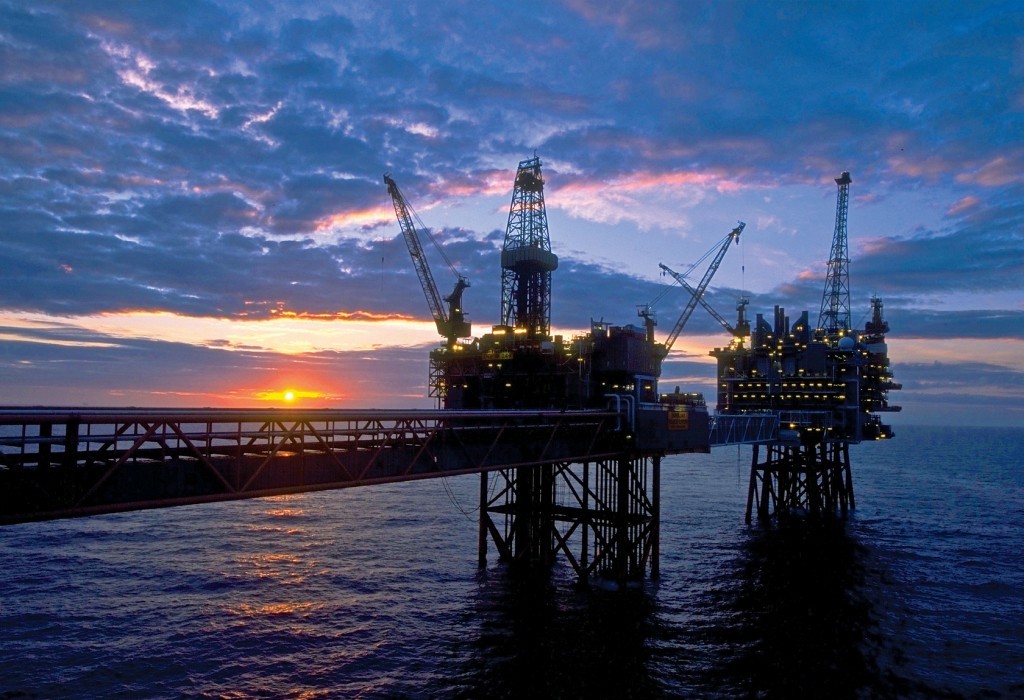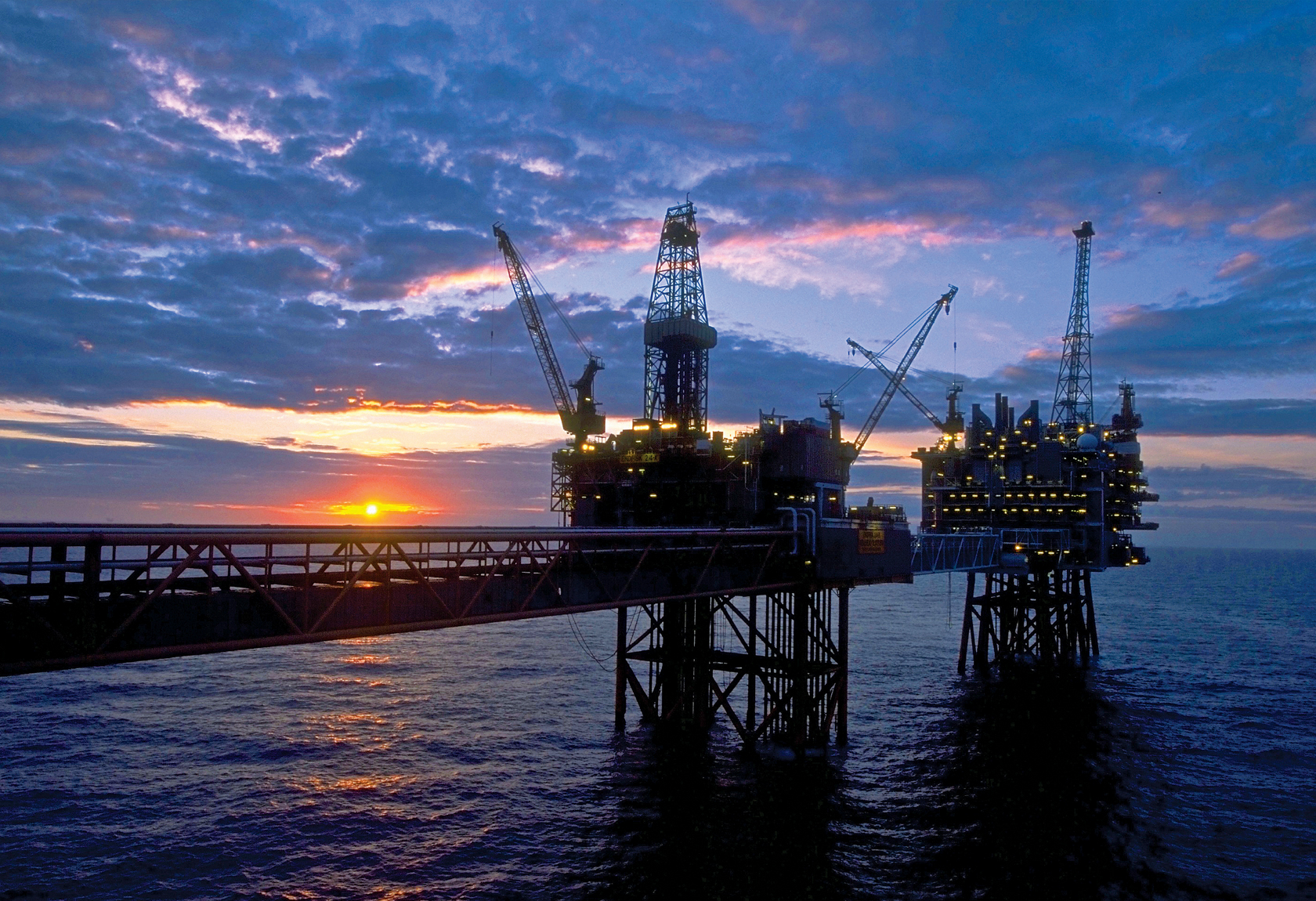 Unions and employers in the oil and gas industry are to meet to discuss the threat to jobs in the wake of the dramatic fall in oil prices.
The move follows an announcement from BP of hundreds of job losses, sparking warnings of further cuts and calls for Government action.
The firm said it expects to shed 200 onshore staff, while 100 contractors' posts will also be axed, which unions said was a "devastating blow" to the industry.
Holyrood's Energy Minister Fergus Ewing demanded action from the UK Government, saying the employment threat from the oil price fall has produced the the most serious jobs situation Scotland has faced "in living memory".
Energy Secretary Ed Davey visited Aberdeen to talk to leading figures in the North Sea oil and gas sector, saying he wanted to see what could be done to maintain jobs and help anyone being laid off.
"We want to do everything we can to minimise any impact. The North Sea is crucial to Britain's energy industry and is a vital part of our economy," he said.
Unions fear the BP job cuts are the first in a series of announcements from oil firms as a result of cheaper prices.
They will meet with Oil and Gas UK in Aberdeen today and will press for jobs to be maintained despite the plunge in oil prices.
Rail, Maritime and Transport general secretary Mick Cash said: "RMT believes that these big, wealthy companies are forcing offshore workers to bear the brunt of what we see as a complete failure to plan for a downturn like the one we have been plunged into due to the slump in oil prices.
"Instead they have gone for a short term slash and burn approach that will have long term implications for the future of the entire industry and the security of the UK's energy supplies.
"RMT, along with our sister unions, is meeting with Oil and Gas UK today where we will be pushing for a halt to the job cuts programme and an emergency package of measures to stave off the destruction of both jobs and infrastructure.
"The union is also continuing to lobby politicians for incentives to allow exploration, maintenance, safety and engineering development works to take place during this emergency period for the industry."
Recommended for you

Clutch of contracts worth $50m marks stellar year for Aramark Offshore