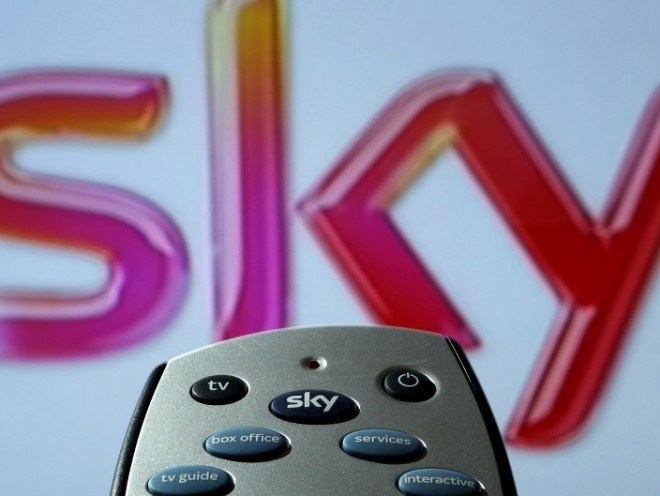 A North Sea oil and gas company has saved £600,000 by cutting Sky TV services from its offshore sites.
Talisman Sinopic Energy UK has axed the subscription satellite TV service on its North Sea locations in an effort to save costs during downturn in the Scottish oil and gas industry.
Talisman is one of a number of companies that have been cutting jobs during the current downturn in the Scottish oil and gas industry.
In January, it made 300 workers redundant from its North Sea operations.
A spokeswoman for Talisman said: "As part of our ongoing review of reducing spend, we have replaced Sky TV with Freeview and BT Sport on our offshore sites which represents a saving of £600,000 a year.
"We are shaping the future direction of our business and industry to protect our long-term sustainability within the sector.
"Our industry is operating in a mature environment, against a backdrop of a declining oil price and ever increasing operating costs alongside falling production levels, reduction in exploration and asset integrity and maintenance issues.
"We are not immune to those challenges and are taking appropriate actions to tackle them."
The removal of Sky TV comes after Talisman announced proposals to change to a new three weeks on, three weeks off rota instead of the current two week rotation – a move that unions advised against.
Recommended for you

Protestors blocking entrance to Cromarty Firth oil rig maintenance facility