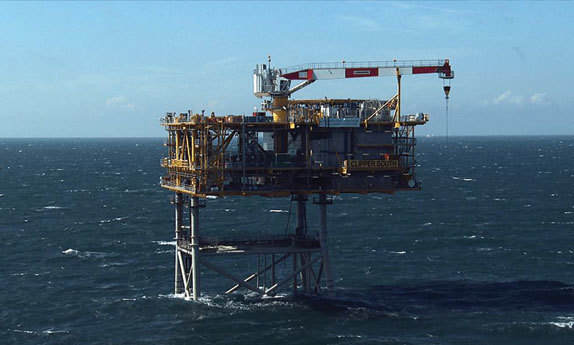 Ineos has extended its interests in the North Sea after snapping up a further 25% stake in the Clipper South Gas Field from Fairfield Energy.
The deal follows the company's October acquisition of 12 UK North Sea gas fields from billionaire Russian oligarch Mikhail Fridman's DEA Group, who had been forced to sell the assets by the UK government. the DEA AG Group, including a 50% interest in Clipper South.
Today's acquisition will increase Ineos' ownership of Clipper South to 75% and brings with it development interests in three other licenses. Bayerngas Europe holds the remaining 25% in Clipper South.
Rob Nevin, Ineos Upstream chairman, said: "We are very pleased to have been able to acquire this share in the Clipper South Gas Field from Fairfield Energy, which is another step forward as we pursue opportunities in the North Sea."
Ineos announced on 11th October its acquisition of a portfolio of natural gas assets, including the Breagh and Clipper South fields in the Southern North Sea from the DEA AG Group. Upon completion of this acquisition INEOS will own a combined interest of 75% in Clipper South.
Fairfield chief executive David Peattie, said: "This sale is part of our strategy to become a decommissioning focussed company where our priority is the safe and efficient decommissioning of the Dunlin field cluster as announced this summer."
Ineos is a huge consumer of natural gas, ethane, propane and condensates. North Sea oil and gas can make a significant contribution to providing these feedstocks as well as servicing its energy needs, the company said.
The transaction with Fairfield is not subject to any regulatory clearances.
Mr Fridman's firm, LetterOne Group (L1) had initially paid £3.8billion to buy DEA, the upstream oil and gas business of German utility RWE, in a deal which closed in March.
But Energy Secretary Ed Davey threatened to shut down the fields by revoking Dea UK's operating licences unless L1 sold the assets by 20 October.
The prior transaction with LetterOne remains subject to regulatory clearances and is that process is underway.