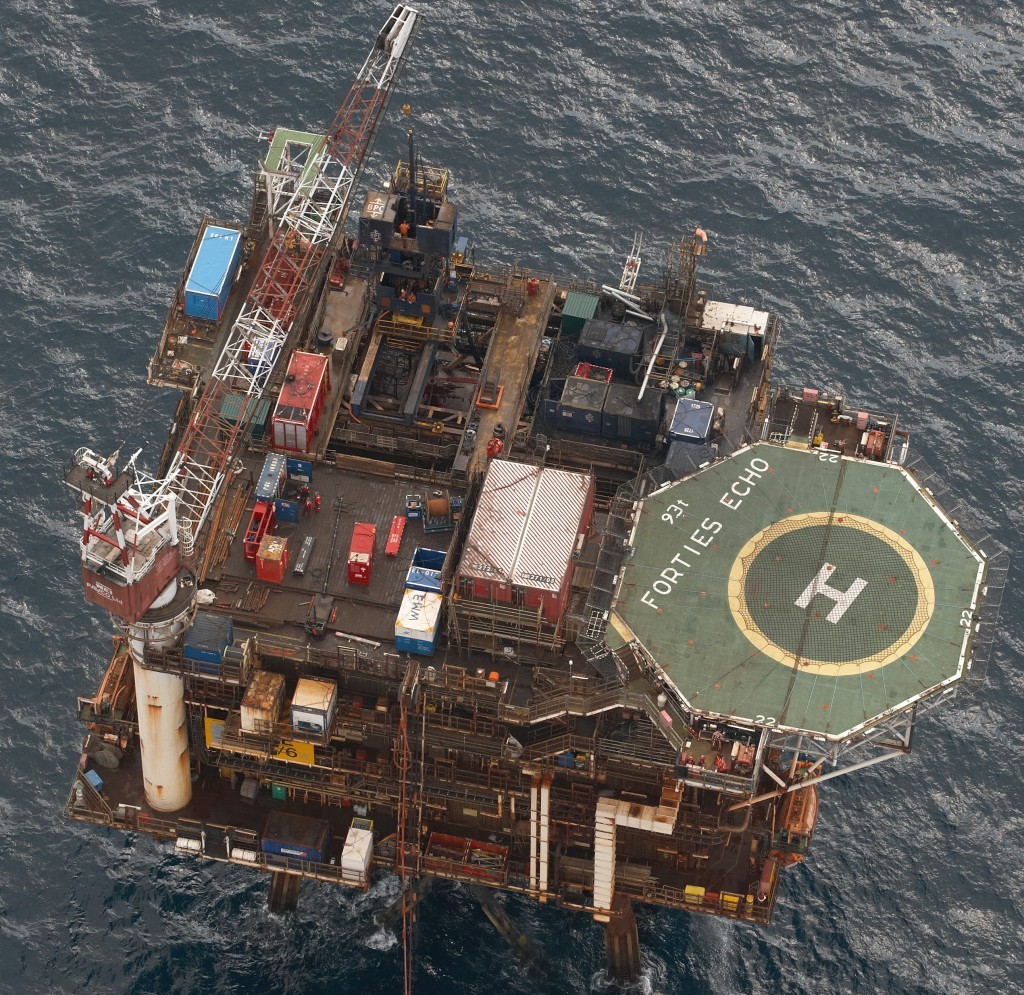 Offshore caterers have agreed to accept an improved pay offer from the Catering Offshore Trade Association (COTA) averting strike action.
Unite, the UK's biggest offshore trade union, has said the decision of its members to accept the offer should end the industry-led imposition of cuts to workers terms and conditions.
The union had recommended its members agree to the new pay offer, which includes increases in the offshore delay payment from £40 to £75 and introduces a payment for workers who take on training for emergency duties out of their normal working hours.
COTA said earlier this week that the deal was best that could be achieved in a tough economic climate.
Following a ballot, COTA members – who deliver catering and ancillary services across installations in the UK Continental Shelf (UKCS) – accepted the deal which also has a 'no cuts' clause for the remainder of the existing agreement.
It brings to an end nearly one year of stalemate after COTA employers previously revoked the second-year of a two year pay deal, threatening the first offshore industrial action in a generation.
Unite regional officer John Boland said: "Although deeply frustrated at the length of time it has taken to get to this point we are pleased the COTA employers recognised our members' justifiable concerns and finally pursued a resolution through proper negotiations.
"We have consistently said that our members are not blind to the challenges facing their industry but that revoking long-standing collective agreements through imposition was a dangerous precedent for offshore employment relations.
"This should undoubtedly serve as a lesson to the rest of the industry that impositions are entirely wrong and that we have to come together now – government, industry and trade unions – to ensure employment rights are respected and proper employment relations are the rule rather than the exception.
"This is the only way we can build a safe and sustained recovery for the UK offshore sector."
Peter Bruce, chair of the Caterers Offshore Trade Association, said: "It is great news for employees and for the industry that union members have voted decisively to accept this offer. We believe it is a fair deal for employees, protecting their earnings while helping our businesses through this tough economic climate.
"Now that this dispute has been settled we can focus on working together to meet the issues our industry is facing in the year ahead. I would like to thank our employees for their continued professionalism in delivering high quality services to our clients throughout what has been a difficult time for all."
Recommended for you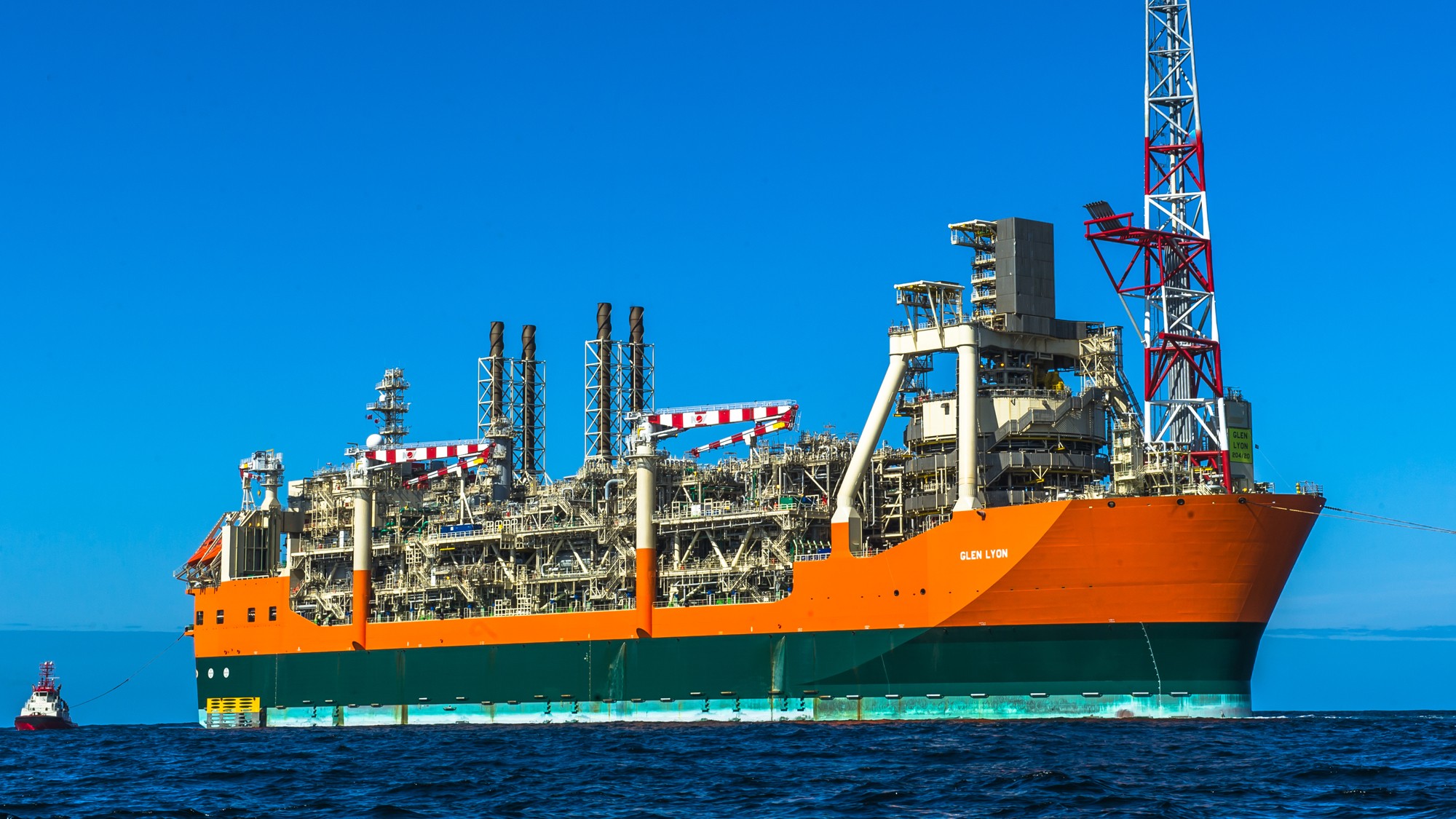 Petrofac workers on BP assets take strike tally to 1,500