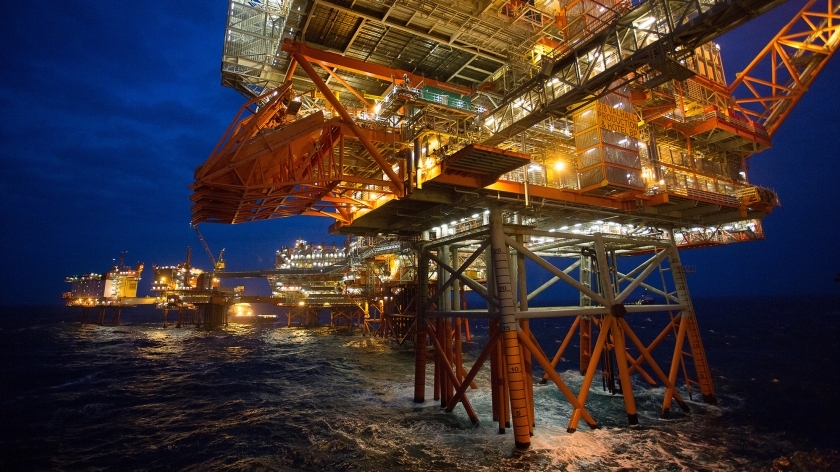 The drifting barge which forced BP to evacuate its Valhall Platform in the North Sea has missed the installation, Norwegian rescue authorities were cited as saying.
A spokesman for BP confirmed the threat had passed and said the company was taking steps to restart production on the facility, a process which usually takes 24 hours.
The company had been in the process of taking evacuees to nearby platforms as a precaution, and a tug boat was trying to bring the barge under control.
The barge, which broke free from its mooring during as a result of stormy weather conditions, is no longer believed to present a danger to other fields in the vicinity.
ConocoPhillips had shut down output at its Eldfisk and Embla fields due to the perceived threat of the barge.
Borghild Eldoen − a spokeswoman for the Rescue Coordination Centre for southern Norway − was quoted as saying: "The barge drifted past by some two kilometres. The danger is over. There are no other installations between the barge and the coast of Norway. It is now up to the owners of the barge to stop it before it reaches the coast."