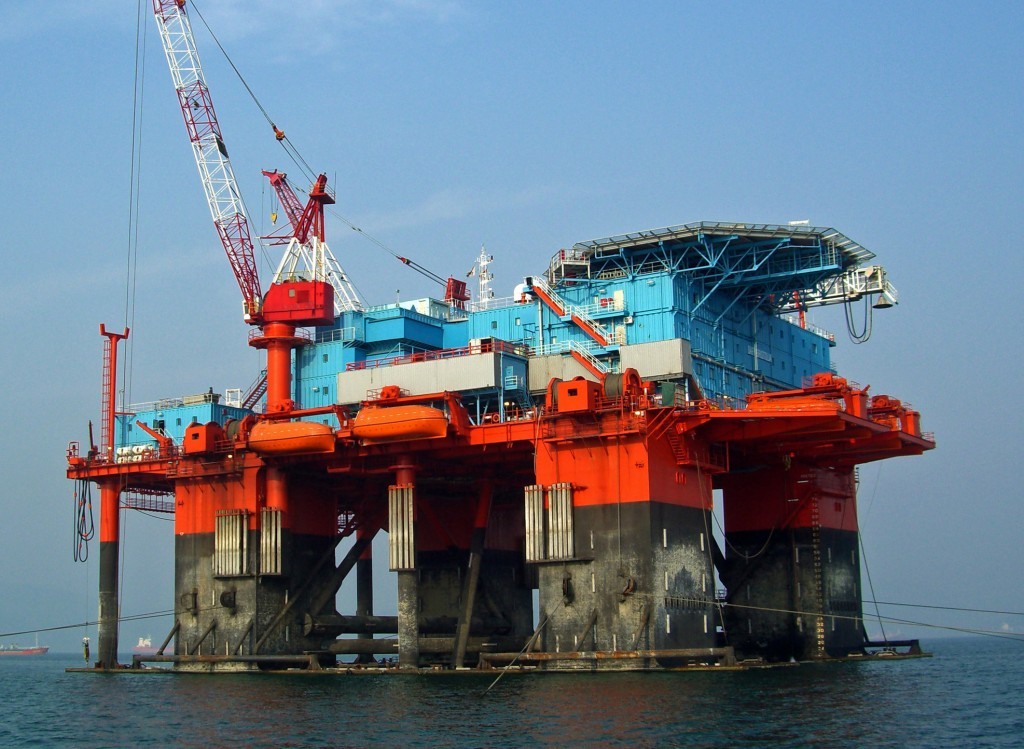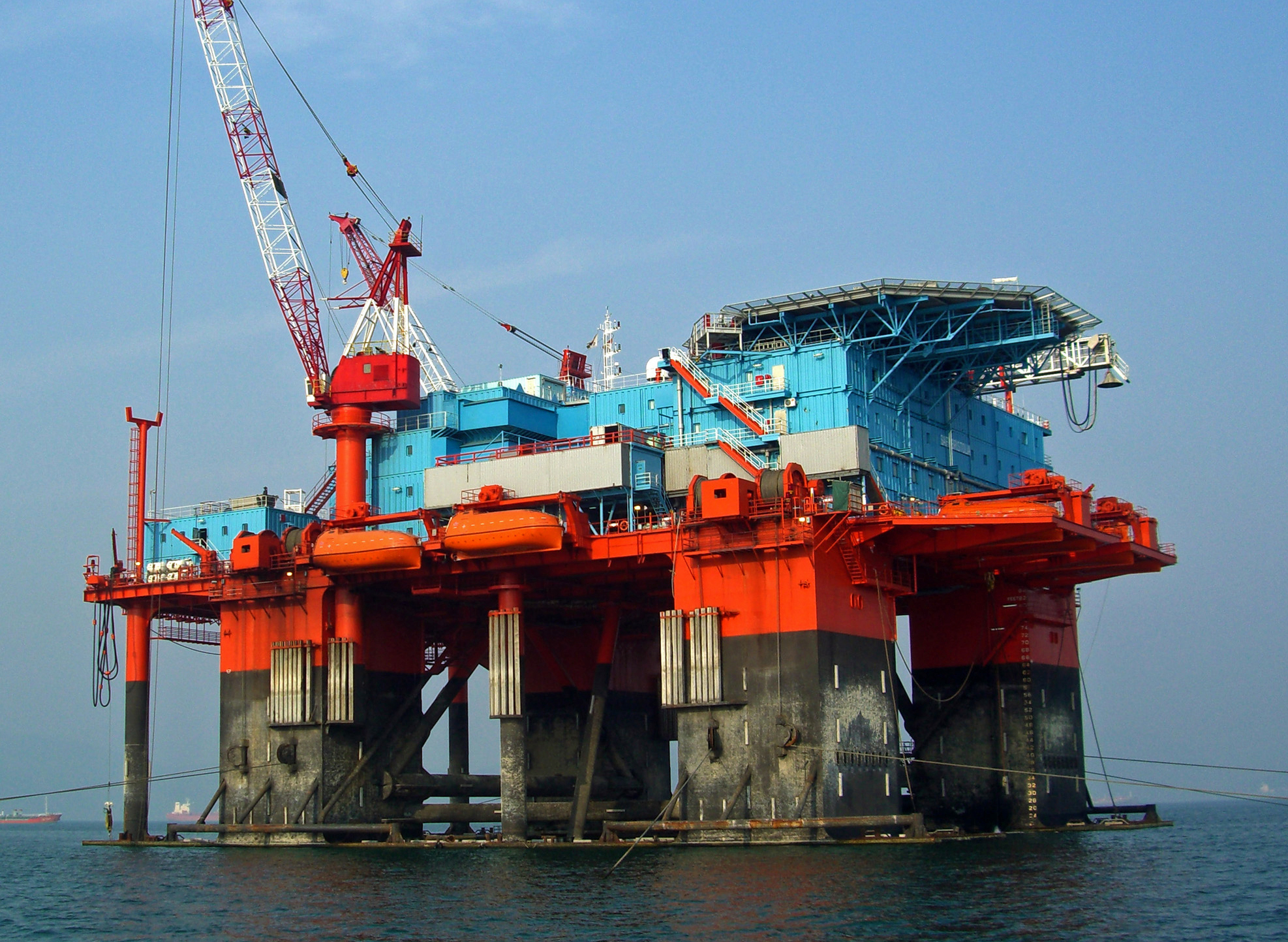 A floating accommodation vessel is adrift in the North Sea after breaking its towline in bad weather.
Prosafe's Safe Bristolia came adrift 120km east of Montrose as it was being towed from the Cromarty Firth to Gdansk in Poland at around 08.46 yesterday.
33 personnel remain on board the vessel, which had recently been on contract in the Everest field.
Norwegian firm Prosafe said the relevant authorities have been informed and there was no danger to other installations.
A company spokeswoman said: "The Safe Bristolia is under control and we are waiting for the weather to improve and allow the best possible conditions to re-attach a line to the vessel. The marine crew onboard are all accounted for and are preparing for the recovery operation.
"The Safe Bristolia is a semi-submersible accommodation vessel, which when in operation is moored by eight anchors.
"We are monitoring the situation continuously, and can, if necessary, drop one or more anchors to stop further drifting.
"However, since the vessel is in open water east of Scotland and the original tow vessel is still in attendance, it is more convenient to wait and try to re-establish the tow.
"Prosafe have secured a second anchor handling vessel that is currently en route to support the recovery operation.
"Weather conditions are gradually improving and we estimate that we will attempt to re-establish the tow tomorrow (Tuesday).
Wave height is reported to be five metres earlier today.
Last week a rogue barge broke its moorings during Storm Frank forcing the evacuation of several production platforms in the Norwegian sector of the North Sea before finally being brought under control on December 31.
Recommended for you

North Sea faces rig market risk as vessels leave for better prospects