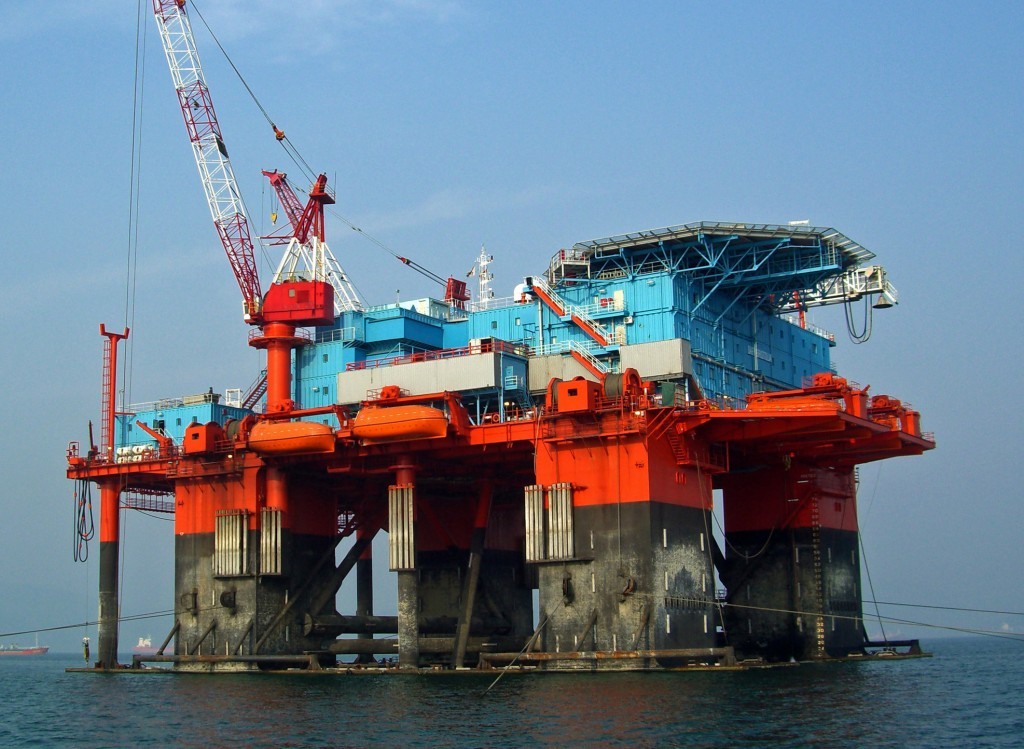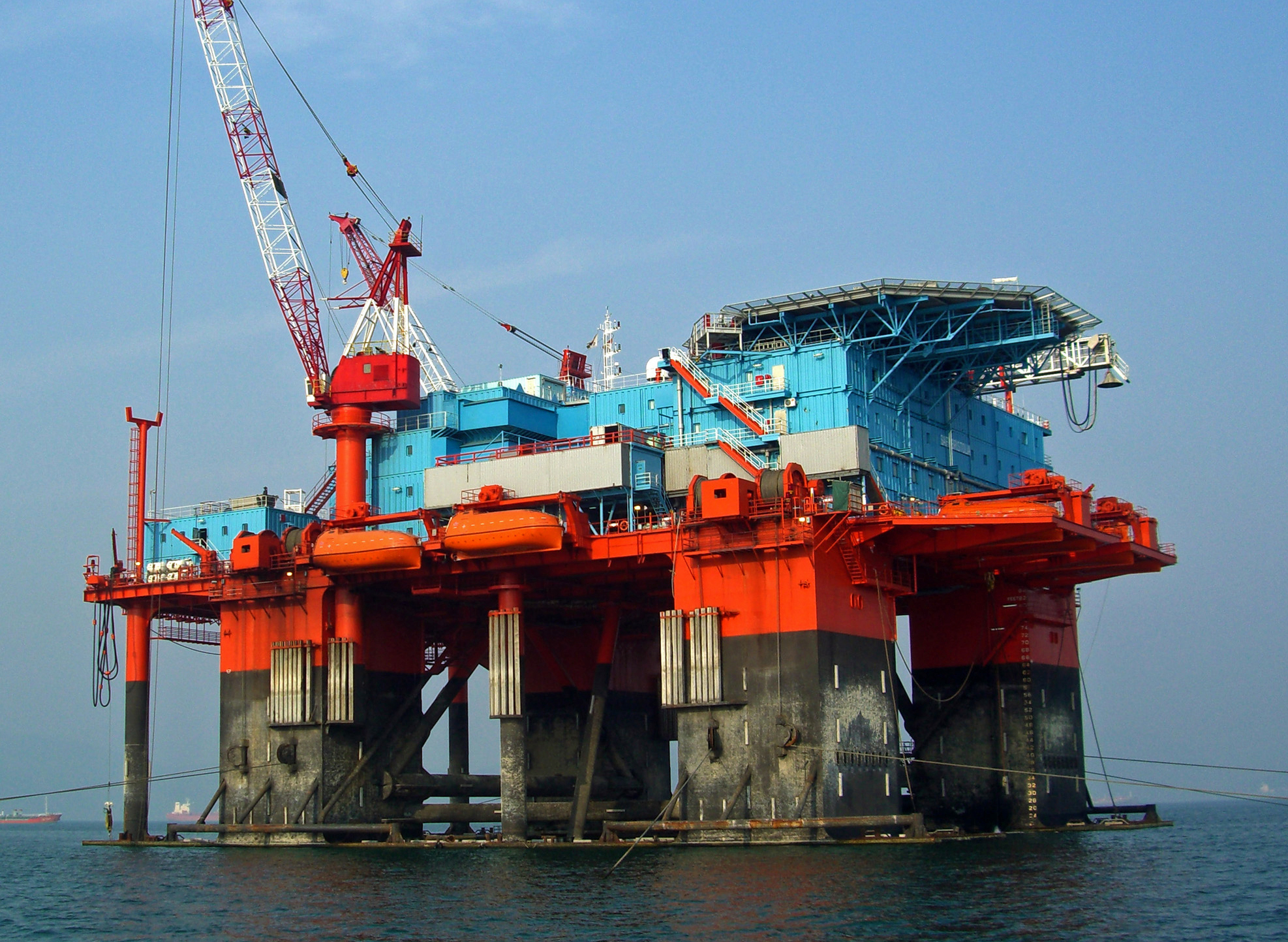 Bad weather continues to hamper attempts to get a tow line attached to the Safe Bristolia accommodation rig which came adrift in the North Sea on Sunday.
Vessel owner Prosafe said it is waiting for a break in the weather before carrying out the operation to get a main tow line on the semi-sub.
The vessel has spent two days anchored in position 148km east of the UK mainland after breaking its tow line and drifting during a transfer from the Cromarty Firth to Gdansk, in Poland on Sunday.
A company spokeswoman said: "The vessel has held position for the last 48 hours with a anchor handling vessel in attendance. We are waiting for a break in the weather before re-establishing the main tow.
"The vessel has a fully functional satellite communications package that has facilitated good ship to shore communications."
Safe Bristolia offers accommodation for up to 588 personnel. She can operate in benign and moderately harsh environments.
Recommended for you

Ocean Ranger: 40 years since oil and gas rig tragedy