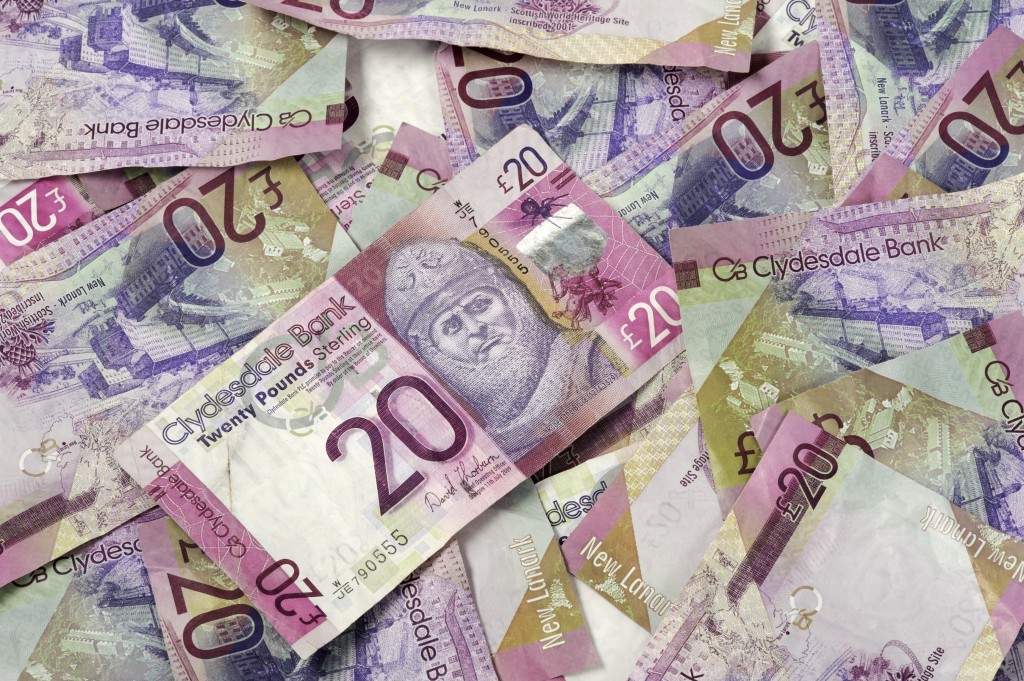 Geir Tuft was recently revealed as the chief executive of Ineos Breagh, which manages the North Sea assets the chemicals giant acquired last year.
Mr Tuft joined Ineos in 2008 after an 11 year career with Norsk Hydro in Olso.
He is now responsible for the division which owns four North Sea platforms and 16 exploration licences following its deal to buy assets from Dea and Fairfield Energy last year.
Mr Tuft said he confident his firm can manage ageing assets "deemed unprofitable and unfit for the job".
His division is currently developing a "robust" business plan that will be presented to the company's ultimate owner, Ineos Capital, later this month.
Speaking to Ineos' magazine, Inch, he said: "I do not know where this journey will ultimately take me or Ineos but we are capable of making a big difference in the North Sea," he said. "We are not in this for the short-term.
"Virtually everything in the North Sea is for sale," said Mr Tuft. "And we are the only buyers in a sea of sellers."
Costs of operating in the North Sea were a problem before the price of oil collapsed from a high of $110 to current prices well below $40.
Last year, Pricewaterhouse Coopers warned that new ways of working were urgently needed to cement the region's position as a global oil and gas hub.
"It's vital that we take a more strategic and integrated view to help extend the life of the North Sea for everyone involved and for future generations," said Kevin Reynard, PwC's senior partner in Aberdeen. "If we choose not to change, then we risk sleep-walking into an early sunset."
"There is no escaping the fact that exploration and production is down on previous years.
"The stark reality is that even if all the planned wells go ahead, the rate of drilling is still too low to recover even a fraction of the potential resources," he added.
Efforts have been made by the industry to reduce operating costs and improve efficiency, while the UK government has been keen to see firms exploit untapped reserves and spend more money on exploration.
"First we need to fully understand the business," Mr Tuft said.
"At the moment I feel as if I have one foot on firm ground because of what Ineos has already achieved and one foot in a dingy, where we have to be careful and learn because there is an element of this which is all new to us with exploration and sub-surface, geology and seismology."