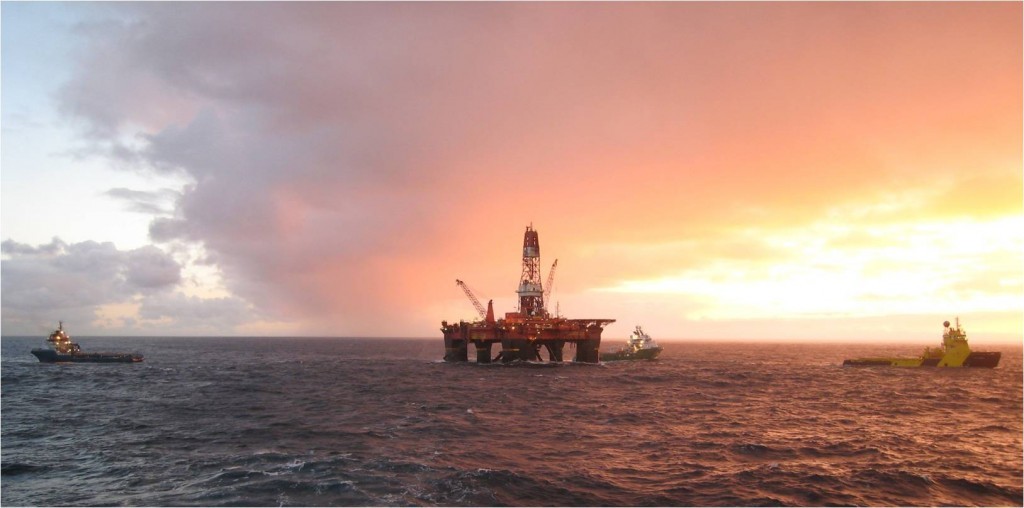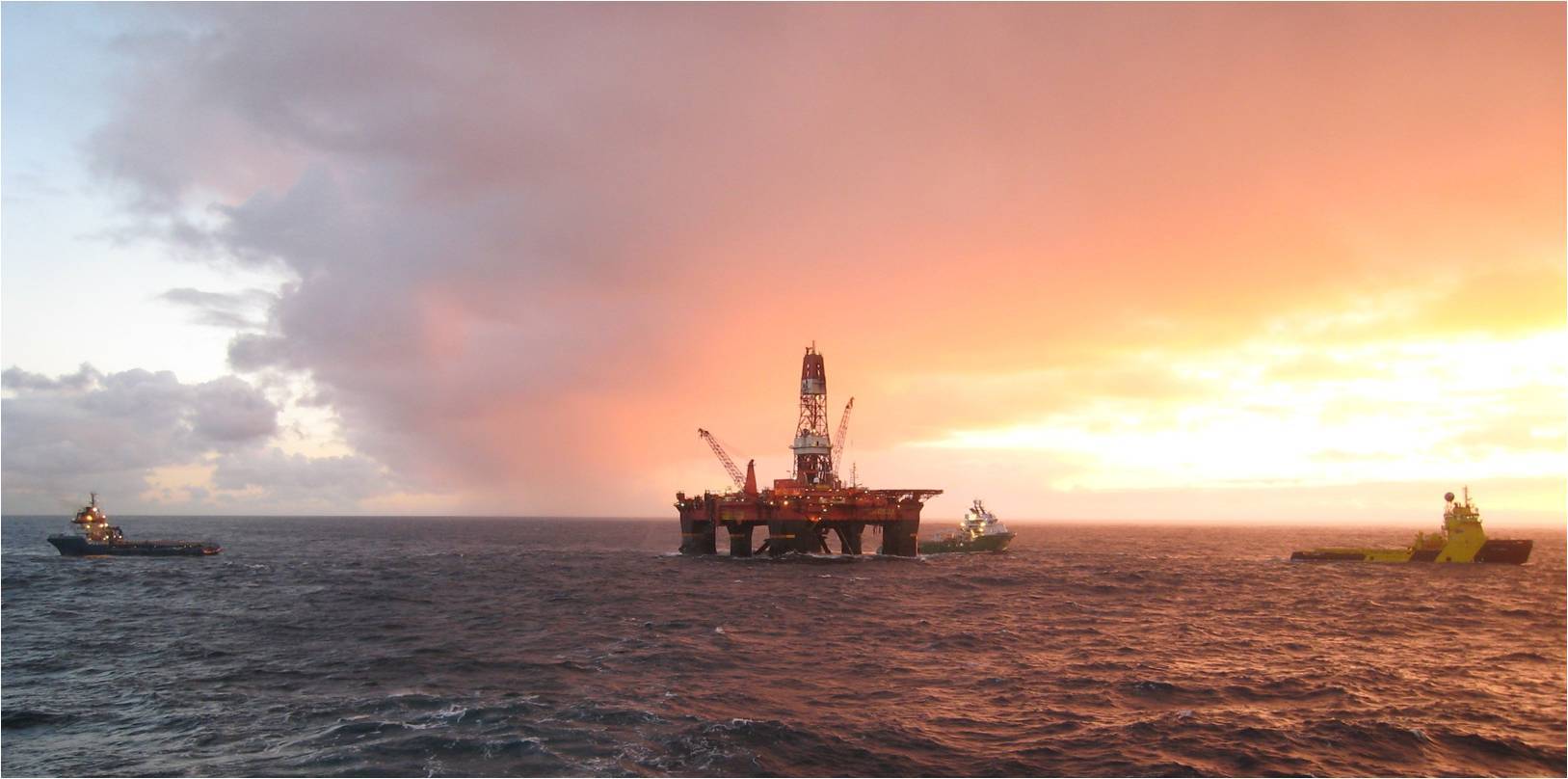 Oil pioneer Algy Cluff said the North Sea is on the cusp of a renaissance after heralding his company's plans to divert more of its resources to the area.
Mr Cluff said Cluff Natural Resources had already made rapid progress in developing its five conventional oil and gas licences in the southern North Sea, aided by a collaborative agreement with energy service giant Halliburton.
And CNR's early decision to halt spending on its Kincardine UCG project had freed up more funds for its North Sea assets, which have "demonstrated significant gas potential".
In issuing his clarion call, Mr Cluff said the North Sea was one of best places in world to be an exploration company, given the level of infrastructure and knowhow that is available, and the "opportunities" thrown up by the low oil price.
"There are opportunities opening up to secure resources on favourable terms – we are adopting that attitude," he said. "The North Sea is due for a renaissance."
Mr Cluff also said North Sea industry's cause would be helped by the UK Government introducing its own version of a Norwegian scheme which provide companies with a 78% rebate on exploration costs.
Such a move would reenergise the North Sea, he said, adding that the cost to the exchequer would be of no consequence when stacked up against the income that would be raised from production.
Cluff has also insisted plans for underground coal gasification (UCG) in Scotland are not dead in water after his company decided to move its "primary focus" away from Firth of Forth.
Recommended for you

The Energy Capital MP: New SNP Commons leader Flynn's North Sea record