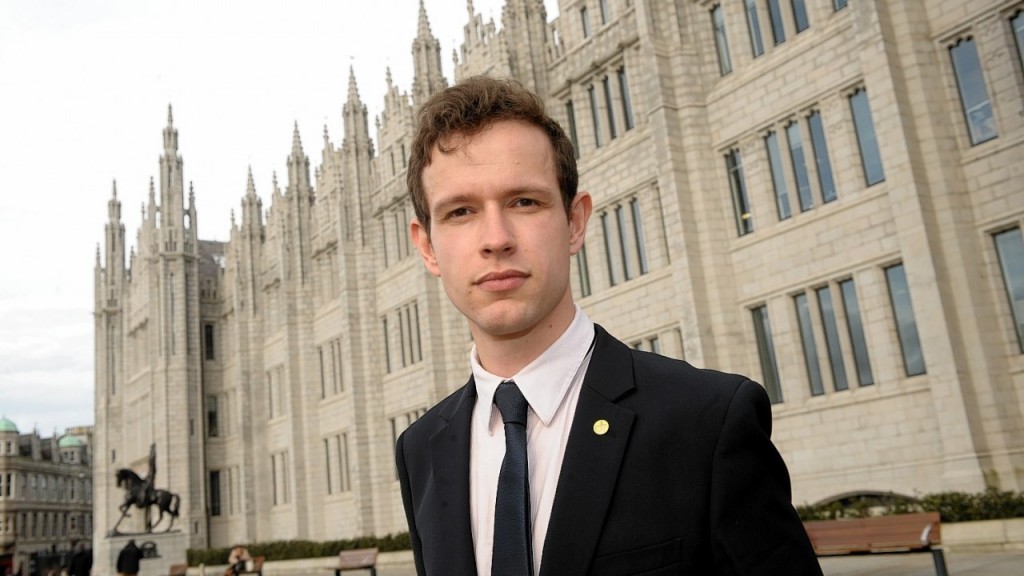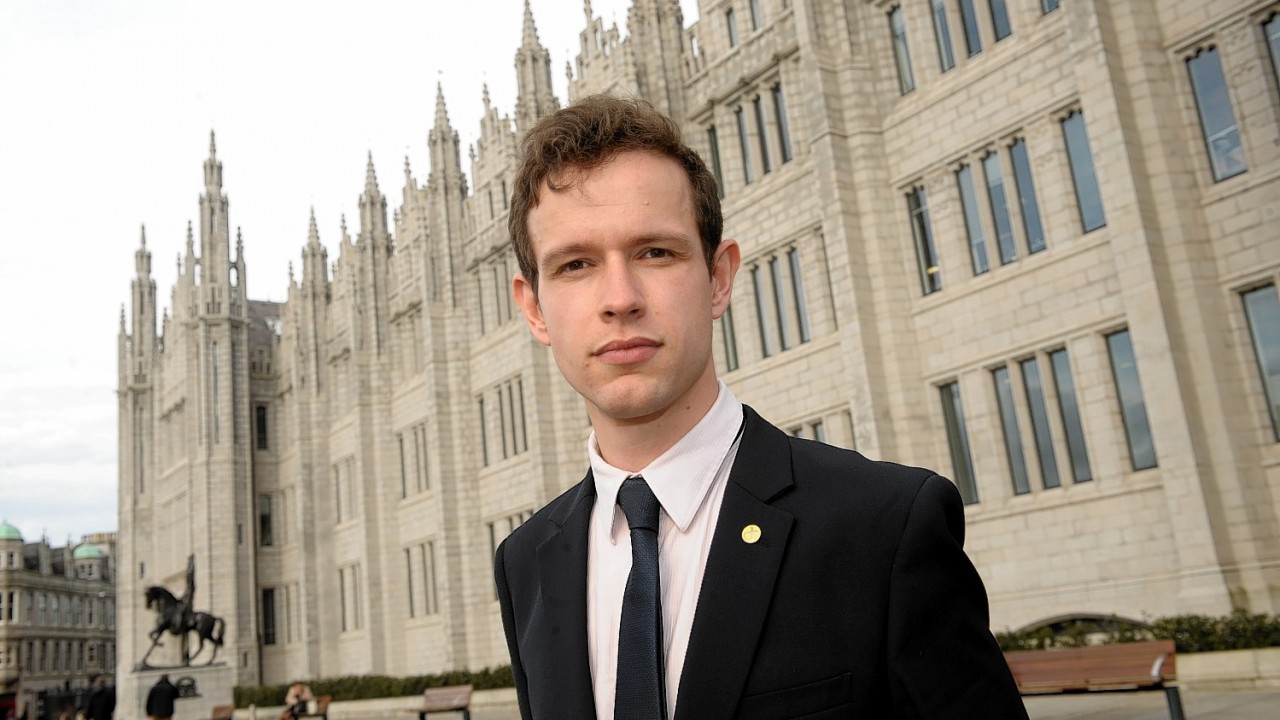 An Aberdeen MP has written to Secretary of State Amber Rudd over the Brae Alpha platform leak in the North Sea.
Aberdeen South politician Callum McCaig has called for more powers to be given to the Oil and Gas Authority (OGA) and the Health and Safety Executive (HSE) to allow operators to be hit with sanctions.
The SNP representative said he had been contacted by offshore workers who recounted "distressing details" of the on-going incident, 155 miles off the Aberdeen coast.
The Brae Alpha platform has now moved into its thirteenth day of shut down after a suspected gas leak occurred on Boxing Day.
US oil and gas company Marathon Oil said it was carrying out a "comprehensive" assessment to establish when production could resume.
He said: "With initial plans for an emergency evacuation of the platform, and helicopters scrabled toward the site, it seems the incident was a very close call to avoiding a more severe outcome.
"As you will know, production on the platform was shut down on Boxing Day and has yet to resume. I hope you are also aware of reports that 73 workers remain on the Brae Alpha. That's 73 people stuck on a rig which we cannot in good conscience say they will feel completely safe on, despite measures taken by Marathon Oil, the operator of it.
"I understand the Health and Safety Executive will be investigating this recent incident, and would like to know if you have had any recent communication with them regarding the Brae Alpha since December 26, 2015?"
The politician added in his letter that he was concerned by a previous improvement notice which had been issued over the Brae Alpha.
He called on the Minister as he said "not enough" was being done to ensure "support and system are in place for safety improvement to be made" in quick enough time.
He added: "I implore you, Secretary, to move as quickly as possible to establish substantial and effective powers for the Oil and Gas Authority, as well as the Health and Safety Executive, to
issue credible sanctions to operators who put even the slightest inappropriate risk to the wellbeing and life of offshore workers."
Marathon Oil said it was "cooperating fully" with DECC and the HSE following the incident.
His call comes on the same day Amber Rudd hinted at possible "further fiscal measures" for the North Sea in the upcoming March budget.
It is understood the Energy Minister will respond tp the politician in due course.
A DECC spokesman said:"The safety of those working in the oil and gas industry should never be compromised – which is precisely why we work closely with the Health and Safety Executive to ensure the stringent regulations in place are adhered to."
A spokeswoman from Marathon Oil said: "Marathon Oil UK LLC confirms that production remains shut-in on its Brae Alpha installation. Brae Bravo and East Brae operations continue as normal.
"The safety and welfare of our workforce is our first priority. The gas release on December 26, 2015, involved failure of a pipe on the installation.
"Safety systems operated as designed, shutting in production and stopping the release of gas. We are not able to estimate timing for the resumption of production until our investigation has been completed and we are confident it is safe to do so.
"Marathon Oil is cooperating fully and working closely with the Health and Safety Executive (HSE), who conducted inspections on the installation this week.
"There are approximately 100 staff on board the platform; however, this number can fluctuate on a daily basis due to crew changes and other factors."