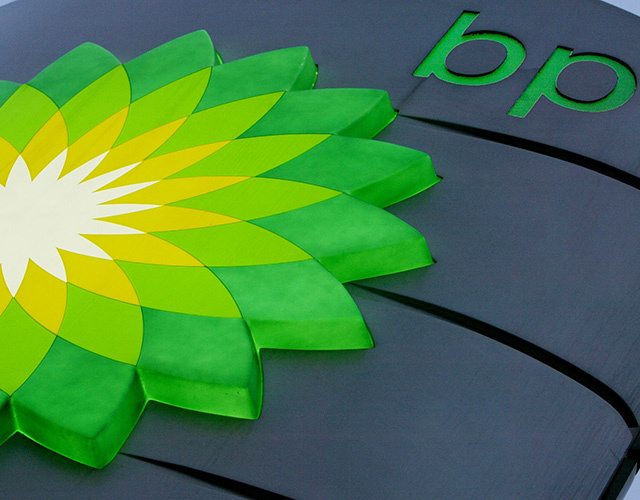 Oil major BP today blamed "toughening market conditions" for its decision to axe 600 jobs from its North Sea business – a reduction of about 20%.
A total of 3,000 staff members and agency contractors are tied to the company's North Sea operations.
Of the positions under threat, 1,250 are in Aberdeen, 565 are offshore, 350 are on Shetland, 330 are in the Grangemouth area, 150 are in London, while a further 250 are in South Korea on contracts linked to BP's Quad 204 and Claire Ridge developments.
The move forms part of BP's wider plans to slash 4,000 posts from its 80,000-strong global workforce over the next two years.
A spokeswoman for BP said a consultation will now take place to determine the exact breakdown of job losses across the locations.
Most of the cuts will have been made by the end of this year.
Last January the company said it would lay off 200 employees and 100 contractors in the North Sea.
Mark Thomas, regional president for BP North Sea, said the company is committed to the region, despite the setback.
Mr Thomas, who took up the post following Trevor Garlick's retirement, said: "We are committed to the North Sea and see a long term future for our business here. For example, in 2016, we are continuing to invest around $2billion of capital into North Sea projects and a further $2 billion in running our North Sea operations. This will sustain many hundreds of jobs both in BP North Sea and our supply chain going forward.
"However, in toughening market conditions and given the well-documented challenges of operating in this maturing region, we need to take specific steps to ensure our business remains competitive and robust.
"An inevitable outcome of this will be an impact on headcount and we expect a reduction of around 600 staff and agency contractor roles by the end of 2017, with the majority of these taking place this year. We are speaking to our staff and agency contractor management and will work with those affected over the coming months."