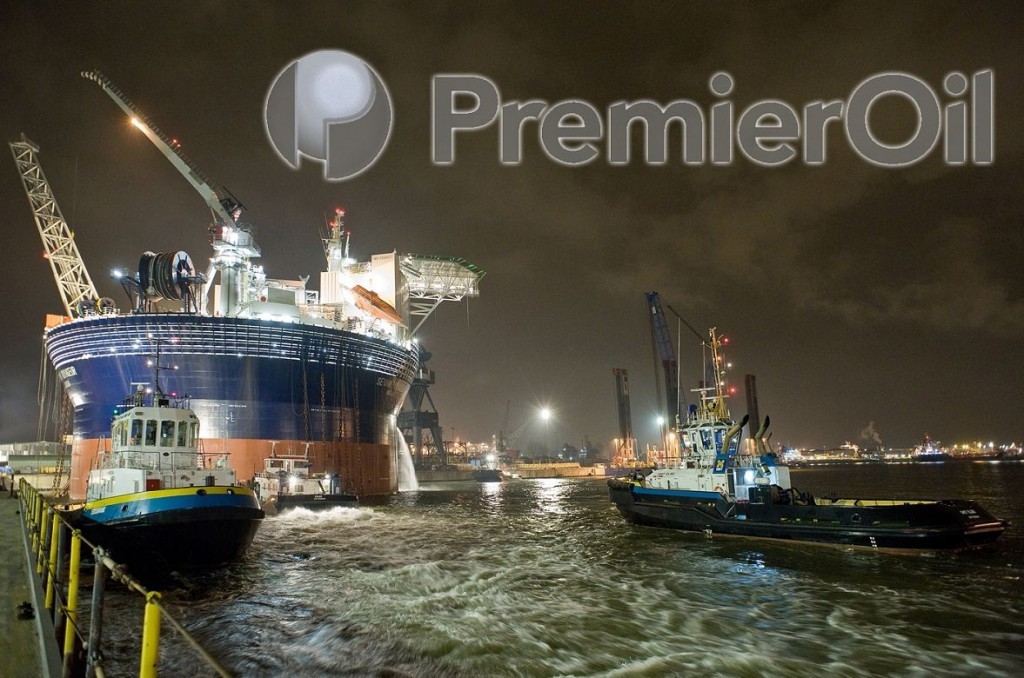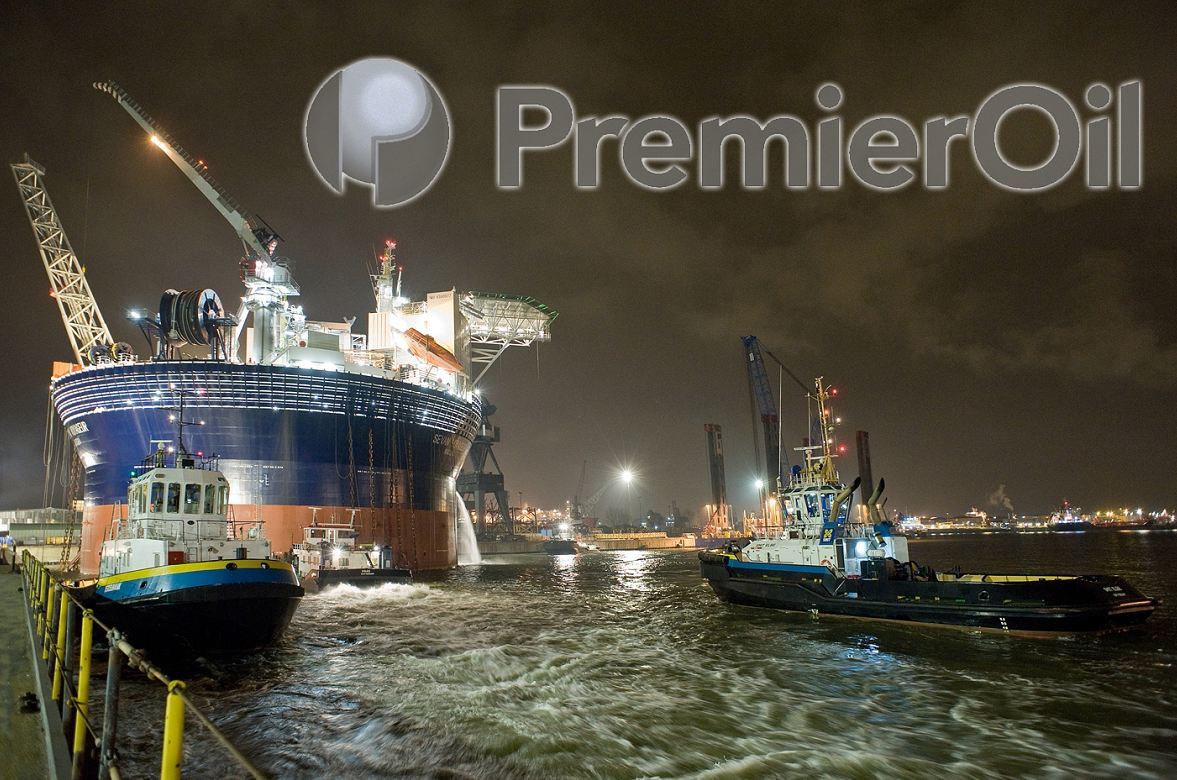 Premier Oil this morning confirmed its shares had been suspended from the London Stock Exchange ahead of a potential takeover.
Premier is believed to be buying E.ON's oil and gas assets in the UK, sources told Reuters. The deal is thought to be worth more than EUR150million.
The company has since confirmed the $120million deal – for the latest click here.
A Premier company spokesperson said: "At the request of the company, Premier's ordinary shares have been suspended from trading on the London Stock Exchange with effect from 7.30am this morning pending an announcement of a potential acquisition of assets by Premier which may be classified as a reverse takeover under the FCA Listing Rules.
"Therefore, the company has requested the temporary suspension of trading in its ordinary shares whilst clarification is sought from the UKLA."
Yesterday, Broker Jefferies cut Premier's rating to hold and target price to 33p from 120p.
The firm's shares fell 33% from 19p to 9.5p – a fraction of May 2014's high of 358.6p.
Premier Oil's debt is thought to be more than £1.83billion.
Its current market capitalization is £155million.
The suspension comes days after the firm confirmed an oil find in the North Falkland basin.
A Premier Oil spokesman said full details would be revealed later today.
Energy Voice previously reported speculation around the possibility of a takeover of E.ON's North Sea assets, which include the Rita, Johnston and Huntington fields, and interests in the Caister, Minke, Ravenspurn North fields and ETS and CMS pipeline systems.
If the deal is finalized it would be classed as a "reverse takeover" because the value of the transaction would be close to Premier's market value.
Premier and E.ON both have interest in the Huntington field.
Earlier this week, the pair acquired  Noreco's participating interest in the Huntington licence for no consideration.
In December, Premier was forced to delay the start-up of its flagship Solan field.
A spokesperson credited harsh weather conditions, poor bridge connectivity and lost days for the delay.
It also finalized the sale of its Norwegian business for $120million.
Yesterday, RBS said stocks could fall 20% and urged investors to sell everything, saying: "In a crowded hall, exit doors are small. Risks are high."
The warning came as oil fell to $30 a barrel.
Morgan Stanley said a rapid appreciation of the US dollar may send Brent oil as low as $20 a barrel.
"Given the continued US dollar appreciation, $20-$25 oil price scenarios are possible simply due to currency," the analysts wrote in the report.
"The US dollar and non- fundamental factors continue to drive oil prices."
Yesterday, BP also confirmed it would shed 4,000 Upstream jobs – 600 from its North Sea division.
The announcement caused a string of soundbites from politicians, industry leaders and commentators.
Nicola Sturgeon labelled the move a "crisis".