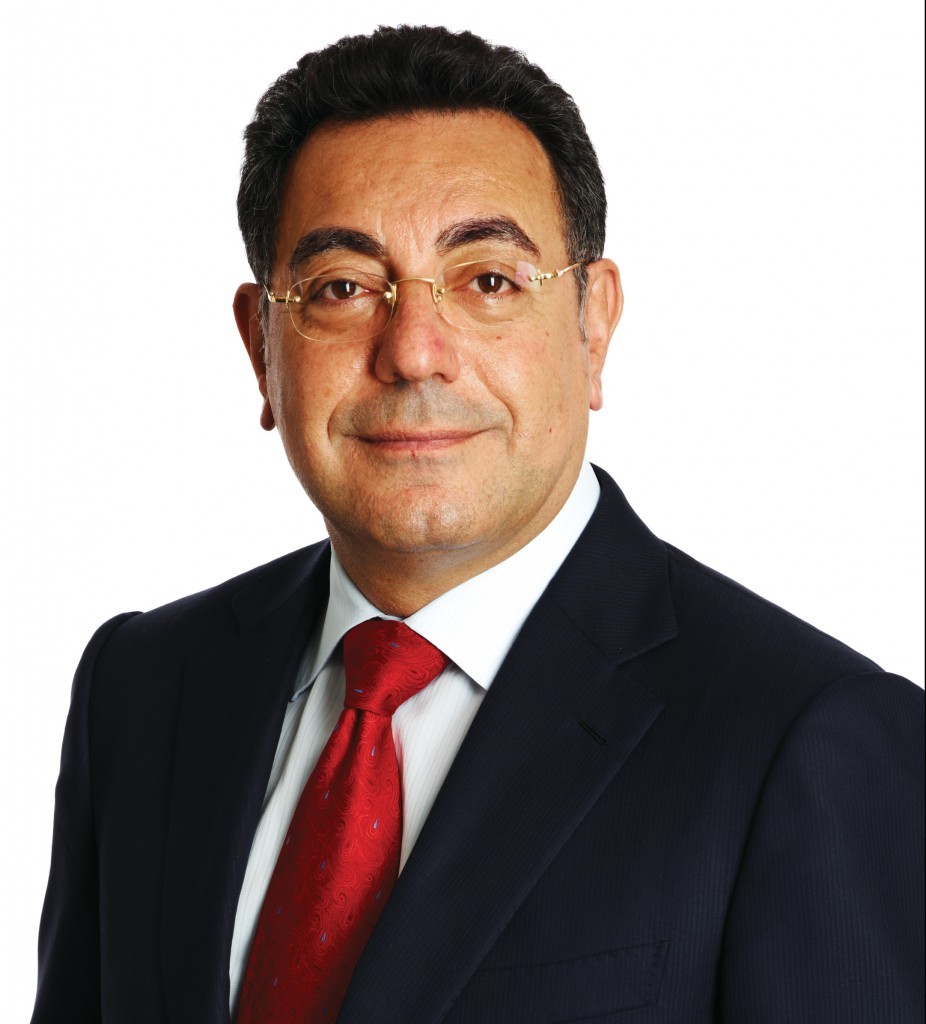 Amec Foster Wheeler today confirmed that Samir Brikho had stepped down as chief executive.
The group's chief financial officer, Ian McHoul, will take over the role with immediate effect. McHoul will also chair the group leadership team while a search for a permanent replacement is carried out.
Brikho is the fourth chief executive to exit the North Sea in quick succession. Total's Philippe Guys, Wood Group's Bob Keiller and BP's Trevor Garlick have all left the industry in recent months.
Chairman John Connolly said: "Samir has been the chief executive for over nine years and has made a significant contribution to our development over this period, including the re-shaping and re-focusing of the business at the start of his tenure to build up the global company Amec Foster Wheeler is today. On behalf of the board and everyone at Amec Foster Wheeler I thank Samir for his commitment and contribution. We wish him the best for the future.
"The board has mandated Ian to continue driving forward the company's previously stated priorities."
Brikho added: "It has been a privilege to lead Amec Foster Wheeler at a time of huge change in the global energy and commodities market. My aim has always been to help to create a leading integrated global service company capable of meeting our customer demands. I am so appreciative of the unstinting work and support of the 40,000 colleagues who all contribute to Amec Foster Wheeler's success."
Brikho has held a number of senior leadership roles. Before joining Amec, he was the chairman of ABB Lummus Global, chief executive of ABB Lummus and chief international operations officer of Alstom.
McHoul will not be a permanent replacement for Brikho, according to the chairman. The company is considering both internal and external candidates for the position.
Amec's 2015 trading results are thought to be in line with company expectations. The full year audited results will be announced on 10 March 2016.