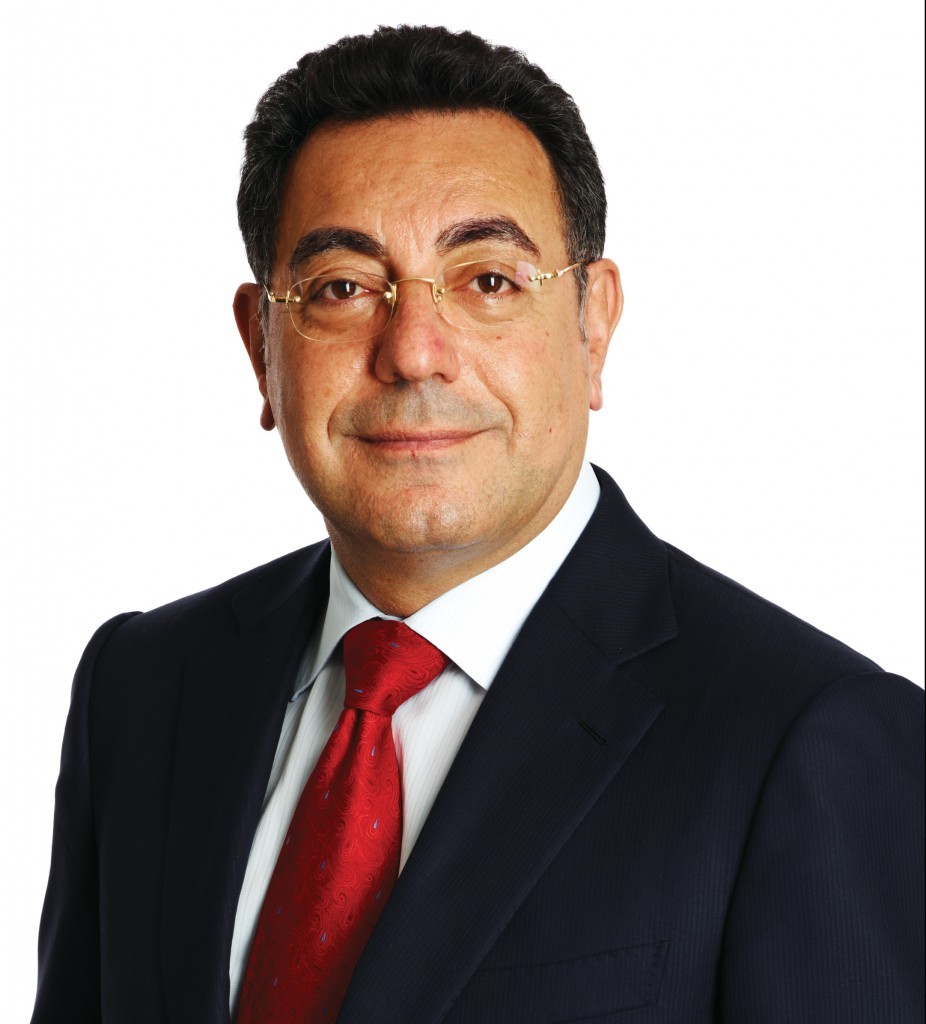 Oil and gas industry boss Samir Brikho was ousted as chief executive of Amec Foster Wheeler (AFW) at a board meeting held on the eve of the firm's latest trading update, it emerged last night.
A spokesman for the engineering and project management giant said the rest of the board had decided it was "time for a change".
"They felt it was time for new leadership," he said, adding the hunt for a new CEO was already under way.
AFW's shares rose after the company announced Mr Brikho, who had headed Amec and later AFW since 2006, had stepped down with immediate effect.
But speculation is rife there could be more woe to come after a profit warning in November, when the company also raised its cost-cutting target slashed final dividends by half.
Investors' dismay over November's trading update saw more than £600million wiped off AFW's market value, and the shares have slumped more than 30% since then.
Oil and gas industry blogger Malcolm Graham-Wood said he believed Mr Birkho's sudden departure was likely to be followed by "significant impairments or write-offs".
Analysts views were mixed, with some saying AFW's boss was pushed out because of past failings rather than any more bad news to come.
Another expert said: "We see the move as the company embarking on the next phase of its development, aiming to fully capitalise on the Foster Wheeler integration of 2015.
"While a change in CEO always comes as a shock, and the transformation that the company has undergone since 2006 is significant, we feel that the shock warning and dividend cut of late 2015 left investors looking for someone to blame.
"Perhaps, the change in CEO can help satisfy those needs and enable investors to focus on the diversified nature of the business."
AFW is yet another victim of the spectacular crash in oil prices, and frantically trying to refinance its debt.
Its difficulties have been made worse by Amec's ill-timed £2billion acquisition of Swiss-based Foster Wheeler late in 2014. The deal was agreed when oil prices were above $100.
Delivering its bombshell yesterday, AFW said chief financial officer Ian McHoul was now interim CEO and he would lead the search for a permanent successor to Mr Brikho.
Chairman John Connolly added: "The board has mandated Ian to continue driving forward the company's previously stated priorities."
AFW said 2015 trading was in line with expectations, while refinancing of the company's credit facilities was also "progressing to plan".
Mr Brikho said: "It has been a privilege to lead Amec Foster Wheeler at a time of huge change in the global energy and commodities market."
Recommended for you

Amec Foster Wheeler cash to build Nigerian roads in compensation deal