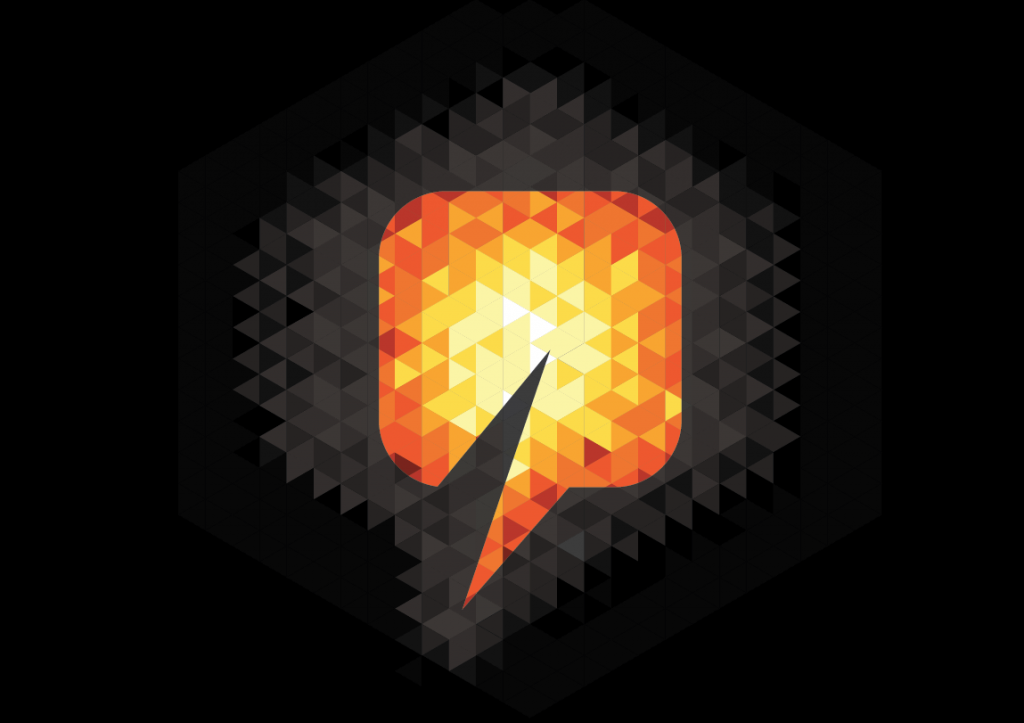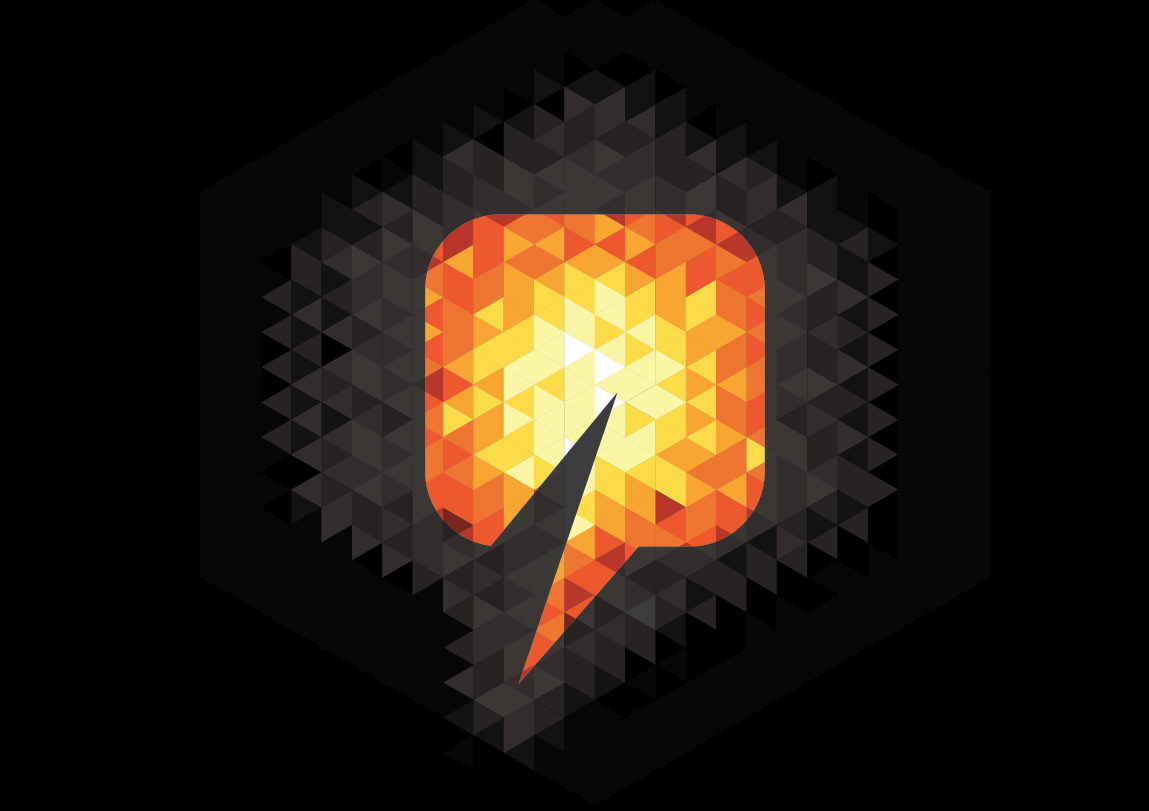 Oil and Gas UK (OGUK) yesterday hailed the increase in demand for "tools" it helped develop in an effort to improve efficiency in the industry.
The trade association said more than 900 companies had signed up to the industry mutual hold harmless (IMHH) deed.
OGUK said the deed, which was originally developed in 2002, helped firms clarify the allocation of risks and avoid doubling up on the insurance of identical liabilities offshore.
The initial IMHH scheme ran until 2011, at which point it was replaced by a new deed that will remain in place until 2021.
The new scheme is similar to the original, but it also now covers Irish waters and applies to companies operating emergency-response and rescue vessels, supply vessels and crane vessels.
IMHH is operated by Leading Oil and Gas Industry Competitiveness (Logic), a subsidiary of OGUK.
The use of Logic's collection of 10 standard contracts has also gone up, with more than 19,000 downloads totted up since April 2014.
Standard contracts are used by clients and contractors to reduce bidding costs.
OGUK had also updated standard agreements for situations where it appears planned pipelines will cross or run close by one another on the UK continental shelf (UKCS).
Standard agreements – not to be confused with standard contracts – were created to reduce costs in several areas of oil and gas operations, including asset transfer, gaining access to infrastructure and building new pipelines.
Logic managing director Ken Cruickshank said: "We welcome the news that a growing number of companies in the sector see the benefits delivered by shared industry tools, including those developed by Logic, which will help boost the cost effectiveness of UKCS operations.
"These actions align with pan-industry efficiency initiatives to help improve the international competitiveness of the UKCS, the principles of the Supply Chain Code of Practice and (UK) Government policy to maximise economic recovery from the basin."
Recommended for you

Shell's Nigerian asset sale slated for flaring increase