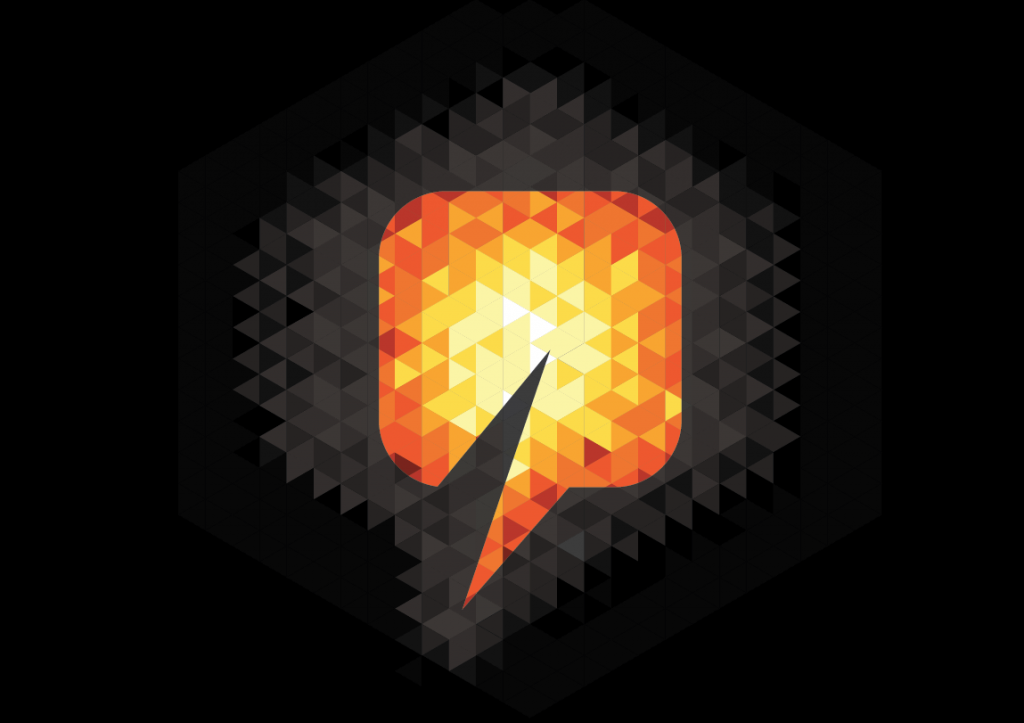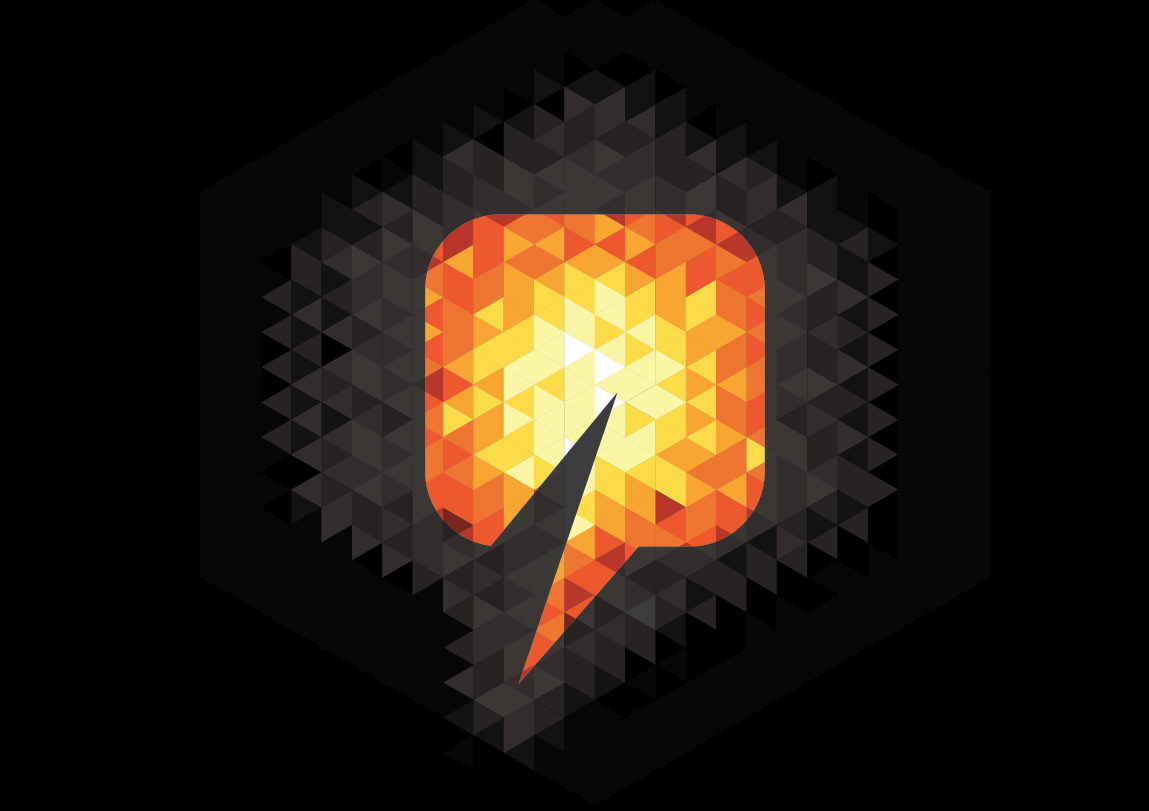 The new owners of an Aberdeen-based offshore health business announced it has invested £1million in new technology and hired a chief operating officer.
Tim Mitchell, chief executive of Iquarus, pledged to make the occupational health and medical services firm a "technology-led world leader" after he spearheaded the acquisition of the business from outsourcing giant Capita in September.
Mr Mitchell built and led the sale of a similar firm three years with private equity firm, MML Capital partners, which also backed his acquisition the Capita Energy Medical Services business in September.
Mr Mitchell's previous firm, FrontierMedex, was sold to United Healthcare Group, which also has an operation in Aberdeen.
Lizz Munday has been appointed chief operating officer of Iqarus after being recruited from United Healthcare Group's Global Medical division.
Prior to this she was chief executive of FrontierMedex.
Ms Munday said: "Iqarus is a compelling new proposition in the marketplace, bringing fresh thinking and efficient, technology-led, bespoke solutions to deliver a tangible return on investment in the health and productivity of workers in the field. "While the name is new, the people behind the brand have an impressive and pioneering history in the field of offshore medical support and occupational health.
"Our goal is to ensure the offshore workforce is healthy, productive and safe even in the most challenging operating locations and conditions. Through investment in technology, state of the art telemedicine and the multi-skilling of medics, along with the highest standards of service delivery and customer care, we will work proactively and intelligently to get the smartest and most cost-effective results for our clients."
Mr Mitchell said the newly established company was also looking at "several" further acquisitions.
"Our strategy is bold and aggressive," he said.
"Having worked with Lizz, I know she is both qualified and up for the challenge of delivering our vision.
"We aim to rapidly become a dynamic, innovative, technology-led world-leader.
"Iqarus is already rolling out a new way of working in partnership with our clients. We are designing and implementing sophisticated solutions that will result in added-value benefits which can be measured and monitored.
"We are also working on several acquisitions and strategic alliances which will increase our global footprint and enhance our service capability."
Recommended for you
X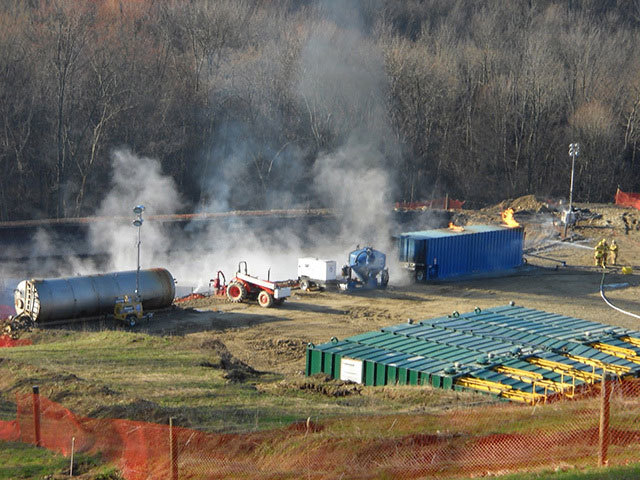 Brent trades near $28 as glut expands on rising US stockpiles