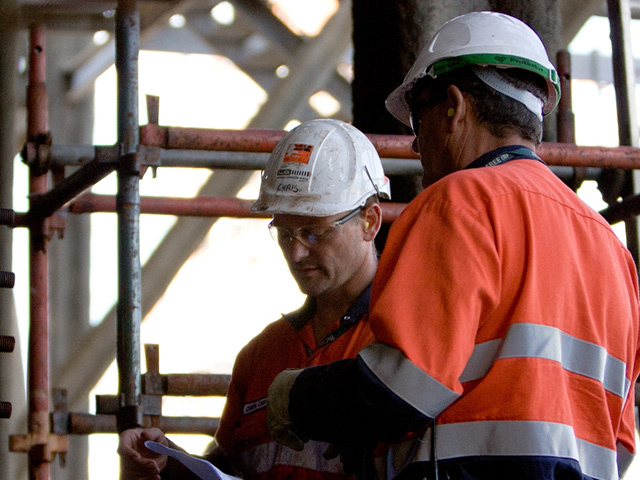 Wood Group (WG) has struck a collaborative agreement with Magma products to extend its existing commissioning service.
The move will see the two companies working together to offer enhanced capabilities and greater efficiencies in delivering commissioning work.
James Crawford, managing director for Wood Group PSN in the UK and Africa, said:"Through construction to closeout, Wood Group has extensive global experience of delivering commissioning services, which will be further strengthened by this new collaboration with Magma.
"We recognise the niche Magma has carved out in the arena of commissioning and start-up, with a robust process, which complements our own capabilities to manage all the checks, inspections, certification and tests that need to be carried out on components and systems before handover to the operator or duty-holder.
"This integration of expertise through this collaboration will bring even greater assurance for our customers across the whole commissioning phase."
Earlier this month Wood Group confirmed it had replaced a dozen Aberdeen external accounts posts with Indian staff.
Recommended for you

Wood to deliver design services for Salamander wind project off Peterhead