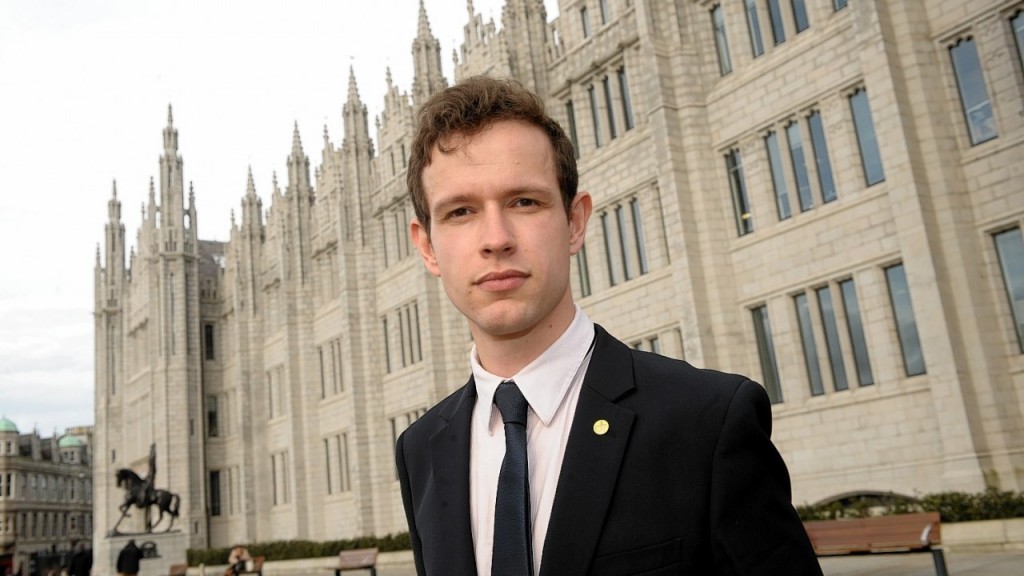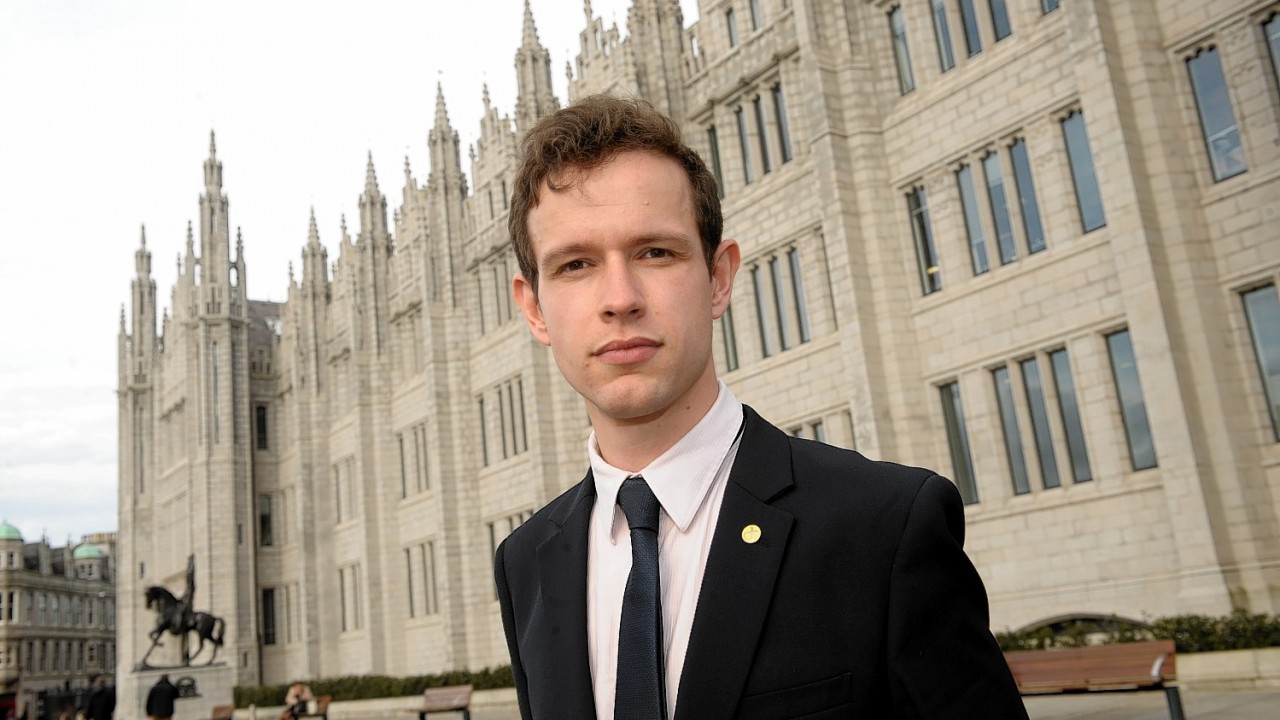 An Aberdeen MP has locked horns with a Labour shadow minister after he compared the oil and gas industry regulator to an "insolvency practitioner".
Callum McCaig said Clive Lewis's characterisation of the Oil and Gas Authority (OGA) was "insensitive and unrealistic".
The SNP's energy spokesman at Westminster insisted the sector was not yet a "sunset industry" and – in a rare moment of agreement – was backed up by Tory energy minister Andrea Leadsom.
Mr Lewis's remarks came during a committee meeting on the Energy Bill, which formally establishes the OGA and is currently making its way through the Westminster parliament.
The Norwich South MP said: "In light of the current collapse of the price of oil, in some ways it's more like an insolvency practitioner which has come to extract the last bits of value from the UK continental shelf and to manage the process as effectively as possible."
Aberdeen South MP Mr McCaig rejected the comparison, adding: "I don't believe it reflects the true future the North Sea has if it is marshalled correctly.
"This is not yet a sunset industry, by no means is it a sunset industry."
He pointed to expert estimates that suggest up to 24 billion barrels could still be extracted.
Mrs Leadsom, speaking on behalf of the UK Government, said it was "absolutely not the case" that the OGA is an insolvency practitioner.
She added: "We see this as an ongoing success story for the UK – with over 350,000 jobs throughout the supply chain – that creates enormous benefit to the UK economy and hope it will continue to do so for decades to come.
"With expectations of potentially over 20 billion barrels left, it's not a sunset industry; we have to be clear about that."
Responding, Mr Lewis said he had not meant to be insensitive, but added: "It's just a frank and realistic assessment of the economic situation."
He also said carbon capture and storage (CCS) should be made a principal objective of the OGA, pointing to the platforms and pipelines already in place that could be re-commissioned, prolonging the economic life and value of offshore assets.
The Labour MP concluded: "We should have a strategy that maximises the return on investment.
"It's an opportunity to think long-term and escape from the short-term cash-in mentality of the past."
But Mr McCaig said – while recognising the potential of CCS and decommissioning – the OGA should be allowed to focus on maximising the economic recovery.
Mrs Leadsom said the OGA would be collaborating with the CCS industry to "foster innovation".
Recommended for you
X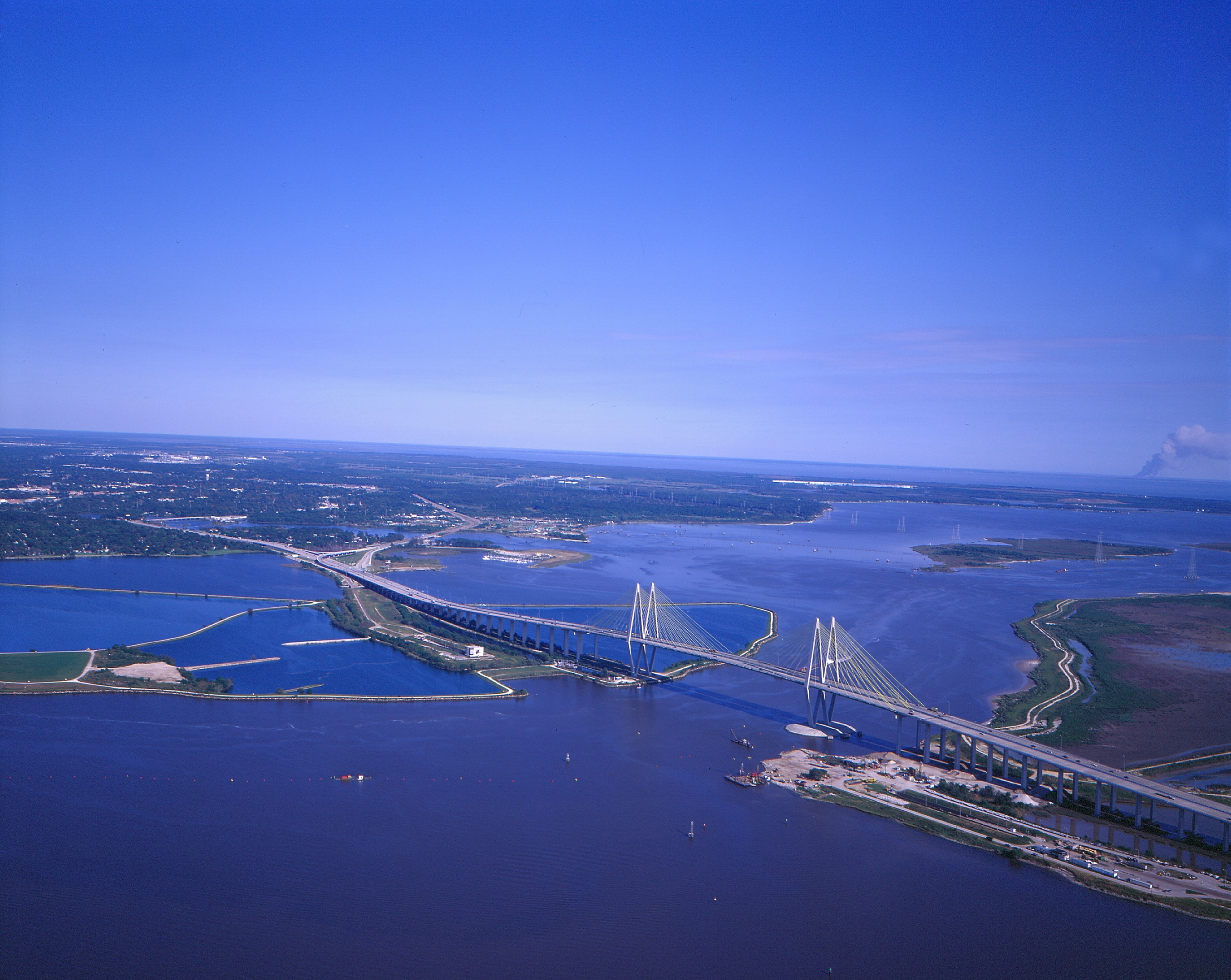 US oil explorers seen reporting $14billion in 2015 losses