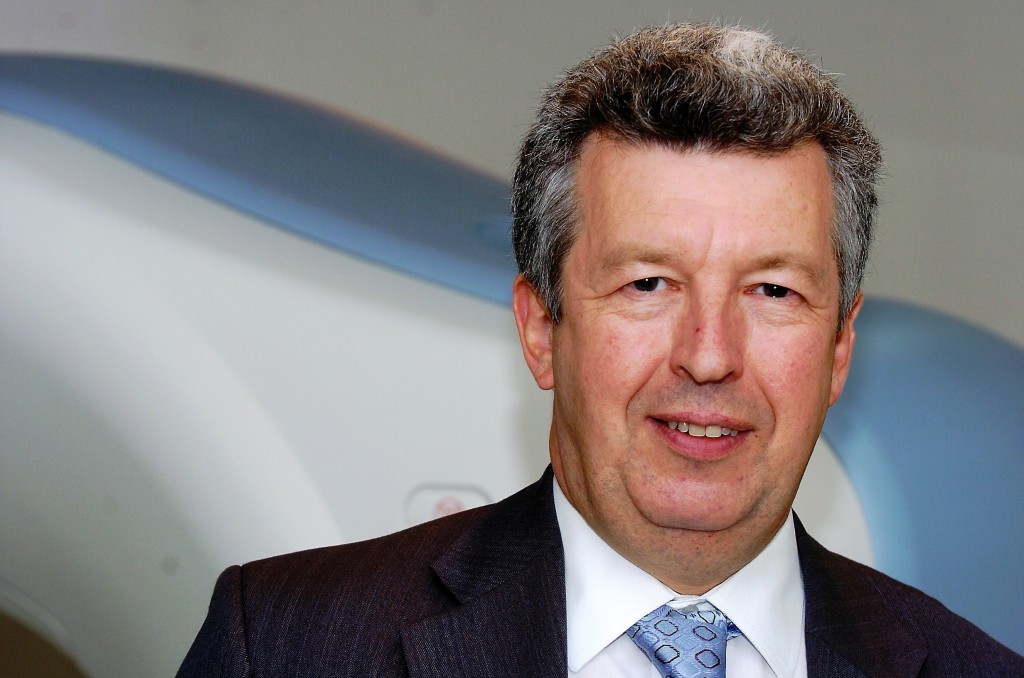 Scottish Labour have claimed the Scottish Energy Jobs Taskforce does not "even keep track" of whether any energy jobs have been saved since the global decline in oil price.
The criticism comes after First Minister Nicola Sturgeon revealed the taskforce, which was set up last year by the Scottish Government, would be continuing indefinitely.
Lewis Macdonald, Scottish Labour's Public Services spokesman, said the Scottish Government was "failing in their most basic duty" to support the Scottish economy.
Sturgeon has also called on the UK Government to lower oil and gas industry taxes.
Finance Secretary John Swinney is expected to seek an urgent meeting with Chancellor George Osborne to set out the Scottish Government's view.
Scottish Labour's Public Services spokesman Lewis Macdonald claimed the SNP government were still looking for "someone else" to take responsibility for job losses in the industry.
Industry body Oil & Gas UK have estimated around 65,000 jobs have been hit both directly and indirectly since the oil price begin its decline late in 2014.
He said:"The falling price of oil has been a serious concern for jobs in North East and across Scotland for over a year now but still we see the SNP Government looking for someone else to take responsibility.
"The SNP ignored the oil price crisis for as long as they could because it was politically embarrassing for them, and even now they are treating it as if it was someone else's problem.
"We know that the SNP Government have only helped 21 apprentices and their Energy Jobs Task Force doesn't even keep track of whether any energy jobs have been saved.
"With an estimated 65,000 jobs lost and Oil and Gas UK warning of more to come we should be expecting more from the SNP Government. They are failing in their most basic duty of stewardship of the Scottish economy, which is to know what is going on.
"Even after this slump began, Nicola Sturgeon was attempting to reassure people that the price could return to $100 a barrel long before now.
"Workers in the oil industry have given so much to the Scottish economy; they deserve support from their government now. We need a long term plan to deal with the effect of the falling oil price on jobs not just in the North East but right across Scotland in the supply chain.
"That begins with assessing the impact of the oil price on the Scottish economy and a clear commitment from the SNP government to publishing regular oil and gas bulletins with a specific focus on the impact on jobs right through the industry and beyond."
Recommended for you

A 'new era' for offshore wind – industry reacts to ScotWind results