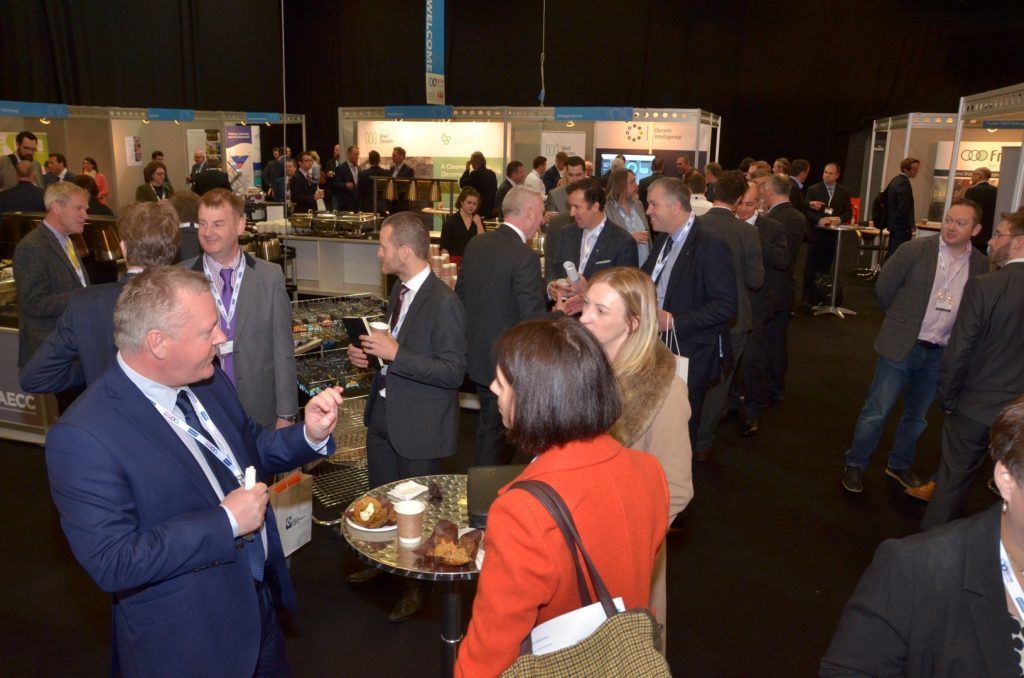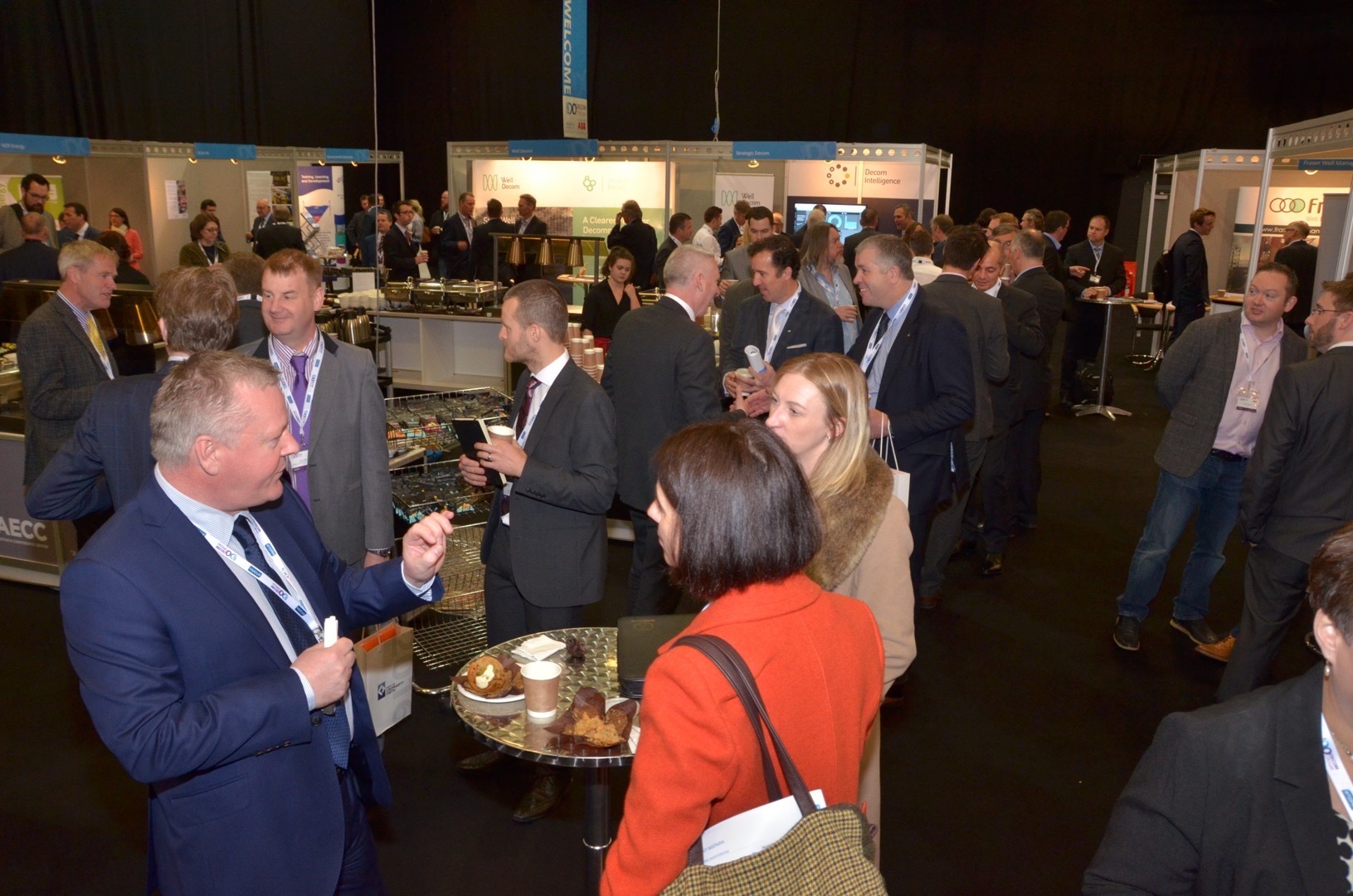 The chief executive of Decom North Sea said the Decom 2016 conference had seen the sector turn a corner.
This year's event, organised by industry body Decom North Sea, was a sell out with demand for tickets outstripping supply for the first time.
Chief executive Roger Esson said it had been a resounding success.
"We've had a fantastic event, with more than 400 people here. We could have sold many more tickets than were available. There's a clear appetite to get engaged with the decommissioning market at the moment," said Esson.
"We talk about collaboration a lot, but we've seen that people really do want to get together and understand what part they can play in the decom process."
"I think people are now starting to see that decom is real. It appears to have been just over the horizon for a very long time, but the low oil price is beginning to cement in people's minds that it's going to happen.
"I'm not saying people are accelerating programmes but they are certainly beginning to put a bit of thought behind it about what they're going to do and when they're going to do it.
"There's some real sensible discussion. We're working with Oil and Gas UK and the Oil and Gas Authority decommissioning board. There's some good stuff starting to come through."