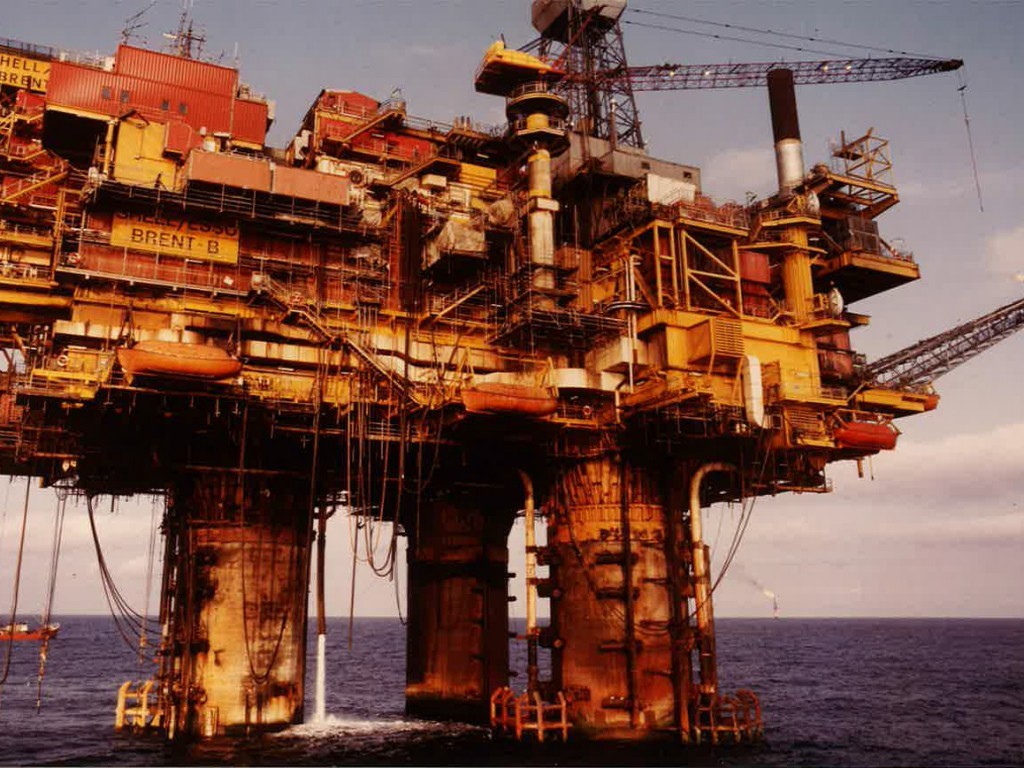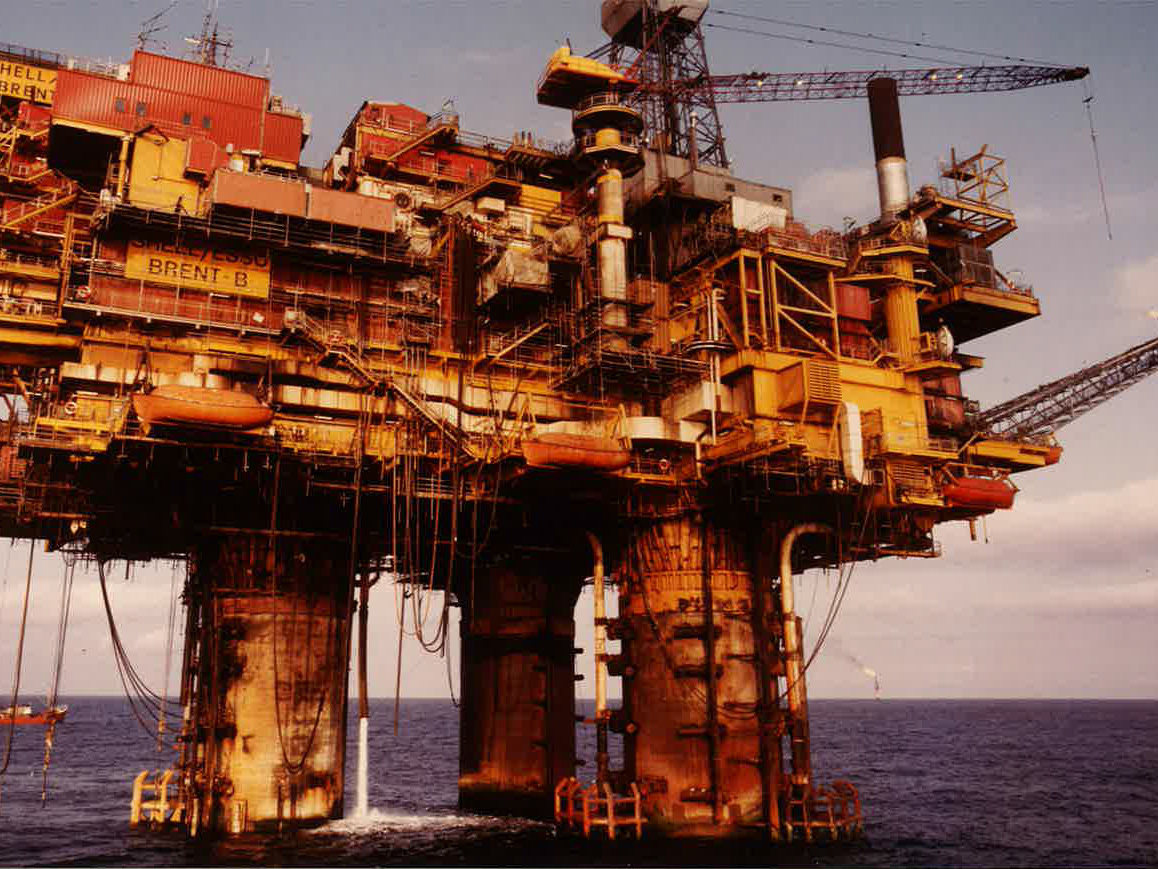 The Oil and Gas Authority (OGA) has outlined its top three priorities in its newly published decommissioning strategy, including 35% decrease in costs.
Cost certainty and reduction, decommissioning delivery capability, and decommissioning scope, guidance, and stakeholder engagement were highlighted as its immediate markers of success.
The report read: "The Decommissioning Strategy supports the MER UK Strategy and the OGA Corporate Plan. It is designed to ensure the industry explores all viable options for infrastructure use prior to decommissioning and that decommissioning is executed in the most cost effective way without prejudice to, and in balance with, the maximisation of value from economically recoverable reserves.
"The oil and gas industry in the UK is largely unfamiliar with large scale decommissioning projects, but much can be learned and transferred from other sectors and industries. Innovation and transformation are underway in the industry and will continue to be important for ultimate success, but more immediate incremental improvements and challenges to traditional approaches can also bring significant results."
The OGA estimates that there are more than 250 fixed installations, more than 250 subsea production systems, more 3,000 pipelines and approximately 5,000 wells, which will all need to be decommissioned.
The report labelled decommissioning as an "immature activity in the UKCS". The report also revealed an independent advisor for the OGA estimated UKCS decommissioning costs to 2050 to total £47billion.
The OGA is targeting a 35% reduction to current costs, according to the report.
The report read: "The 35% overall cost reduction will not be achievable across the entire work scope, nor immediately, but some areas are more favourable than others and will enable this overall target to be achieved. These areas include well abandonment, topsides removal and post CoP operating expense, which together currently constitute approximately 70% of the total costs.
"It is important to recognise that the current decommissioning cost estimates have been increasing in recent years and significant uncertainty remains.
"The short to medium term focus for cost reduction and efficiency in decommissioning will be non- transformative, to help ensure that the current estimates are appropriate and complete. Significant cost improvements will be possible from cost information sharing and transparency of good practice in execution."
However, the report insisted the immediate goal was to delay "decommissioning" where possible.
It read: "The impact of a lower oil price has led to considerable uncertainty in the oil and gas industry. While many operators are looking at bringing forward Cessation of Production (CoP) dates, the desire remains to delay decommissioning expenditures where possible and appropriate. Capital spent on decommissioning results in less investment in value generating activities.
"The large liabilities for decommissioning can also negatively impact the ability to transfer assets to many small to medium sized operators, leading to premature CoP and a failure to maximise the value of economic recovery.
"High decommissioning costs are driven by a number of factors. For example, there is the immaturity of the decommissioning industry and a lack of direct experience by operators and the supply chain. It is recognised, however, that decommissioning projects differ from traditional oil and gas investment projects and managing these differences can be key in realising value and cost effectiveness."
The Decommissioning Strategy will be implemented and delivered in line with the Energy Act 2016 and the MER UK Strategy.
There are 19 companies and organisations on the MER UK Decommissioning Board, including BP, Centrica and Shell.
Recommended for you

Woodside's decommissioning bill to hit $6.7bn after BHP merger