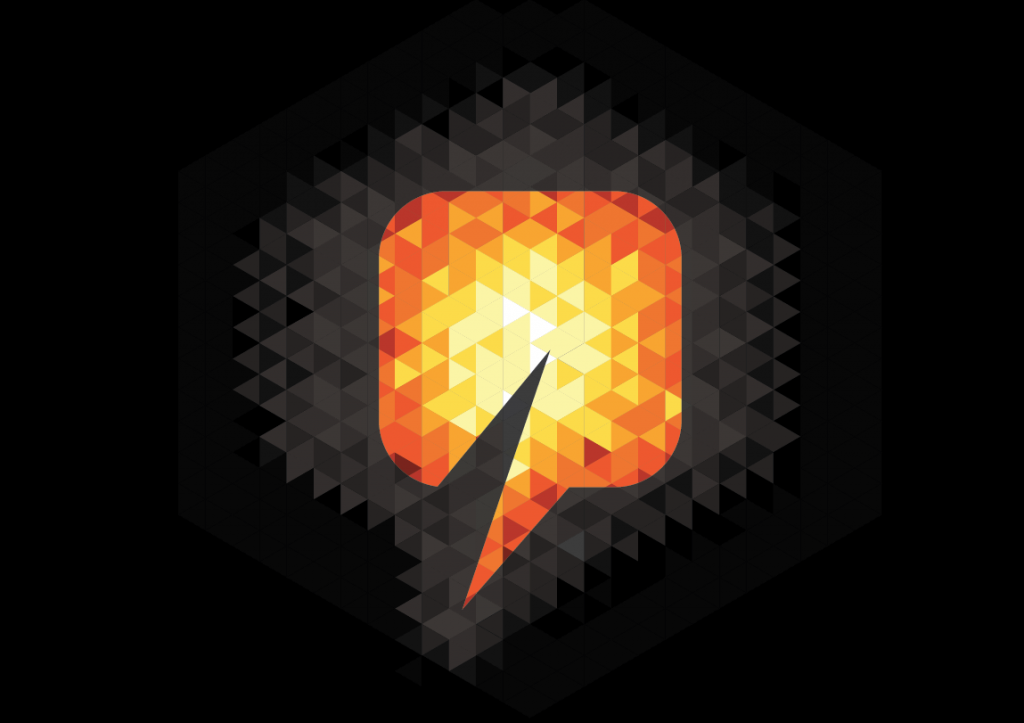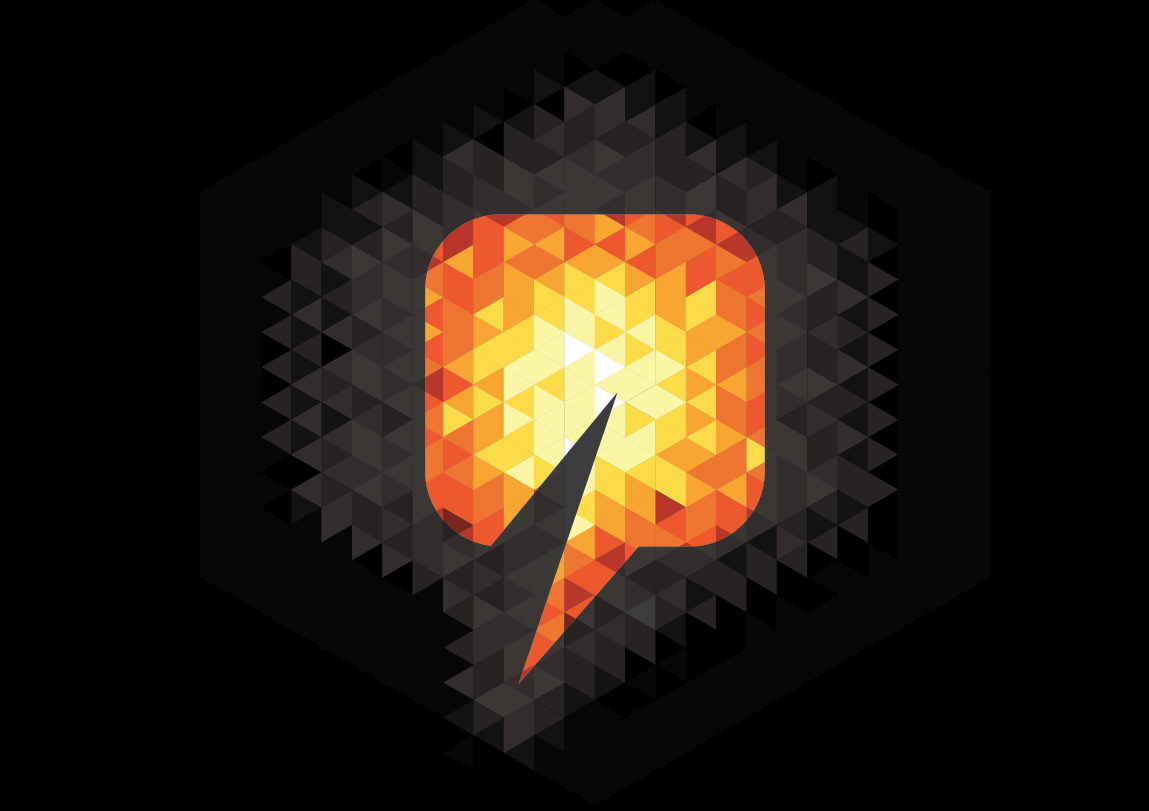 Oil and gas industry efforts to promote collaboration in the wake of a major slump in fortunes have taken a big leap forward, with the launch of a new "toolkit" to encourage co-operation across the sector.
It is designed to be used at all levels of the supply chain from regulators and operators through to contractors and suppliers and is intended to build on existing areas of common practice to become even stronger over time.
Andy Brown, operations director at engineering construction industry skills body ECITB, said the 70-page blueprint for successful collaboration could also be rolled out to other sectors.
He added: "It's a go-to guide that will enable and support project teams by helping them see the value of working together.
"It shows them how projects can be delivered on time and on budget if people collaborate. It gives advice and guidance, and ways of measuring success."
Mr Brown said the document – available for free through the ECITB, either in ready-printed form or as a download – complemented upcoming masterclasses highlighting ways to challenge "behavioural issues" which had thwarted co-operation in the past.
"It's a fantastic piece of work but it will only be successful if people use it," he added.
It was developed by ECITB in partnership with the Offshore Project Management Steering Group (OPMSG), which was set-up in January 2014 as operators and contractors sought shared solutions to challenges facing them in a severe industry downturn.
More than 50 companies across the sector were invited to help produce the toolkit, which has already been endorsed by industry bodies Oil and Gas UK and the Offshore Contractors' Association.
Jim Lenton, interim president at engineering and project management giant Amec Foster Wheeler, also OPMSG leader, said it was "day zero" for the document.
Mr Lenton added: "Now we have launched it, people have got to follow the intent … to add value to their projects. The proof will be in the pudding but there is not much point in this sitting on a shelf gathering dust."