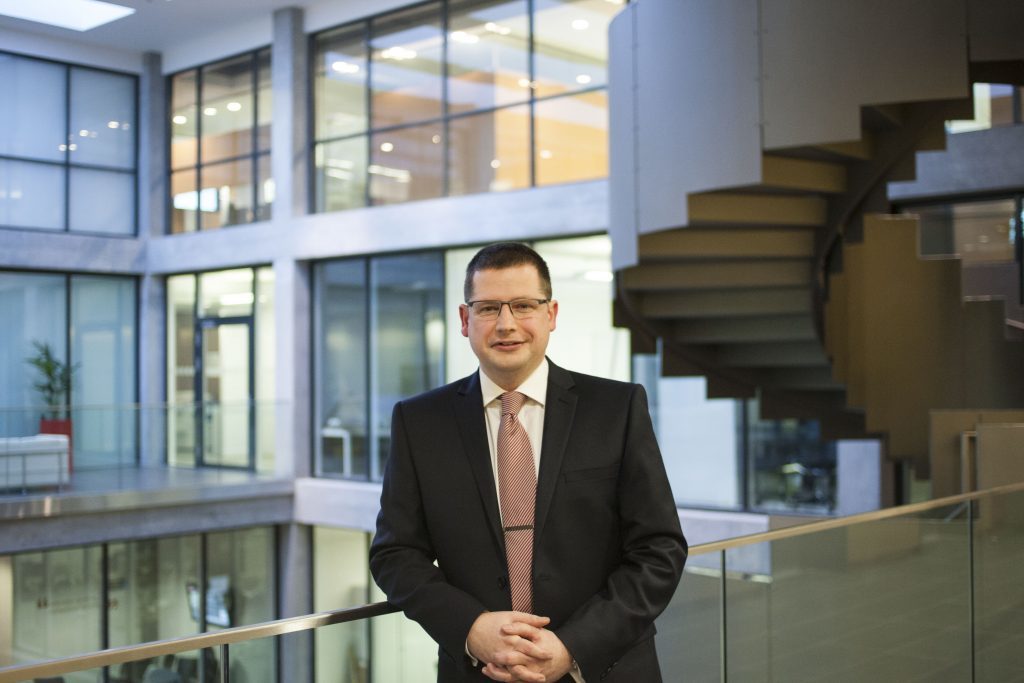 The industry body for North Sea decommissioning has appointed a new chairman who is on the books at Wood Group.
Nigel Lees, vice principle for decommissioning at the Aberdeen energy service giant, takes over from Callum Falconer, who held the position for two years.
Mr Lees has been a board member at Decom North Sea (DNS) for five years.
He said: "As the spotlight intensifies on decommissioning and how the industry will prepare for the challenges ahead, this is an exciting time for me to take up the reins as chairman.
"I believe that Decom North Sea has a crucial role to play in representing its membership as the recognised body for the decommissioning supply chain, working closely with our industry partners and government to ensure these challenges are met and opportunities realised in the most appropriate manner.
"I look forward to utilising my knowledge of the industry and working closely with the board to ensure that Decom North Sea continues to be at the forefront of the decommissioning agenda."
DNS chief executive Roger Esson said: "We are delighted to announce Nigel's election to the post of chairman, as we have valued his input and commitment to the body over the last five years.
"This is a challenging time for the North Sea industry in general, with late life asset management and decommissioning increasingly appearing on the agenda.
"I have no doubt that Nigel's significant experience and network will contribute to helping our members – and the wider industry – understand and prepare for what lies ahead."
Recommended for you

New judgements bring 'lack of certainty' over downstream emissions impact