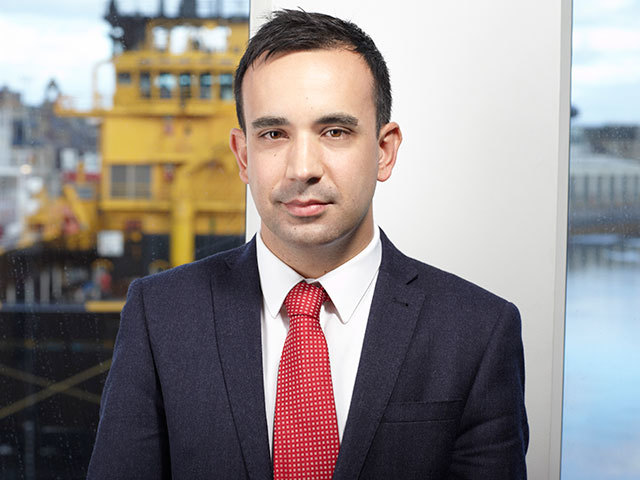 A trio of oil and gas companies told the North Sea supply chain how to get involved in decommissioning projects at an event in Aberdeen this week.
Fairfield Energy, Petrofac and Wood Group gave delegates an insight into the services and goods clients needed at the Oil and Gas UK (OGUK) Share Fair Spotlight.
OGUK director of business excellence, Stephen Marcos Jones, said: "We welcomed delegates new to decommissioning who highlighted the value of the information available and the experts on hand to answer queries.
"For those familiar with the subject, they appreciated the opportunity to gain a deeper practical understanding of the tools available to deliver efficient late-life asset management plus the technical issues, and the sheer diversity of work scopes involved in decommissioning assignments.
"One of the most prominent themes was the urgent need for the sector to adopt a co-operative approach in business behaviours, which is one of the key priorities of Oil & Gas UK's Efficiency Task Force.
"Making this cultural change is vital to enable suppliers and their clients to work smarter and more efficiently to compete effectively for decommissioning opportunities, and carry out these activities safely and cost-effectively in an environmentally responsible manner."
Recommended for you

Petrodec takes over North Sea platform from Perenco ahead of decom