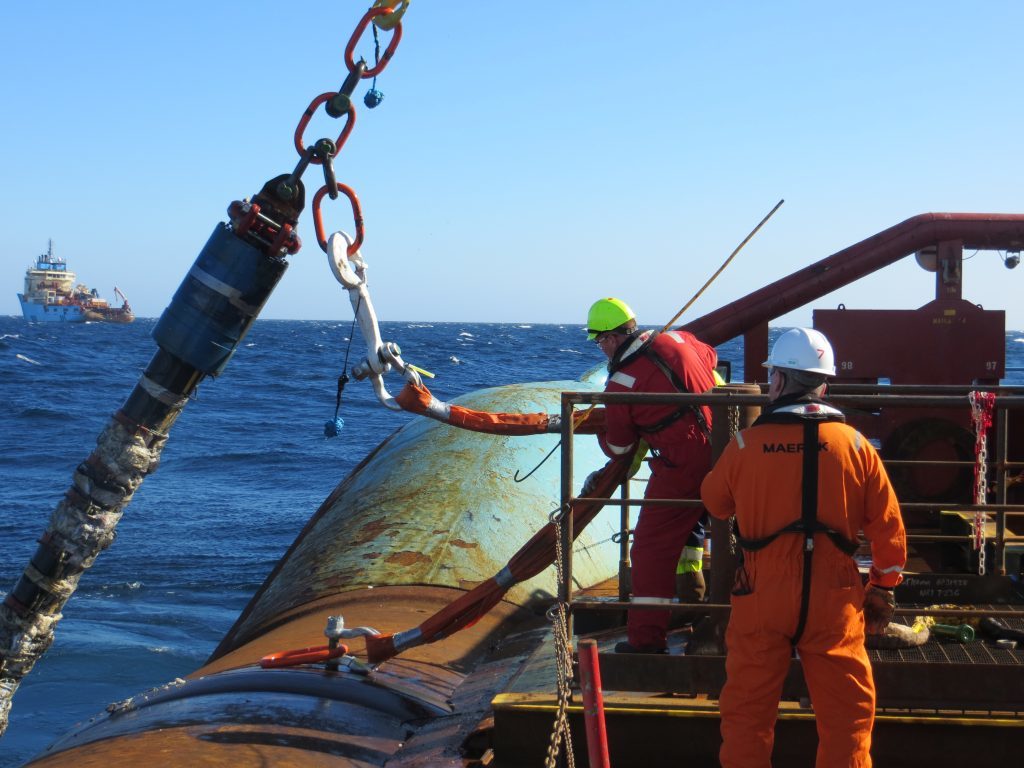 The Oil and Gas Authority's boss believes the involvement of more than one authority in UK offshore decommissioning will not frustrate North Sea companies.
The organisation's recent transformation into an independent government company gives it a remit to work with industry to ensure decommissioning is cost-effective.
But the UK Government's Department for Business, Energy and Industrial Strategy (Beis) remains Britain's decommissioning authority.
Both bodies will work together to provide guidance, but, ultimately, it is Beis which decides whether to accept companies' North Sea decommissioning plans.
Asked whether firms would find the setup too complex and become frustrated, Oil and Gas Authority (OGA) chief executive Andy Samuel said: "No, I think they'll become frustrated if it's bureaucratic and not joined up.
"Some of these companies are pretty large and have different departments that have to work together. I would say governments are also quite large and have to work together.
"The frustration comes when it's not joined up. It clearly that helps we're in adjacent buildings and have good relations."
To help cultivate joined-up thinking, the OGA is finalising a memorandum of understanding with Beis' environment and decommissioning unit, Mr Samuel said, adding that regular meetings also played a role.
And he said the OGA's own website, which launches today, would help clarify the body's role in decommissioning.
"But we'll always take feedback on what we can do to make things clearer," he added.
Recommended for you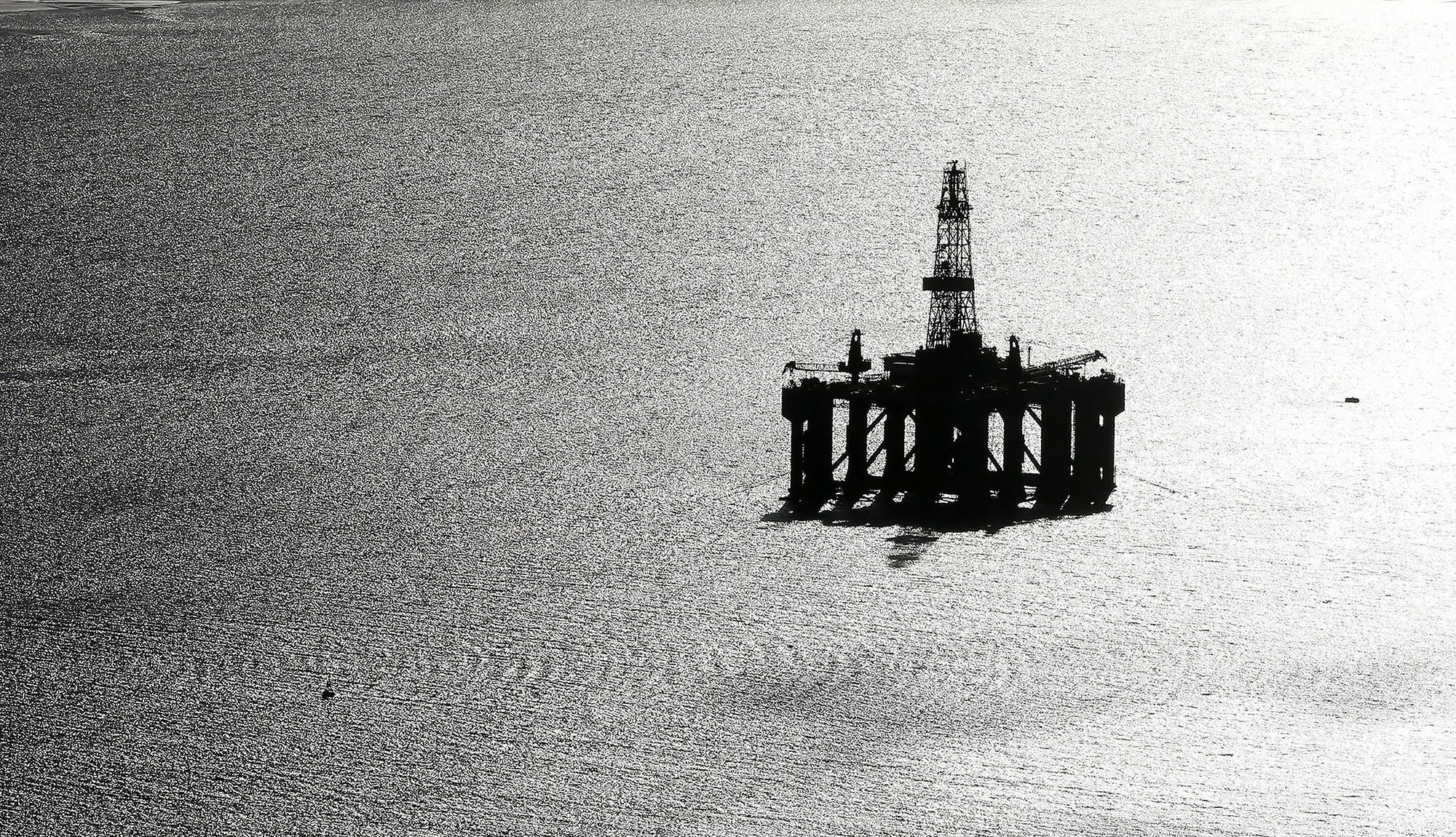 Stark figures show North Sea production could be on course to wrap up by 2030