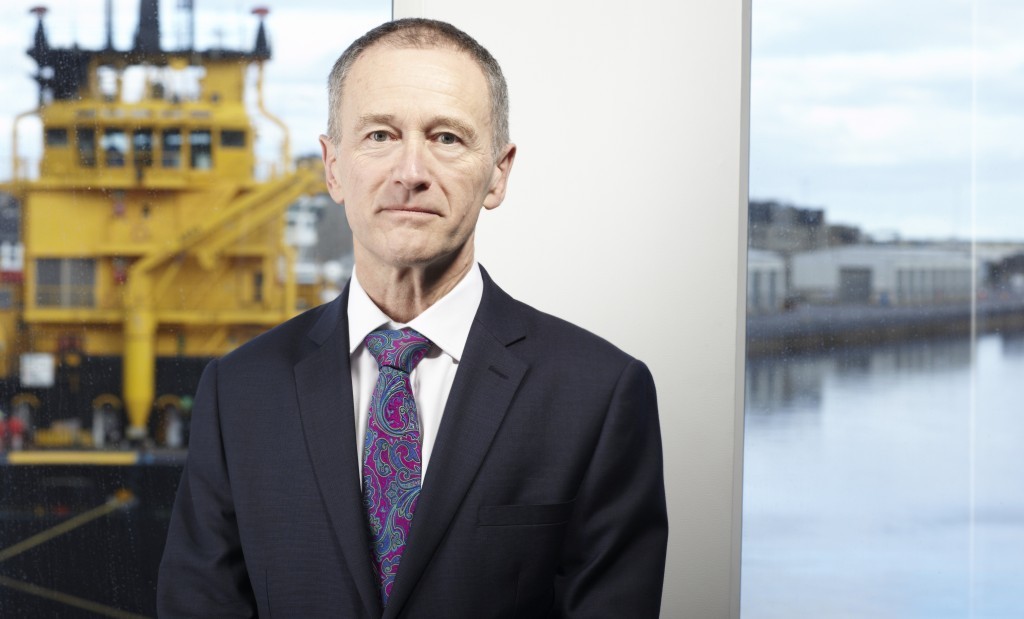 A groundbreaking new report predicts a steady rise in decommissioning work in the UK and Norway over the coming decade.
Oil and Gas UK (OGUK) said this year's Decommissioning Insight survey is the first to incorporate the UK and Norwegian markets.
The trade body released the report at Decom North Sea's Offshore Decommissioning Conference 2016 in St Andrews.
It said £2.1billion was spent on decommissioning in the UK and Norway in 2015, up £500million on the previous year.
Last year's outlay represented 5% of total industry expenditure, compared with 2% in 2010.
Over the next decade, more than 100 platforms are expected to be completely or partially removed from both the UK and Norwegian continental shelves.
More than 1,800 wells are scheduled to be plugged and abandoned and about 7,500km of pipeline is earmarked for decommissioning.
The report also says more than half of the £17.6billion it expects to be spent on UKCS decommissioning in the next 10 years will be focused on the central North Sea.
OGUK upstream policy director Mike Tholen said: "With low oil prices continuing, you might expect decommissioning to be a key focus for the sector in the years ahead, however we are not witnessing a rush to decommission.
"Different factors are at play and the picture is much more complex.  Some companies are deferring cessation of production as field life has been extended by sustained efficiency improvements; others are delaying activity due to cash-flow constraints; while elsewhere, companies may be expediting decommissioning to take advantage of falling costs in the current downturn."
The report was drawn from a survey of 25 companies operating on the UKCS and six operators on the Norwegian Continental Shelf between June and September 2016.
This represents over 95 % of the market in these regions.
WWF Scotland director Lang Banks said: "With the right kind of support from politicians, Scotland could secure a big slice of the employment and economic opportunities highlighted in this report from cleaning up after the North Sea oil and gas industry.
"In the interests of tackling climate change, we need to see a sensible transition away from fossil fuels, harnessing the skills of those currently employed in the sector in clean energy technologies as well as decommissioning.
"If done right it could herald the start of a whole new chapter in the economy of the North Sea."