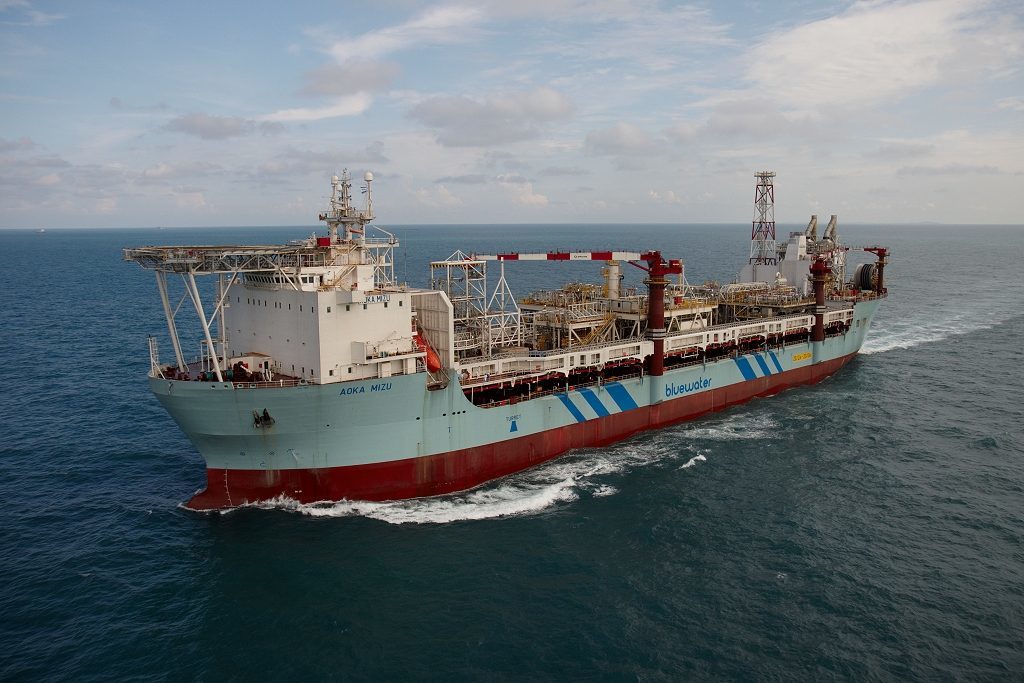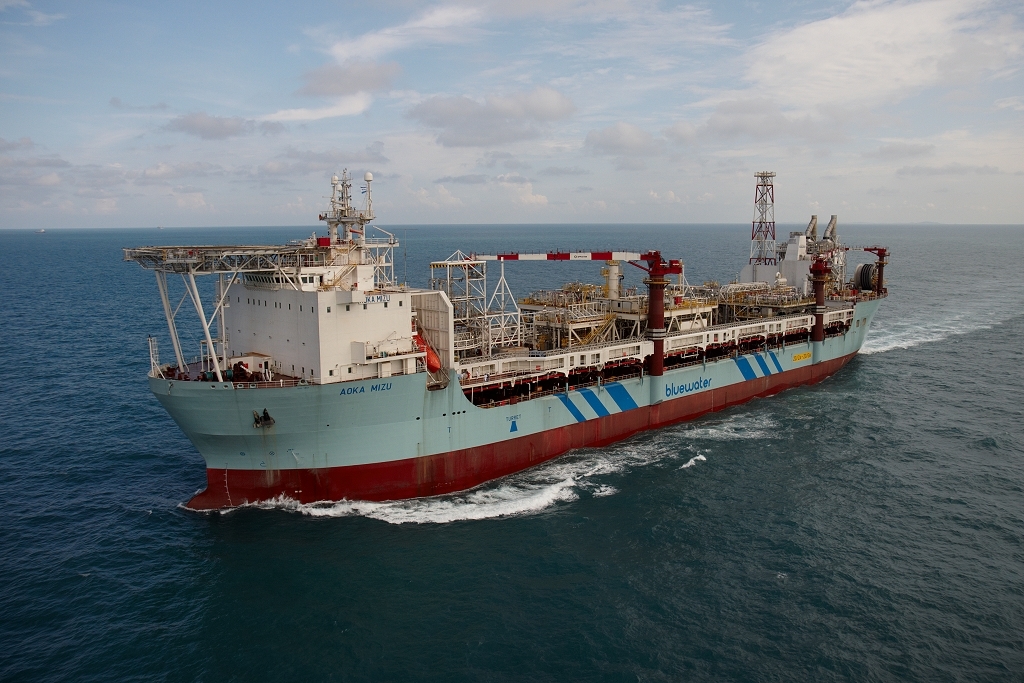 Oil firm Nexen has submitted draft plans for the decommissioning of two North Sea fields to the UK Government.
Nexen, which is owned by China National Offshore Oil Corporation (Cnooc), expects the decommissioning programme for the Ettrick and Blackbird fields to run through to 2021/22.
The fields are located about 75 miles northeast of Aberdeen in the Outer Moray Firth.
The work will involve decommissioning 13 wells, 14 flowlines and umbilicals, and subsea structures weighing thousands of tonnes.
The Ettrick field was discovered in 1981, but did not go into production until 2009.
It reached full capacity production of 30,000 barrels of oil per day in 2010.
Blackbird, four miles away, was discovered in 2008.
Both fields were tied to the Aoka Mizu, a floating production storage and offloading (FPSO) vessel owned by Dutch firm Bluewater.
Cessation of Production from Ettrick and Blackbird was approved on June 1, 2016.
Aoka Mizu was disconnected and sailed away from the field on August 1.
It sailed to Gdansk, Poland, to await further deployment.
In 2015, a spokeswoman for Nexen said the firm was "pursuing a planned decommissioning programme for the Ettrick and Blackbird fields, which are approaching the end of their productive and economic lives".
Interested parties have until February 9 to make any concerns known as part of the consultation process.
Recommended for you

Labour's North Sea plan poses 'clear and present danger' to energy security