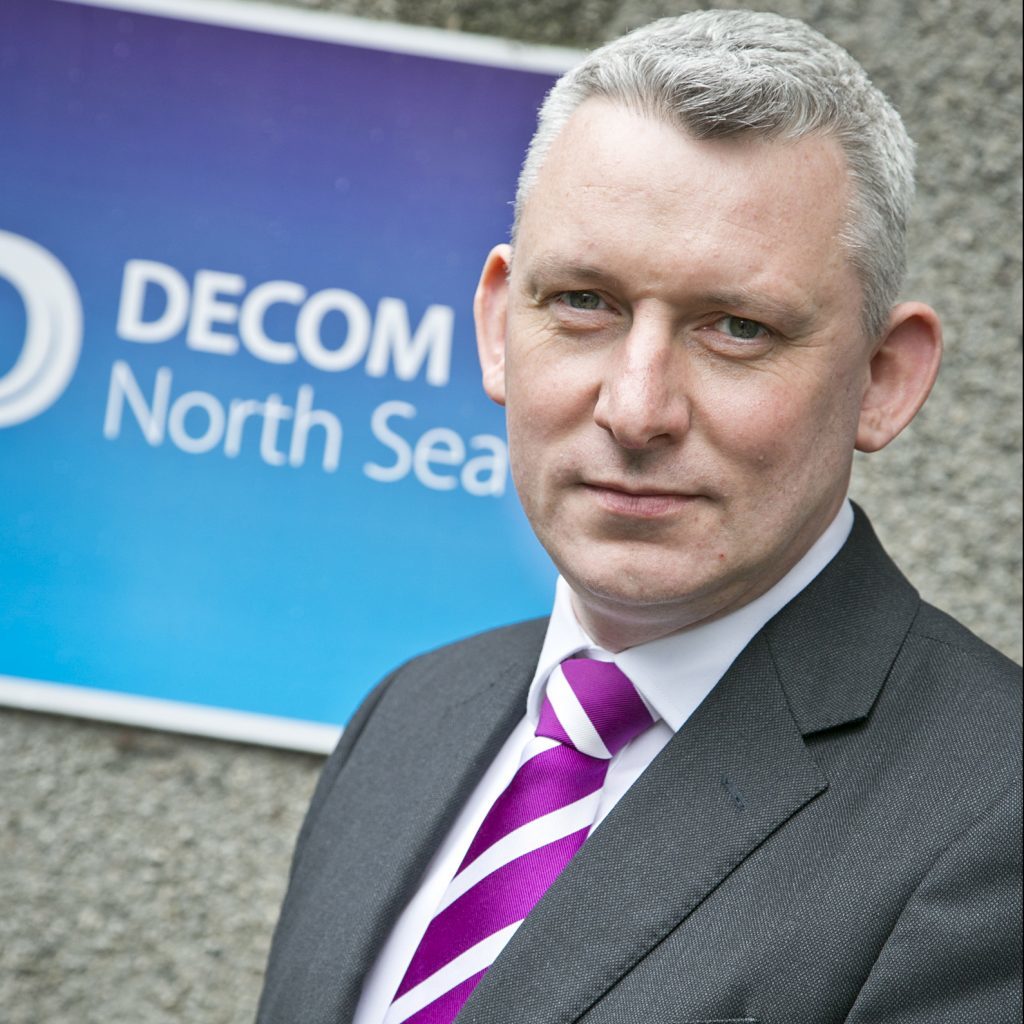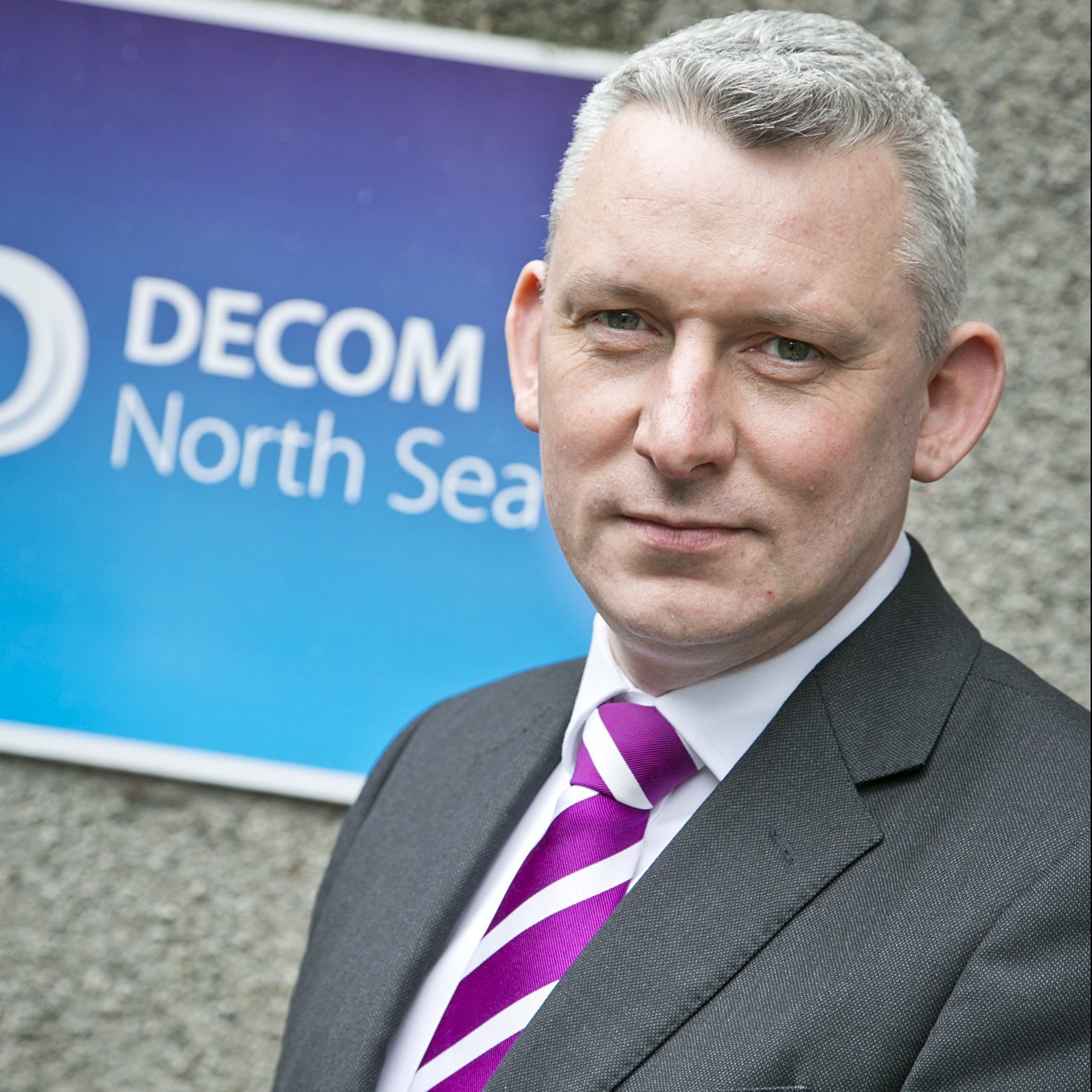 The chief executive of Decom North Sea said the sector's independent membership organisation is supporting companies in Tayside and Fife to win work.
Roger Esson said many companies recognise that now is the time to become an integral part of a robust, global supply chain that will be ready for action when the time for decommissioning comes.
"It's encouraging to see that the Scottish Government has started to look into support measures following the launch of the Decommissioning Action Plan late last year," he stated.
"The recent announcement of the £5 million Decommissioning Challenge Fund is welcome and we look forward to working with the Scottish Government on how the fund will support infrastructure upgrades and other decom related projects."
Peak decom activity is forecast to take place around 2024-25, which clarified that current opportunities for the supply chain reside within the late life phase.
Decom North Sea was helping its members win this work now, with its Late Life Planning Portal supporting the planning and execution of late life and decommissioning projects through knowledge sharing.
He continued: "We travel extensively locally, nationally and globally to ensure that cross-regional working allows the North Sea decommissioning sector to become highly competitive, capable and an important export, as we become recognised as the decommissioning experts on a global scale.
"Montrose and Dundee ports are already active within the decommissioning sector.
"Our objective is to support companies in Tayside and Fife to help them win work now, and in the future."
He believed this is the beginning of the North Sea becoming a global leader in late life asset management and decommissioning.