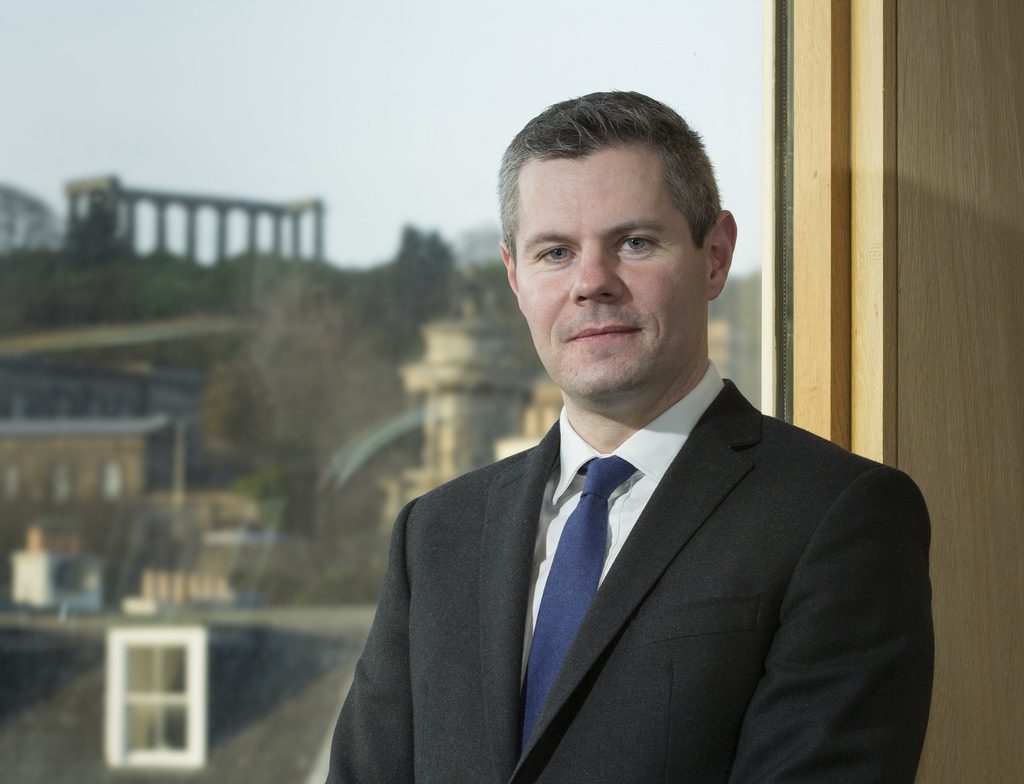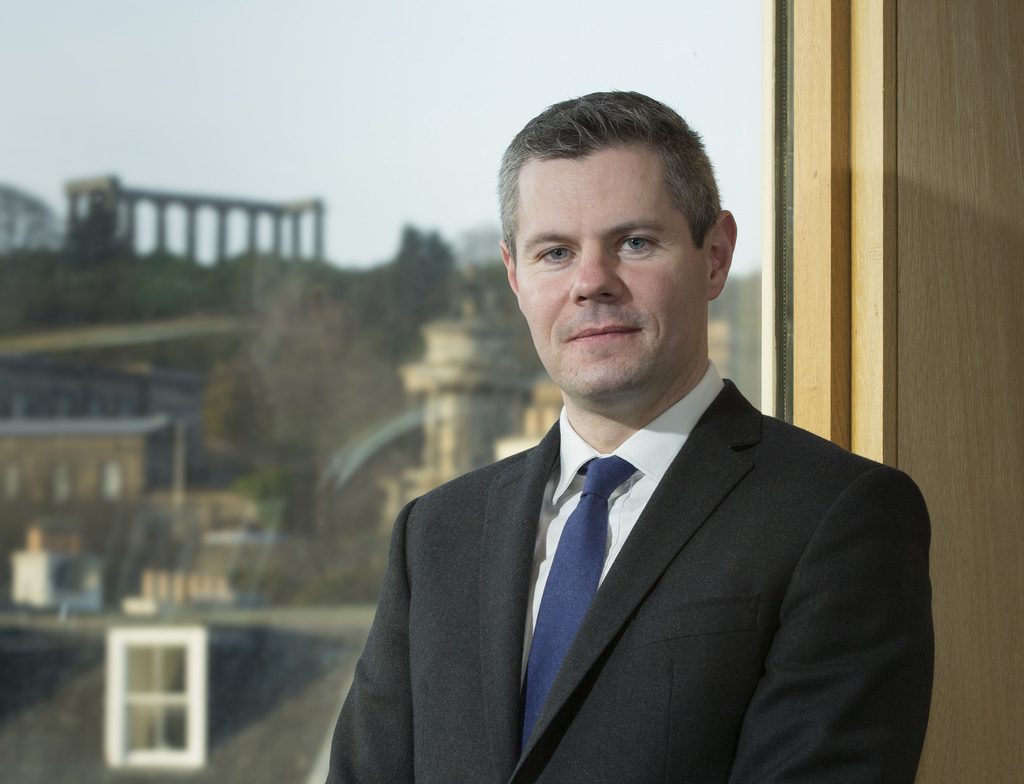 The Chancellor has been challenged to "step up to the plate" and support the oil and gas industry in next week's Budget.
Scotland's Finance Secretary has written to Philip Hammond urging him to improve decommissioning tax relief for the North Sea sector.
Derek Mackay also wants to see measures set out in the Budget to protect households from "further austerity and the uncertainty of Brexit".
The SNP and union leaders condemned Mr Hammond after he used his Autumn Statement to "recommit" to the current tax regime for the oil industry.
Mr Mackay said: "While we are taking action to help the sector, the Chancellor must also step up to the plate.
"There must be action to improve decommissioning tax relief, ensuring that the right assets are in the right hands, and delivery of their commitment to provide loan guarantees which is of vital importance to both the supply chain and ensuring critical infrastructure remains operational.
"With around £17.6 billion expected to be spent in the North Sea over the next decade on decommissioning, the UK should join Scotland in funding projects to help secure work and cut costs in this emerging field."
Research has found leaving the single market could reduce Scotland's GDP by around £8 billion per year and mean 80,000 fewer jobs, the Scottish Government said.
Mr Mackay added: "Between the confusion and uncertainty created through the UK Government's approach to Brexit and a welfare reform agenda that has hammered some of the most vulnerable people in society, the Chancellor must this week offer Scottish people some relief in his Budget.
"We need to see investment and support for economic growth not more austerity at a time when Brexit poses an unprecedented risk to the UK economy, public finances and consumer confidence.
Recommended for you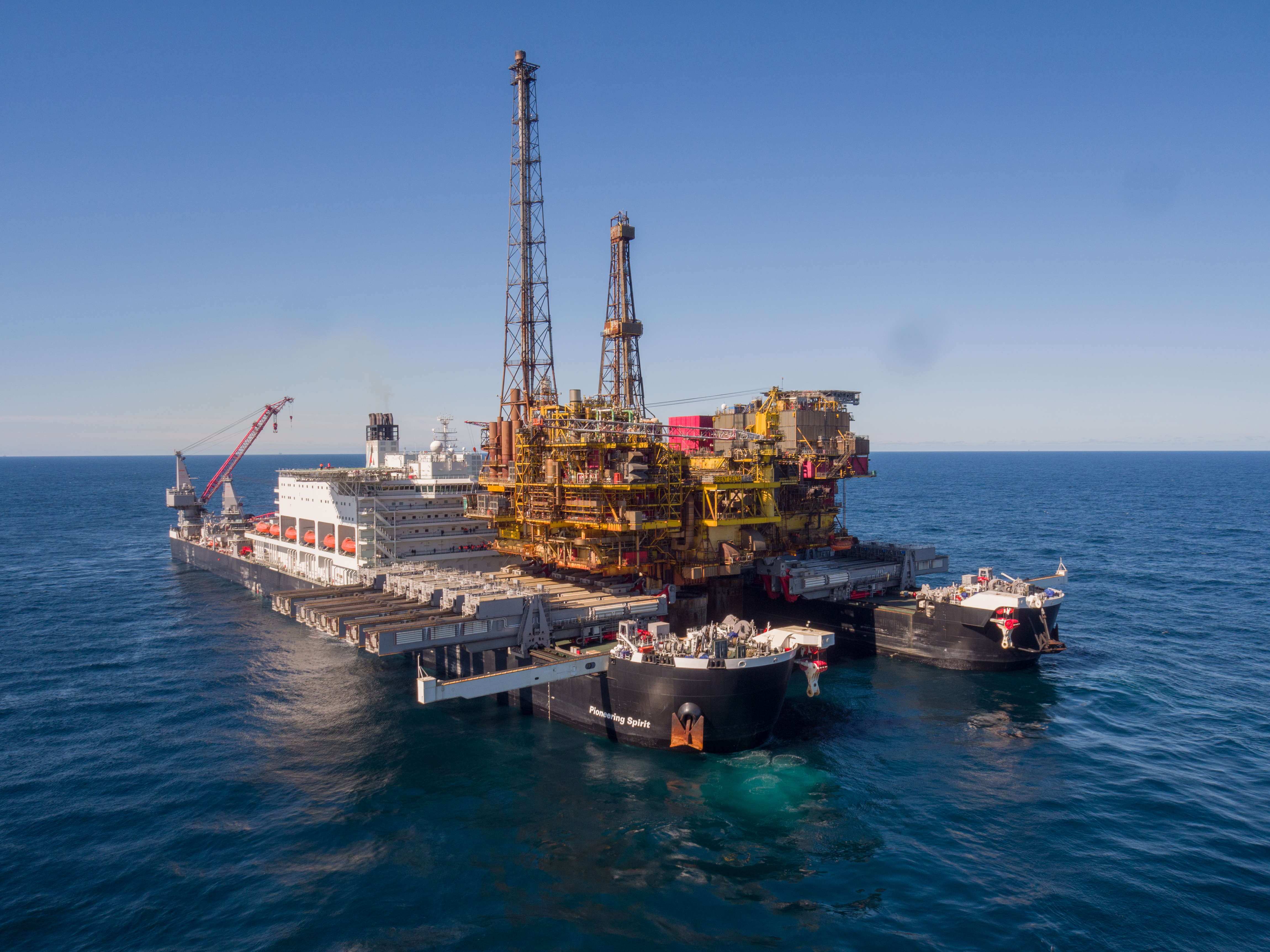 Shell receives £76m refund as part of UK Government tax scheme