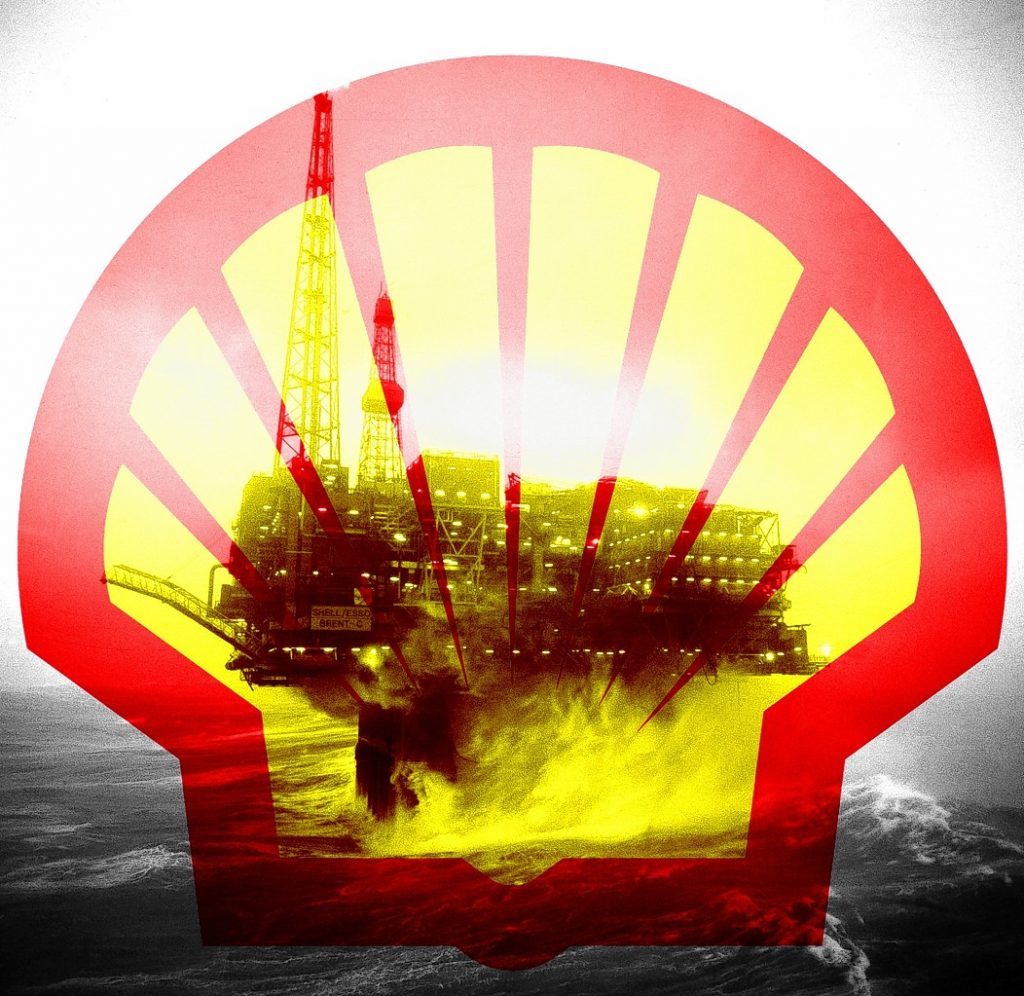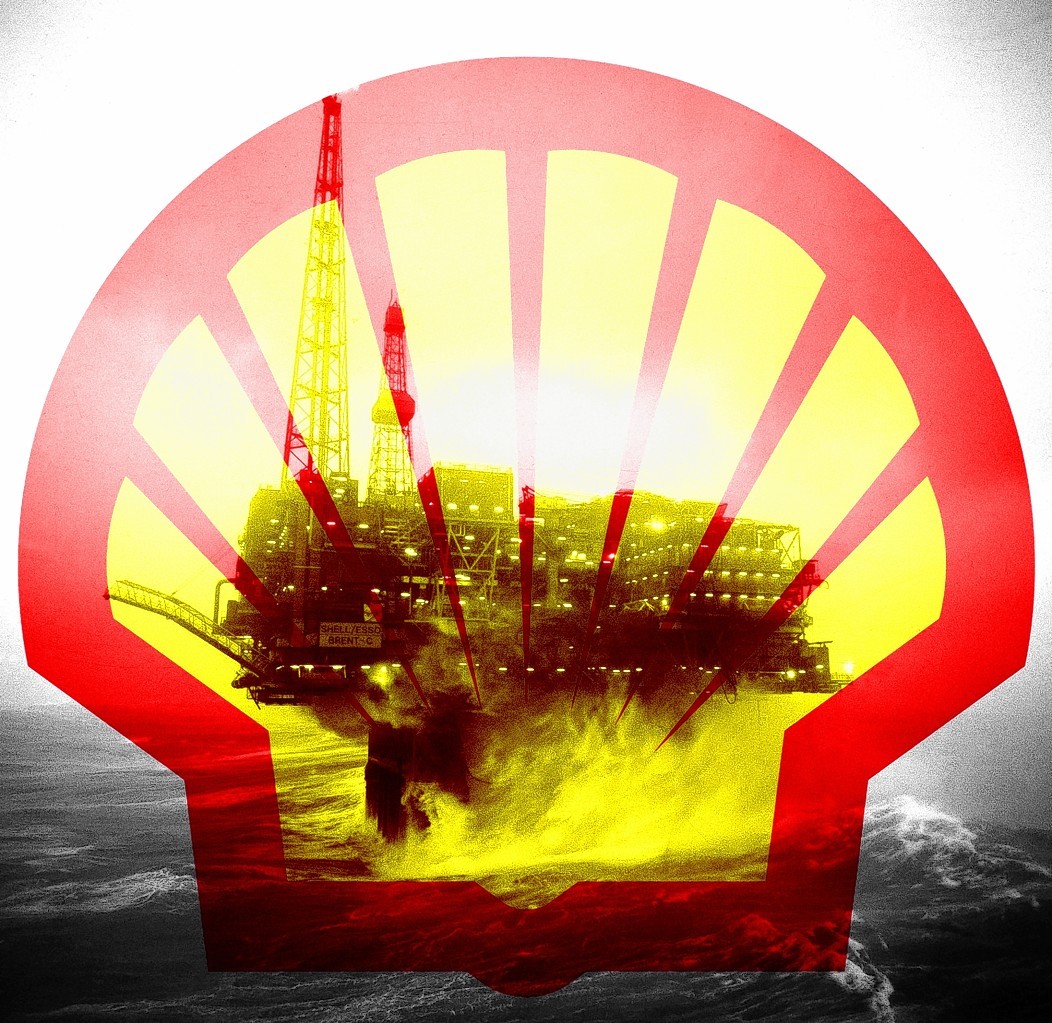 Environmental groups have rejected Shell's plans to decommission the Brent oilfield in the North Sea.
The groups claim the oil giant's proposals contain "insufficient information" and could breach international rules.
Shell has lodged plans with the UK Government's Department for Business, Energy and Industrial Strategy to decommission four of its platforms, and has asked for permission to leave the concrete legs of three of them on the seabed.
The firm said the safety risks associated with trying to remove them outweigh "minimal environmental benefit".
A 60-day consultation on the proposals ended yesterday.
WWF Scotland, Greenpeace UK, the Marine Conservation Society, Friends of the Earth Scotland, Kimo, Whale and Dolphin Conservation, the Scottish Wildlife Trust and RSPB Scotland have submitted a joint response.
WWF Scotland director Lang Banks said: "Despite over 3,000 pages of documentation, it has not been possible to come to a view on Shell's decommissioning proposal due to insufficient information being provided by the company across several key areas.
"We are therefore left with no choice but to reject Shell's plans in their current state and have asked for key further information in order to adequately assess their proposals."
Ospar is the mechanism by which governments co-operate to protect the marine environment in the North-East Atlantic.
Meanwhile, Shell is facing fresh claims its executives were aware a $1.3billion (£1billion) payment for an oil field off the coast of Nigeria in 2011 would be passed on to a convicted money-launderer.
It was claimed the bulk of the money was paid to company called Malabu, which was controlled by Dan Etete, a former oil minister of Nigeria who was later convicted of money laundering in a different case.
The deal to buy the licence for OPl 245, one of Nigeria's largest oil prospects, is currently the subject of a corruption investigation by Nigerian authorities.
A Shell spokesman said: "We do not believe that there is a basis to prosecute Shell. Furthermore, we are not aware of any evidence to support a case against any former or current Shell employee.
"If the evidence ultimately proves that improper payments were made by Malabu or others to then current government officials in exchange for improper conduct relating to the 2011 settlement of the long-standing legal disputes, it is Shell's position that none of those payments were made with its knowledge, authorization or on its behalf.
"We are taking this matter seriously and are fully co-operating with the relevant authorities.
"Shell attaches the greatest importance to business integrity. It's one of our core values and is a central tenet of the Business Principles that govern the way we do business."
Recommended for you

Shell launches sale of stakes in a group of UK North Sea oilfields