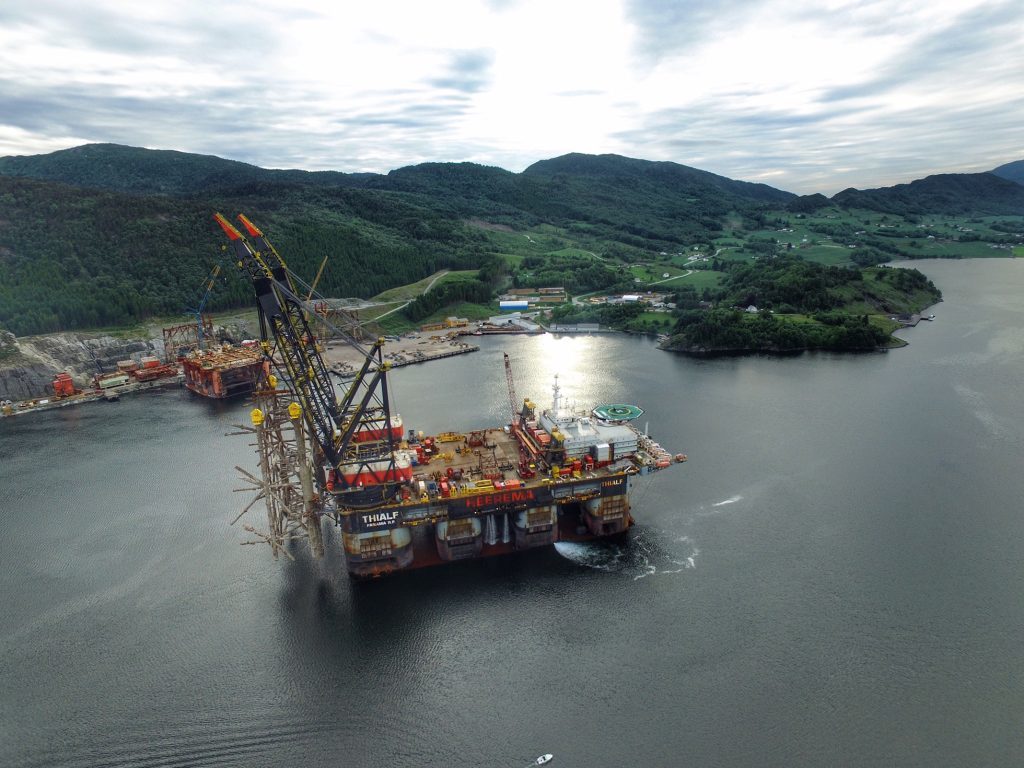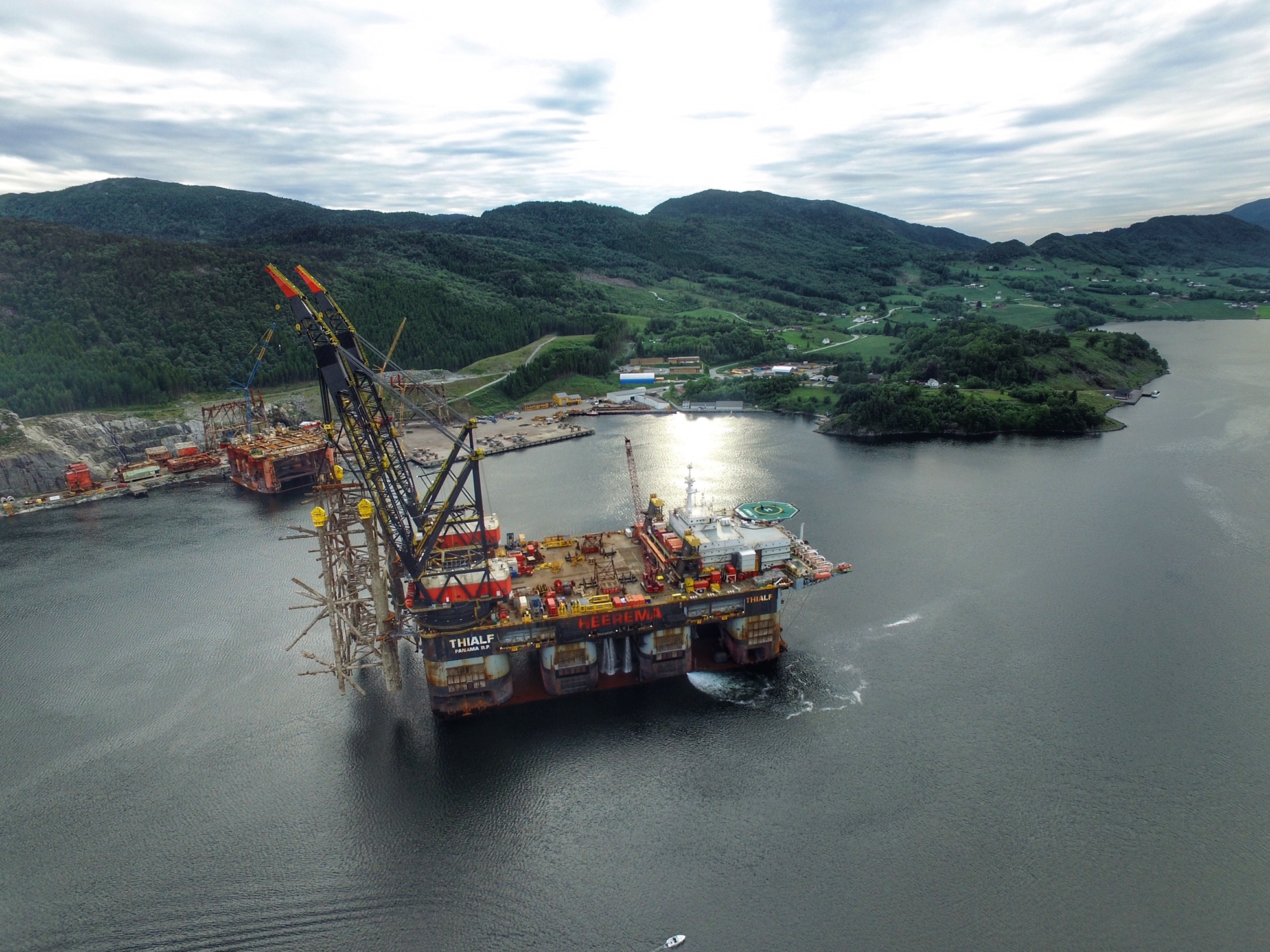 The Murchison platform has been removed from the North Sea and brought ashore two years ahead of schedule.
The lower section of the platform jacket was delivered to AF Gruppen's yard in Vats, Norway, on June 19, completing the offshore removal phase.
Canadian Natural Resources (CNR) is owner and operator of the Murchison field, off Shetland, where decommissioning started in late 2013.
CNR awarded the contract for the removal of the platform to Heerema Mariner Contractors and AF's decommissioning business in September 2014.
The platform consists of a 24,000-tonne topside and a 14,000-tonne jacket.
Heerema's Thialf heavy lift vessel brought in the lower part of the jacket last month.
The Murchison field was discovered in 1975.
It is located in the East Shetland Basin and spans the UK/Norwegian sector median line.
At its peak it produced 150,383 barrels of oil per day.
Calgary-based CNR first announced plans to decommission the field in 2009.
Murchison permanently ceased production in 2014.
Recommended for you

Taqa completes major decommissioning operation at Brae field