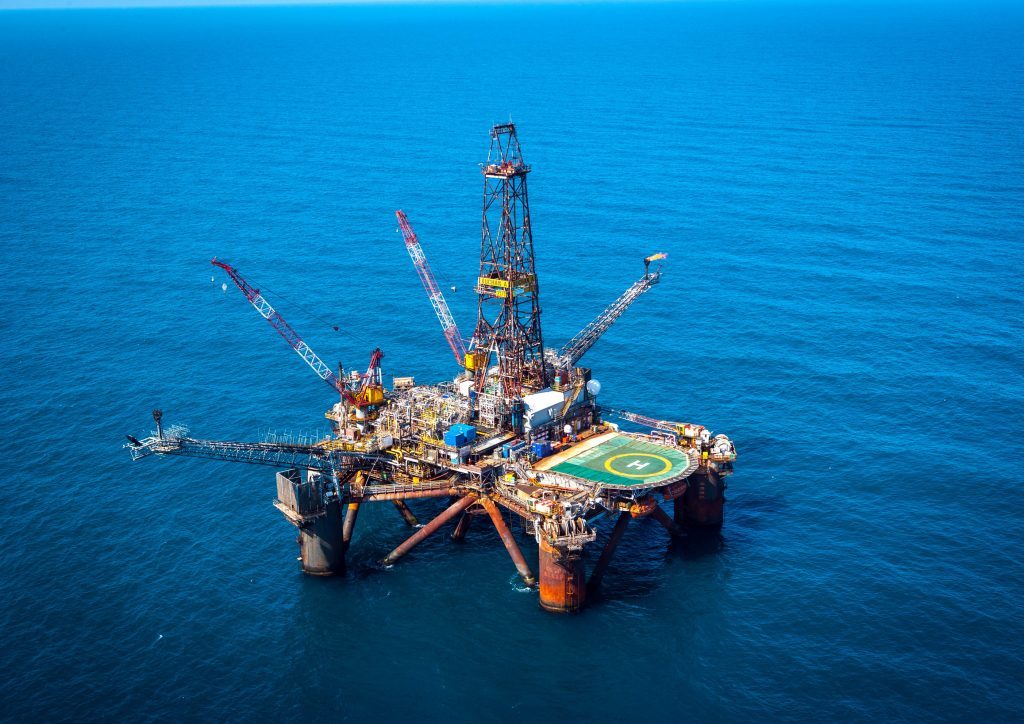 The Buchan Alpha oil production vessel has been towed to the north-east of Lerwick Harbour ahead of scrapping.
The Buchan Alpha is set to be dismantled by a consortium of environmental solutions company Veolia and logistics firm Peterson at the new Dales Voe facility, creating up to 35 new jobs locally in the process.
The 12,000 tonne structure will initially stay to the north of Bressay to discharge ballast water before being towed closer into Dales Voe.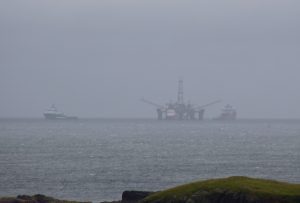 Buchan Alpha arriving off Shetland.
Once in Dales Voe, the vessel's thrusters will be removed to reduce the draught allowing it to be moved to the newly strengthened quayside.
Arriving ahead of the official opening of the Dales Voe quay on 29 August, the Buchan Alpha is the first major North Sea floating production facility to be decommissioned in Scotland.
Belonging to oil production company Repsol Sinopec, the Buchan Alpha is a semi-submersible moored floating production vessel that used to be located around 156km northeast of Aberdeen.
The former drilling rig produced nearly 150 million barrels of oil over its 36 year lifespan before it ceased production on 12 May.