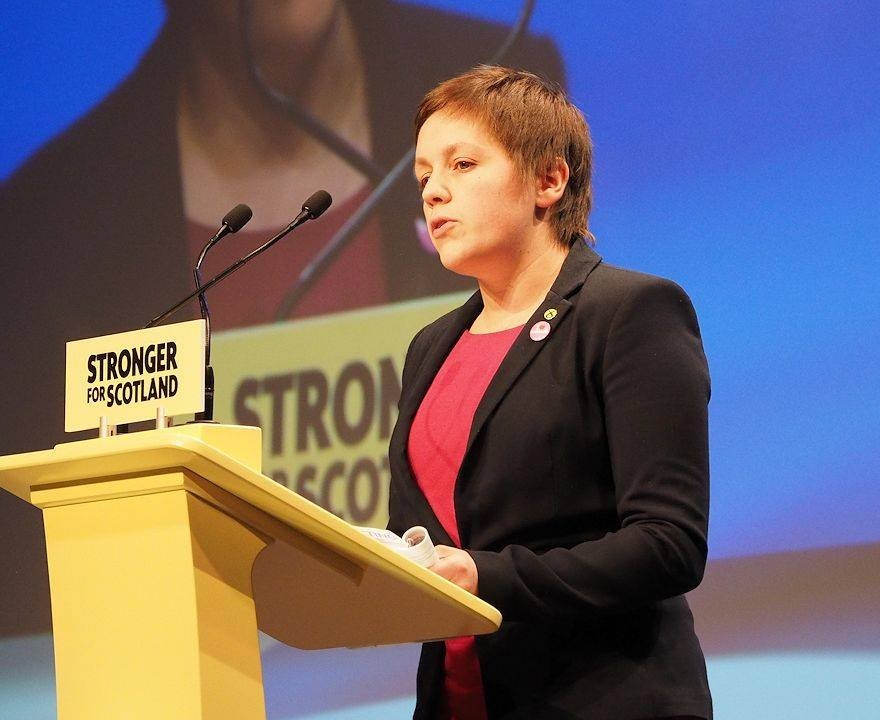 An SNP MP has said she hopes to see "actual real movement" on decommissioning tax allowances in today's Budget.
Industry chiefs have said permitting the transfer of tax histories from buyer to seller would encourage more acquisitions of mature oilfields by smaller, aspiring companies.
In the Spring Budget, Chancellor Philip Hammond said an expert panel would consider reforming the system, and that its findings would be reported in the Autumn Budget.
Kirsty Blackman, SNP economy spokeswoman and deputy Westminster leader, said: "The idea is that if you've got a big company that owns an oil rig, just now it's very difficult for them to transfer that to a small new player because a small new player doesn't have a tax history to offset the spend against.
"So it's about making sure that you can transfer the tax history with that asset to the new player and the outcome of that would be that if you've got a very big company that's got 20 rigs then that one rig that's nearing the end of its life is far from their priority, whereas if you've got a new company coming in and that one rig is their only rig, then that is their priority and they will do what they can to maximise recovery from that asset."
Ms Blackman, MP for Aberdeen North, added: "So it's about making sure that we maximise recovery in the North Sea which everybody is behind, but it just hasn't happened yet, the Chancellor has committed to this in two previous budgets and yet hasn't done it. So we're hoping that we'll see actual real movement on this issue."
Recommended for you
X

City deal cash invested in key industries