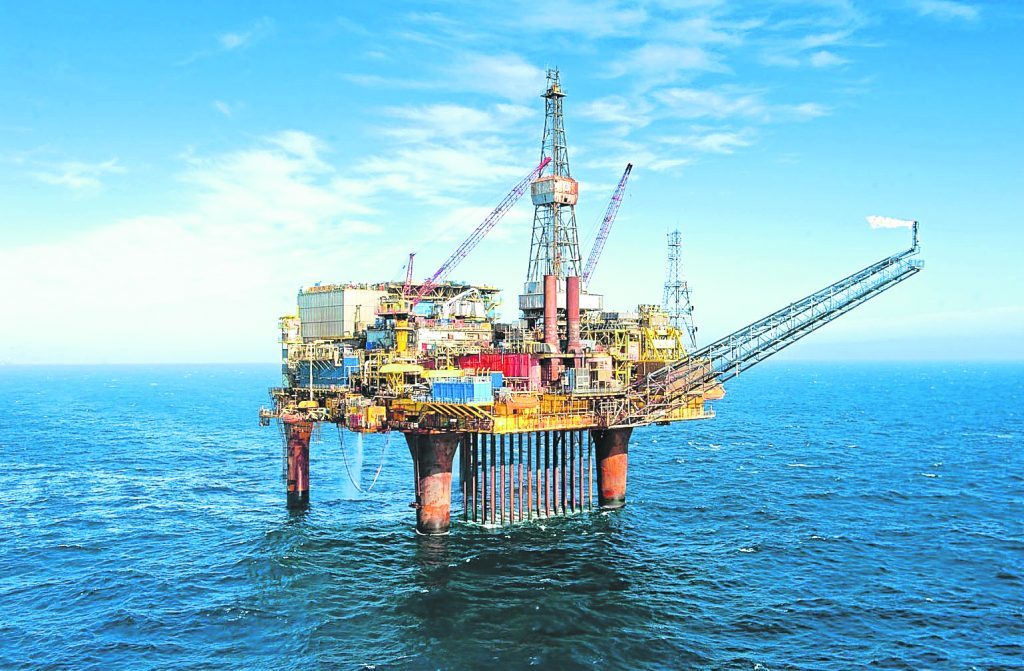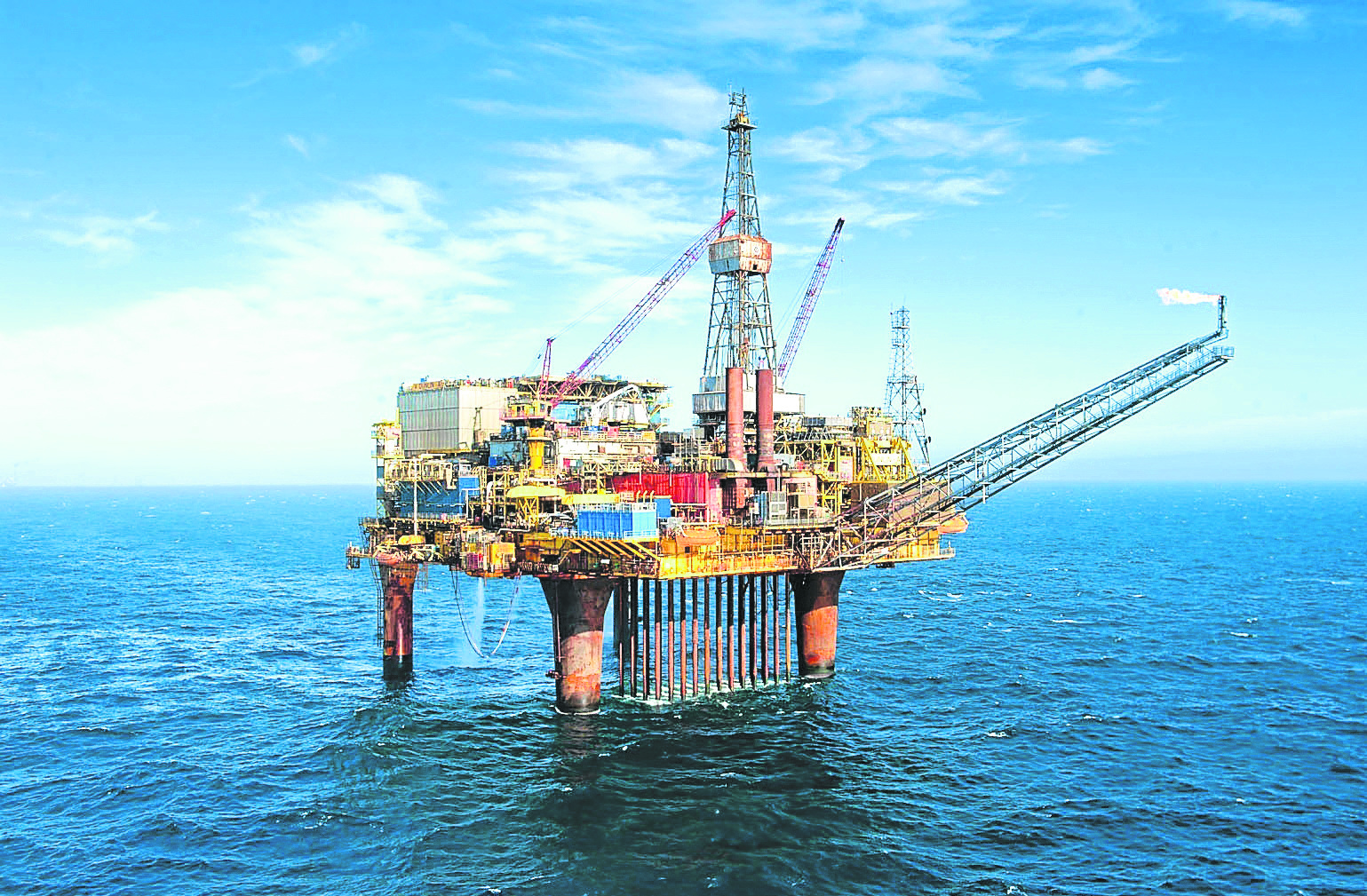 Decom Energy managing director Graeme Fergusson acknowledges having to "work hard" to convince employees that decommissioning is an area where the company can find its place.
Mr Fergusson said decommissioning was "not attractive" to some people.
But Decom Energy, parent company of operator Fairfield Energy, has focused on making it exciting – by accentuating the technical challenges which have to be solved.
Decom Energy was formed in 2016 to buy out Fairfield and implement a new strategy.
The strategy involves becoming a major decommissioning project company.
Decom Energy wants to take over the operatorship of fields in their final years of production and guide them through to decommissioning.
Mr Fergusson said: "Our business model is a new one. We're trying to establish ourselves on the basis that there have been great exploration companies, great developers and great producers.
"So why wouldn't there be an opportunity for someone to manage an asset out of its existence and become great at that?
"Current operators don't want to build big decommissioning departments. That's our role, we've been an operator.
"We want to come along and be the operator for all those current operators who do not want to do decommissioning.
"That fits in with the MER (maximising economic recovery) UK strategy.
"Some assets are mature with limited prospects. Our model is to be the operator in the final phase of the asset's life.
"We want to use the last few years of production to maximise planning, well plugging and abandonment, and make it the most efficient decommissioning process ever.
"In late life it may not be a good idea to produce the marginal barrel.
"Making the right decision on a decommissioning programme could see a more economic outcome."
Mr Fergusson said Decom Energy is ready to take on the challenge of taking on other companies' decommissioning duties "right now".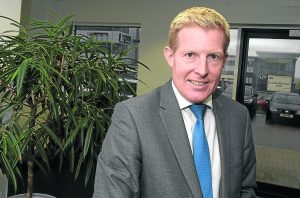 Decom Energy subsidiary Fairfield is in the process of decommissioning the Dunlin area in the North Sea.
Mr Fergusson believes Decom Energy will be able to take the lessons learned from that project and deliver the technical aspects of planning, commercial and stakeholder engagement required by other companies.
He said the project is at a "critical phase".
In June, Fairfield submitted plans for decommissioning parts of the North Sea Dunlin area to the UK Government.
The draft proposals covered the manifolds, pipelines and utility lines for Dunlin's subsea satellite fields – Merlin and Osprey.
The Merlin and Osprey decommissioning plans were the first Fairfield had submitted for formal public consultation.
They were recently approved by the Government.
The Dunlin Alpha platform is covered by a separate programme which is expected to reach the public consultation stage "in the coming months", according to Mr Fergusson.
Dunlin lies 310 miles north-east of Aberdeen and seven miles from the boundary line with Norway.
Dunlin Alpha came on stream in August 1978, with daily oil production peaking at around 120,000 barrels in 1979.
Osprey started producing in 1991 and Merlin followed in 1997.
Fairfield and joint venture partner MCX bought Dunlin from Shell in 2008.
In May 2015, with oil prices plummeting, Fairfield confirmed the Dunlin cluster fields would stop working several years earlier than expected.
The cluster includes the Dunlin, Dunlin South West, Merlin and Osprey fields.
They produced more than 522million barrels over 37 years of operation, which is much longer than the Dunlin Alpha platform's original 25-year design life.
Production ceased in June 2015.
Dunlin Alpha, which remains manned, is linked to a number of other North Sea platforms, including Thistle Alpha, operated by EnQuest.
According to the programme for decommissioning Merlin, EnQuest will instal a Dunlin Alpha "bypass" connecting Thistle to the Taqa's Cormorant Alpha platform to ensure it can still export.
Short story long, it's a project of serious scale.
Decom Energy is confident its multi-faceted nature will give it the inside track on decommissioning.
Mr Fergusson said: "Where we're trying to access the market there's very little expertise in companies.
"We've got a unique opportunity with a major project that's highly complex. It's got everything.
"There are few examples of major decommissioning programmes for structures like Dunlin Alpha."
Mr Fergusson said Decom Energy and Fairfield had learned a lot already, not least that some old commercial agreements did not anticipate decommissioning very well.
Also that the supply chain, while vital to Decom Energy's plans, doesn't yet have all the answers.
Mr Fergusson said: "Some commercial aspects of decommissioning are complicated. When you unravel them there's a lot of history to understand from an operator's perspective. We were an operator and we can make sure commercial arrangements do not hamper the project's timeline.
"Some technological challenges are beyond our capabilities. We don't have heavy lift vessels and we don't intend to.
"We've told our story at share fairs and have had mixed success. We learned the supply chain does not have answers to all of the questions we are asking.
"But there is a huge role for the supply chain to play alongside us.
"We do not plan to have a large workforce."
Mr Fergusson said there were currently 50 employees at Fairfield, and about four at Decom Energy.
He said well plugging and abandonment work on Osprey and Merlin should be finished by the end of this year and that Decom Energy wants to secure other projects before then.
When the next project is introduced more Fairfield employees will move over to Decom Energy.
Mr Fergusson said the future of Fairfield was "undefined".
Recommended for you

Kwarteng to classify natural gas as 'green' investment to support North Sea