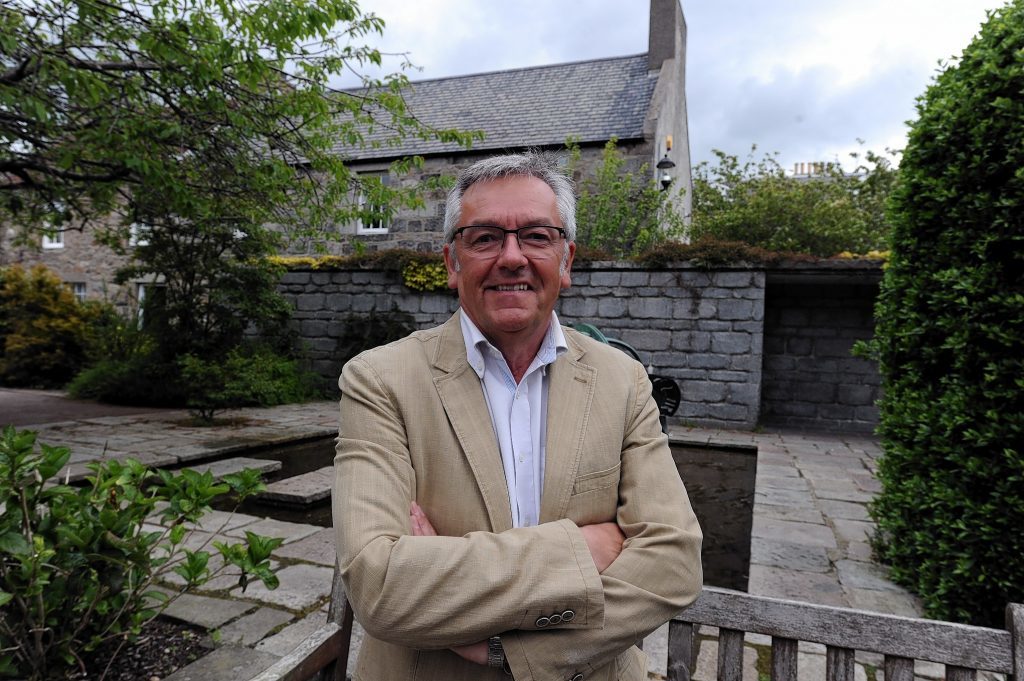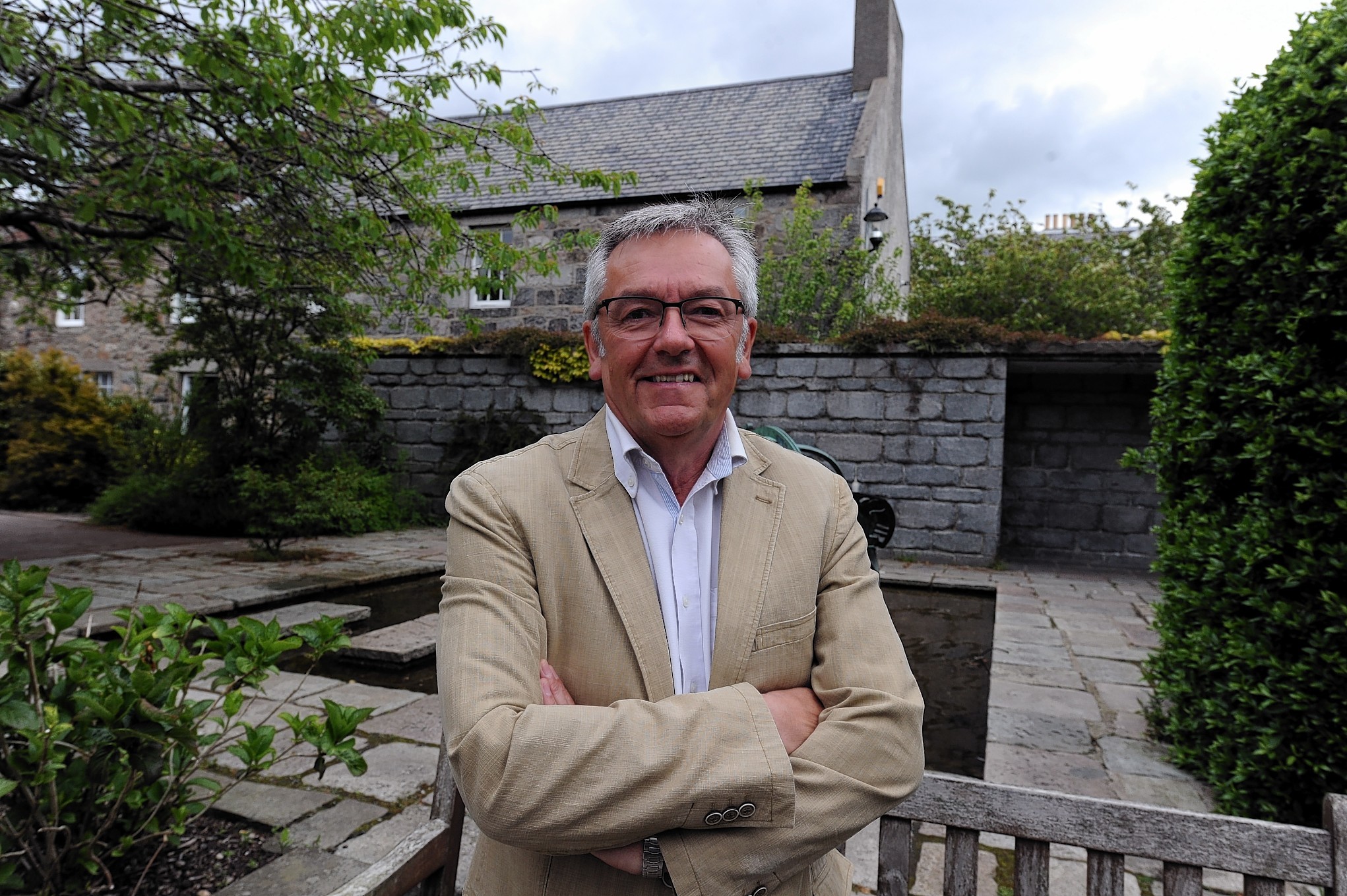 An Aberdeen oil expert has argued for North Sea rigs to be left at sea in a report on decommissioning which will be launched in the Scottish Parliament today.
Tom Baxter, senior lecturer in chemical engineering at Aberdeen University, produced the study for the Options For Scotland think tank.
Mr Baxter, a columnist for Energy Voice, has repeatedly argued for diverting investment from decommissioning into renewable energy.
Mr Baxter said: "Oil and gas companies undertake comparative societal, environment and economic assessments to justify their decommissioning approach, these are set within the framework of options from full removal to leave in place.
"Although detailed assessments are made, crucially, they miss the key role of the taxpayer. The taxpayer will fund around half of the costs, around £20-£30billion depending upon the final bill − as much as £1,000 per taxpayer.
"This is a huge sum of money and we should be asking the Government to show us that decommissioning plans are the best solution for taxpayers from a societal, environment and economic position, taking into account what could be done with the taxpayers' money.
"Exploring what else could be done with taxpayers' money to serve society is not undertaken by the oil and gas companies; leaving the taxpayer short changed.
"The motivation for offshore architecture removal is environmental. If, as many believe, the most pressing issue of our time is global warming then it may be much more beneficial for the environment, society and the economy if the architecture was left clean and in place and the money saved directed into green energy and emissions reduction. This is the basis for this exposition."
Alex Neil MSP, speaking on behalf of Options For Scotland, said: "As Tom Baxter's fascinating paper shows, on closer inspection it becomes clear, that the so-called 'onshore jobs bonanza' that decommissioning could deliver is in fact a myth.
"While investment in renewable energy will provide society with an essential commodity – power for industry, electric transport and heat/electricity for homes. It will also be providing cleaner air.
"Unlike asset removal, instead of absorbing tax break funding, the renewable stations would be generating profit and paying back to the treasury the associated taxes during their operating life of 25-30 years.
"The removal process itself is very energy intensive with consequent harmful combustion gas emissions and creates a very low number of jobs."
Recommended for you

Exclusive: UK concedes ground on 'hazardous wastes' in Shell Brent legs