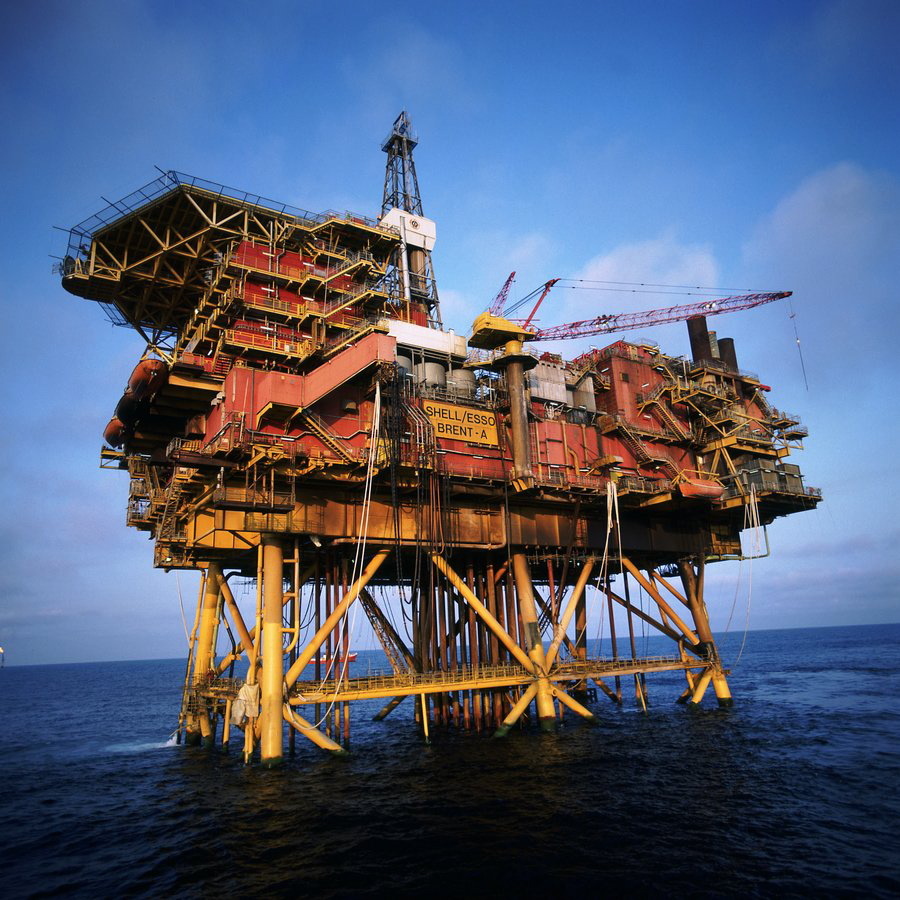 A former Scottish Government minister has backed calls to leave old oil and gas platforms in the North Sea forever – and invest the £15billion saving in green energy.
SNP politician Alex Neil said such move would create "far more jobs" than decommissioning the assets, and offer a "net gain" to the environment and economy.
The former health secretary was speaking to the Press and Journal at the launch of a paper on the subject by Tom Baxter, an Aberdeen University lecturer and former oil and gas consultant.
Mr Baxter believes it is an "inconvenient truth" for the sector and governments that decommissioning North Sea platforms will not bring about the much-heralded jobs "bonanza", or even any major environmental or economic benefit.
He argues that decommissioning would not be worth the £20-30billion bill that taxpayers would face, calculating that onshore work will return little more than £27million a year, and create just 200-odd jobs, spread over more than a dozen sites.
"You take something to bits and once it's finished there are no jobs, there is no legacy," he said.
"There are jobs at the time yes, but certainly for onshore there is this myth of a bonanza and it's completely false."
Mr Neil, who is the chairman of the Options for Scotland thinktank, said he had changed his view on the benefits of decommissioning after hearing Mr Baxter's idea.
"The core of the argument is that if you take the £15billion that you'd save following this strategy, and reinvest that £15billion, you would create far more jobs and they would be permanent jobs, there would be a net gain to the environment both offshore and onshore, and a net gain to the economy as a whole," he said.
"Given the vast majority of the oil industry and the rigs are in Scottish waters, I would argue that that money should be under the control of the Scottish Government for investment in renewables in Scotland, because clearly, basically it is a Scottish industry."
However, Lyndsey Dodds, head of UK marine policy at conservation group the WWF, said: "Given the very generous tax-breaks and incentives the oil industry has received over the years the idea that it might be allowed to wriggle out of its internationally-agreed obligations to clean up its mess is unacceptable."
And a spokesman for the UK Department for Business, Energy and Industrial Strategy said: "Offshore oil and gas operators must decommission installations and pipelines at the end of a field's economic life.
"This is done in accordance with UK and international obligations and is delivered in a safe, efficient and cost-effective manner for taxpayers, while minimising the risk to the environment and other users of the sea."