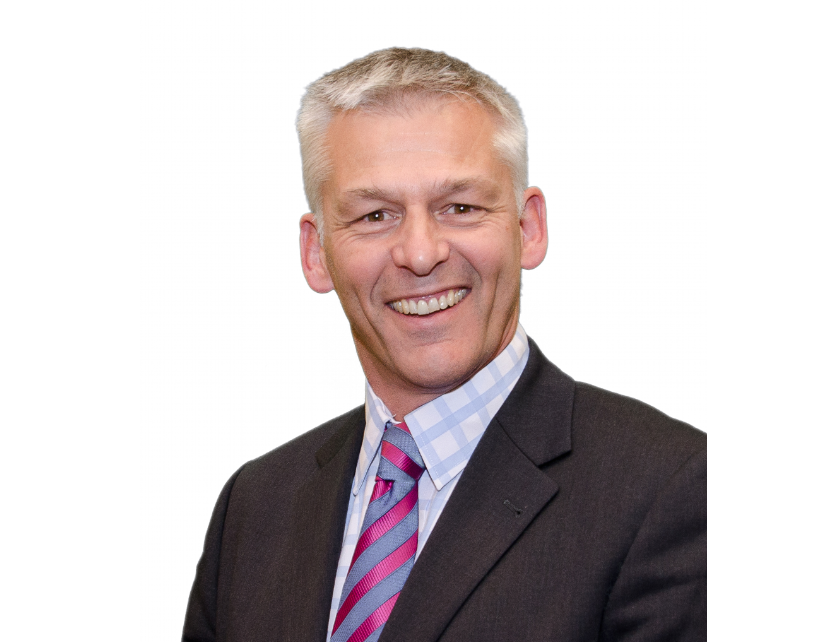 At the end of a week when Aberdeen academic Tom Baxter argued the case for leaving oil and gas platforms in the North Sea to save taxpayer money, Tom Leeson, interim chief executive officer of industry body Decom North Sea, says the solution may not be so simple.
Decommissioning offshore structures is an emerging activity with all elements of the industry recognising that there is much to learn and opportunities for improvement.
What's more, I am convinced that all parts of the industry community are committed to 'doing the right thing'.
It is well recognised and accepted that decommissioning costs are an essential and integral part of oil and gas extraction; an activity which the whole community benefits from in numerous ways, from useful materials, through chemical feedstocks to versatile energy sources.
'Doing the right thing' includes managing the impact on the environment of both the decommissioning activity, and of any legacy facilities remaining in-situ, and ensuring that the hazards posed by any such legacy facilities is minimised for other users of the sea. The current suite of international and national legislation is aimed at ensuring these outcomes.
There is room for a debate regarding minimising the cost of decommissioning through reducing scope, as some propose, but only when the impacts from that potential scope reduction are also fully factored for. Leaving steel structures in place across the North Sea – what would the legacy be?
Do we know what the impact of the loss of habitat is when we remove these structures? It could be argued that the answers to such key questions are not yet clear.
In addition, the possible uses of any saved costs from any changes are also open for debate. Investment in green energy has been suggested, but others might propose that the money is spent in a number of different ways.
Such a multi-faceted debate is not easy to undertake, as there are many parties, with differing perspectives, who all deserve a voice. Furthermore, if this debate had a clear, straightforward answer I believe we would already be doing it, and so would other countries. Yes, there is a potential prize, but let's not kid ourselves that we are ignoring an easy solution that is just waiting to be implemented.
Recommended for you

Work resumes on giant Brae decommissioning campaign for Taqa