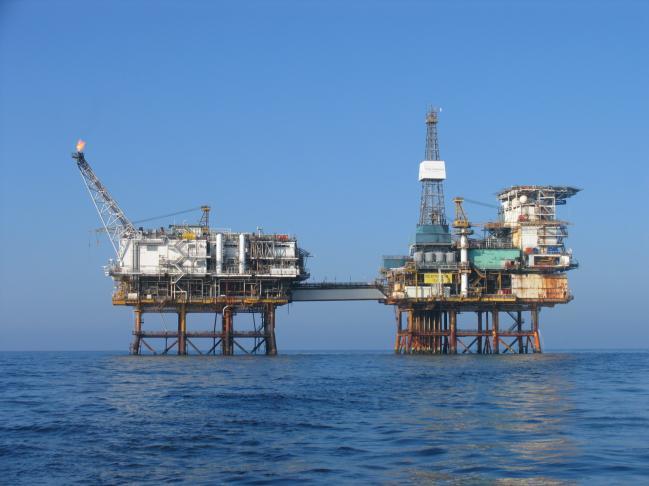 Repsol Sinopec Resources UK (RSRUK) has confirmed plans to permanently remove workers from a North Sea complex as it moves closer to decommissioning.
RSRUK is preparing to reinstate itself as the duty holder responsible for the Beatrice assets, taking over from oil service giant Wood.
Wood's duty holder contract runs out in March and RSRUK is yet to decide how many workers it will need to guide the platform through to unmanned status.
About 80 people are employed on the field, located about 14 miles off Helmsdale, Sutherland, including 55 from Wood.
RSRUK hopes to have all workers off the Beatrice Alpha complex by the end of 2018.
The company is making "good progress" plugging and abandoning wells on the field − which stopped producing in 2015 − and intends to submit a final decommissioning plan later this year.
RSRUK had to come up with a new plan after the Ministry of Defence backed out of an earlier agreement to reuse the field's installations for military training.
The field was served by Beatrice Alpha, a complex made up of two bridge-linked platforms, and the Bravo and Charlie rigs.
Alpha is currently the only manned installation.
RSRUK said engineering and clean-up work needs to be completed before Beatrice Alpha moves to a "minimum manning" model for the transition phase to unmanned status.
A spokesman for RSRUK said: "The expiry of the existing duty holder contract provides an opportunity for us to reinstate ourselves as the installation operator with duty holder responsibilities, which will offer improved control over management of risk and of cost as we progress through the decommissioning process.
"We have communicated to Wood that on completion of the current duty holder contract and subject to regulatory approval, it is our intention that we are reappointed as operator (duty holder) for the next phase of Beatrice operations.
"We are working closely with all stakeholders to ensure the safe transition of the Beatrice dutyholdership."
A spokeswoman for Wood said: "We are working closely with our client to determine the support required for the asset moving forward and will consult fully with our employees."
Recommended for you

North Sea strikes: 'Wildcat action is in no one's interest' says trade body