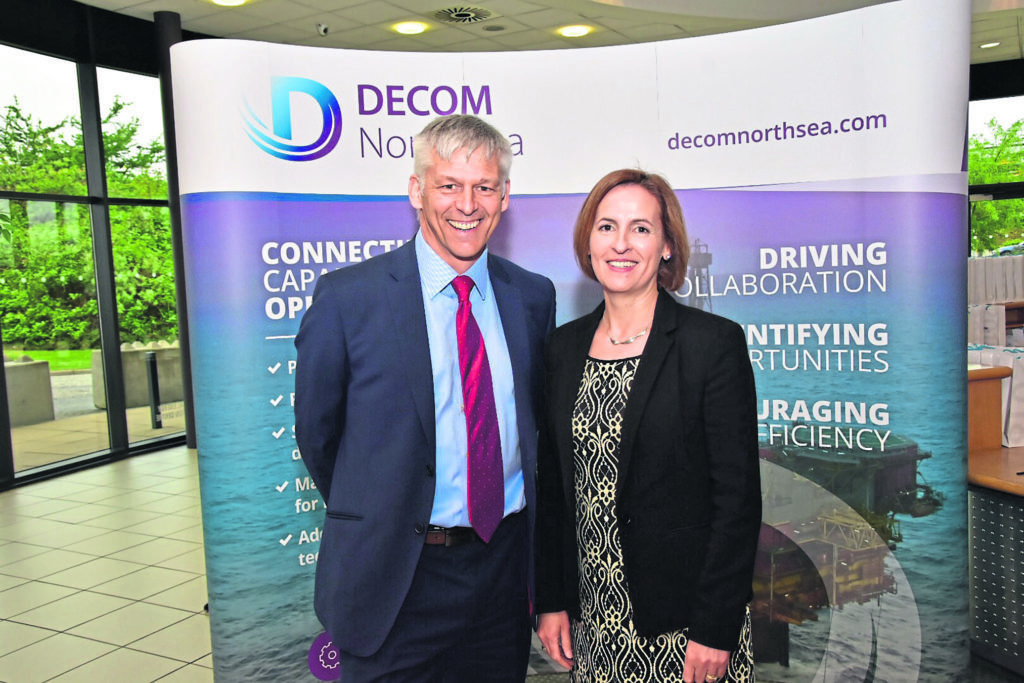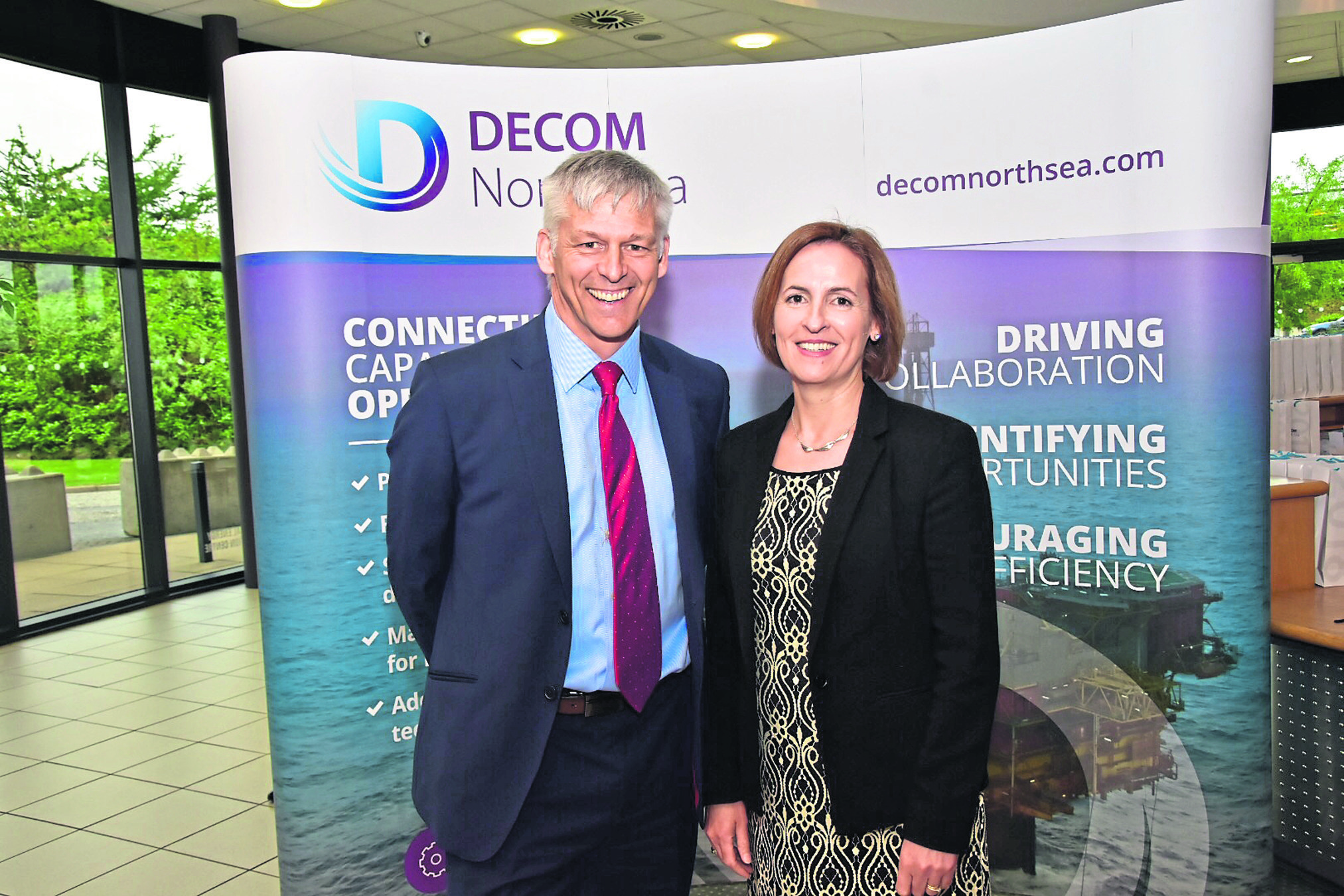 A North Sea industry veteran was chosen for the top prize at an inaugural awards ceremony for the oil and gas decommissioning sector last night.
Mark Bayman won the Contribution To Decommissioning accolade, but was unable to attend the 2018 Decom North Sea (DNS) Awards to collect the prize.
He recently retired from the position of decommissioning manager (technical) at the Offshore Petroleum Regulator for Environment and Decommissioning (Opred).
Sitting within the UK energy department, Opred regulates the decommissioning of offshore oil and gas installations and pipelines.
Mr Bayman spent 35 years in the oil and gas industry, having cut his teeth as a process engineer working on various UK projects in the 1980s, including the Brent field redevelopment.
He had a number of international roles in the 1990s with Kerr-McGee and Hess before returning to the UK to work on the Quad 204 and Clair Ridge projects.
His track record also includes late life asset management for EnQuest in the North Sea.
More than 180 people attended the prestigious new awards at Aberdeen Exhibition and Conference Centre. Warrington-headquartered oil service firm BiSN triumphed in the outstanding innovation category for its Wel-Lok M2M well sealant technology.
The excellence in collaboration award was presented jointly to Shell, Boskalis and Veolia-Peterson.
DNS interim chief executive Tom Leeson said: "As Mark steps down from his role at Opred, it is wholly appropriate to recognise his significant contribution to both the decommissioning sector, the wider industry and Decom North Sea.
"Constantly acting as a pragmatic and approachable conduit between industry and the regulator, he has been inspirational in his role as technical adviser within Opred, bringing many practical approaches to the attention of his colleagues with the aim of cost-effective, achievable decommissioning."
DNS chairman Nigel Lees added: "Tonight's award ceremony showcased the impressive work undertaken by some extremely talented and dedicated people and highlighted the importance of celebrating achievement in the decommissioning sector. Our judging panel had a considerable challenge when it came to selecting our winners."
The evening also saw the announcement of Decom North Sea's new decommissioning leadership group, whose members will drive industry body's objectives.
Recommended for you
X

BP to cut around 540 upstream jobs